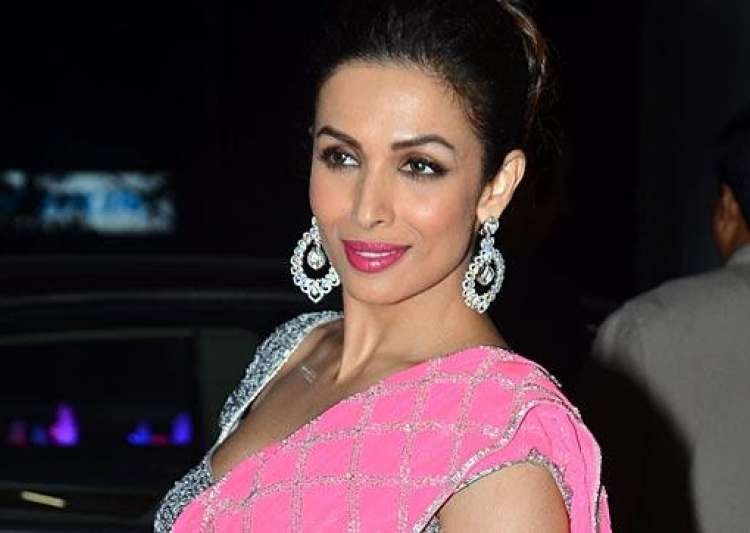 Ending one's name with Khan comes a long way in Bollywood. Apart from the three superstar Khans- Salman, Shah Rukh and Aamir; there are other Khans too who are reshaping tinsel town. In this scenario, it is a weird shock that someone doesn't want his/her name to have Khan.
The someone in mention here is Malaika Arora 'Khan'. Apparently, post her separation with actor-producer Arbaaz Khan, Malaika does not want to carry the burden of Khan with herself.
According to a report in a leading entertainment portal, Malaika asked organisers to drop Khan from her name and asked them to address her sans it. We think it is a sign of growing independent by breaking all ties with the Khan-daan.
Salman Khan's family is considered very influential in the film circuit, so, doing this is a really a big step for Malaika. She had moved on from Galaxy Aprtments, the posh home where Khan-daan resides and is currently living closer to her parents.
Malika and husband Arbaaz made their separation public a few weeks ago when they said they are taking off to figure out where their lives are headed. They have been married for 17 years and are parents to a 12-year old Arhaan.