Lenovo launches Windows 8-based Ideapad Y500, Ideapad Z500 in India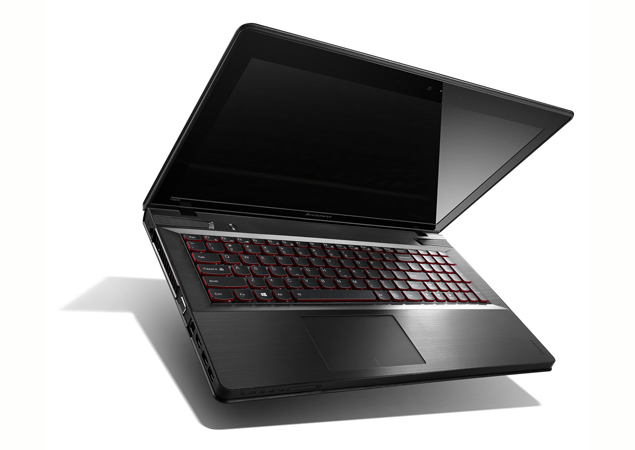 Lenovo has launched two new Windows 8 devices in India - Lenovo IdeaPad Y500 and IdeaPad Z500. Lenovo IdeaPad Y500 comes with 15.6-inch LED backlit widescreen HD display, and a dual-layer backlit AccuType keyboard. It is powered by the third-generation Intel Core processors and can be configured with up to 16GB of DDR3 memory and up to 1TB of HDD storage.
This laptop also features what Lenovo dubs as UltraBay, which is an interchangeable bay that users can instantly swap out for dual graphics capability, increased storage space or an additional fan for cooling. Lenovo IdeaPad Y500 is priced at Rs. 64,290 plus taxes and will be available through Lenovo Exclusive stores, multi-brand outlets and large format retail stores.
The Lenovo IdeaPad Z500 on the other hand is being touted by the company as one of the slimmest laptops available in the Indian market. This laptop also comes with third-generation standard voltage Intel Core i7 processors and has 15.6-inch backlit LED HD display. It supports up to 8GB of DDR3 memory and up to 1TB of HDD storage. Priced at Rs. 48,990 plus taxes, Lenovo IdeaPad Z500 will is available in the market in two colors - dark chocolate and enamel white, with a soft-touch exterior and 15.6-inch LED backlit HD widescreen display.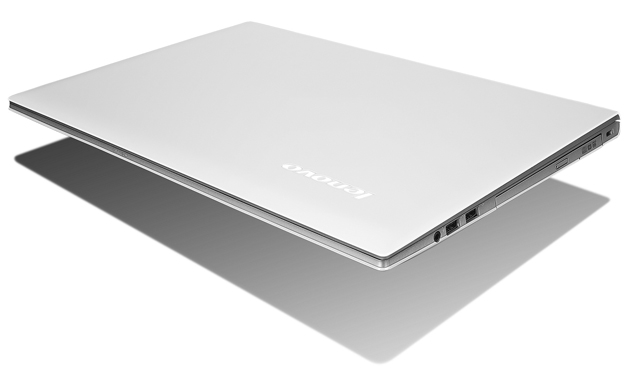 Lenovo had recently
showcased a host of windows 8 products
at the recently concluded Consumer Electronic Show (CES) 2013 including the IdeaPad U Series ultrabooks, Lenovo Erazer X700 gaming desktop PC and Lenovo IdeaPad Z Series laptops. The Z series laptops introduced were Lenovo IdeaPad Z400 Touch and IdeaPad Z500 Touch, which are optimised for the Windows 8 touch-based user interface. Both these Z series laptops come with Intel Core i7 processor, NVIDIA GeForce GT645M 2GB graphics card.
Key specifications Lenovo IdeaPad Y500
15.6-inch LED backlit widescreen HD display
Up to 3 generation Intel Core i7 processor and NVIDIA graphics processors
Graphics support; NVIDIA SLI - up to NVIDIA GeForce GT 650M 2GB DDR5 Nvidia graphics
Up to 16GB DDR3 memory, up to 1TB HDD storage
Up to 750GB interchangeable HDD storage bay
Integrated Bluetooth and 802.11n Wi-Fi connectivity
USB2.0, USB3.0 connectors & 6in1 card reader
Always-on USB port - lets you recharge a mobile device even when the notebook is powered off and unplugged from the mains
Windows 8 operating system
JBL speakers and Dolby Home Theater v4
Backlit keyboard
Key specifications IdeaPad Z500
15.6-inch backlit LED HD display (1366x768), 16:9 widescreen
Up to 3rd gen Intel Core i7 processor
Up to NVIDIA GeForce GT 645M 2GB graphics with DirectX 11
Windows 8 operating system
Up to 8GB DDR3 memory, up to 1TB HDD storage
Integrated Bluetooth and 802.11b/g/n Wi-Fi connectivity