well , i was waiting for this movie for the past 2 yrs...and i think it was the biggest the hollywood had to offer this summer...and this movie is just awesome....
the acting is just gr8..everytime the joker (heath ledger) comes up on screen, its just the charisma of the man, thats makes you like him..although he wears a wierd makeup..kudos to him...he was just fantastic.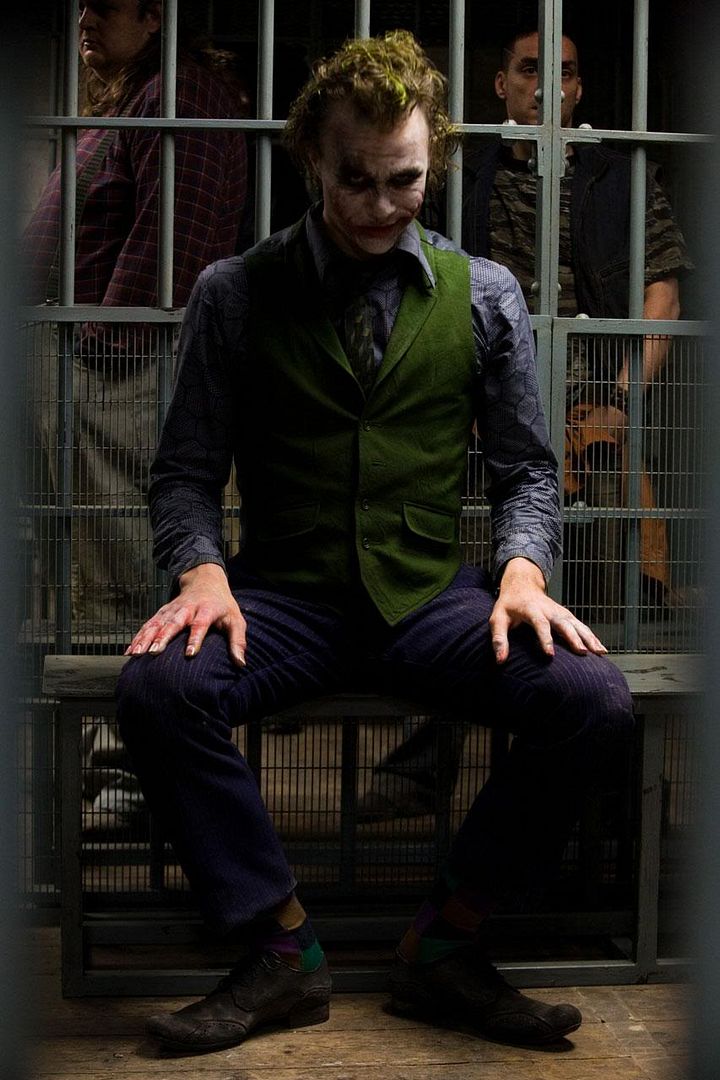 and every line he delivers looks like, it can be used in signatures, like "why so serious".
the batman (christian bale) looks more human, as he is supposed to be. bale potrays the flaws in the batman and his anti heroic personality , very easily and gives a very solid performance.
harvey dent or the two face(aaron eckhart)...does justice to his performance...so does rachel(maggie gyllenhaal) and lucius fox(morgan freeman) and gordon(gary oldman)...
overall a very dark and gloomy movie..and the look and feel is just awsome...
i had my jaws drop 4-5 times in the movie, especially when the bat bike was unvieled...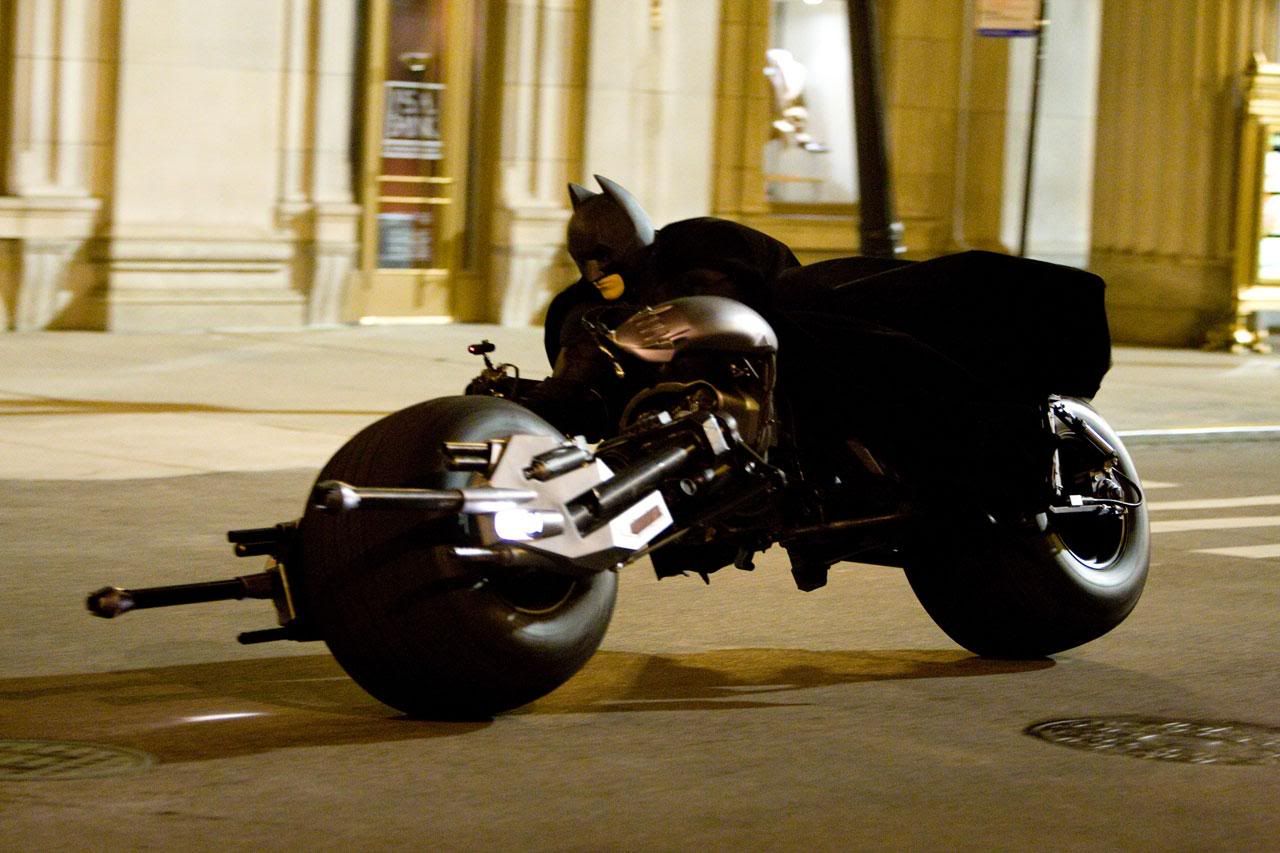 the music is just perfect and is in sync and provides very dark shades to the movie.
Overall a very nice movie, a must watch and my rating 9.5/10...