Science fiction is synonymous with vision and imagination. And when it comes to movies, there is no other genre which explores the unknown with as much magic, given all the required assistance from latest technology, expert production and design.
With the Rajinikanth and Aishwarya Rai starrer Endhiran's release creating a cultish rage, let's take a journey through Indian cinema's dabble in the creative arts of sci-fi…
Endhiran: Touted as Asia's costliest movie, Endhiran's release is coupled with very high expectations. The film's posters and stills screaming with extravagance, we can only speculate that the movie will break all the records of this particular genre and dwarf any other film to come. While there is no doubt that this is the closest we have ever been to Hollywood's sci-fi standards, we still have a long way to go…
Director: S. Shankar
Cast: Rajinikanth, Aishwarya Rai
Ra.One: The GenNext Ra.One is slated for release next year, yet has already managed to bring out the curiosity of the masses. Starring Shah Rukh Khan and Kareena Kapoor, Ra.One stands for 'Random Access - Version 1' and is expected to wets our appetite for sci-fi with teasing news of unbelievable stunts and special effects.
Director: Anubhav Sinha
Cast: Shah Rukh Khan, Kareena Kapoor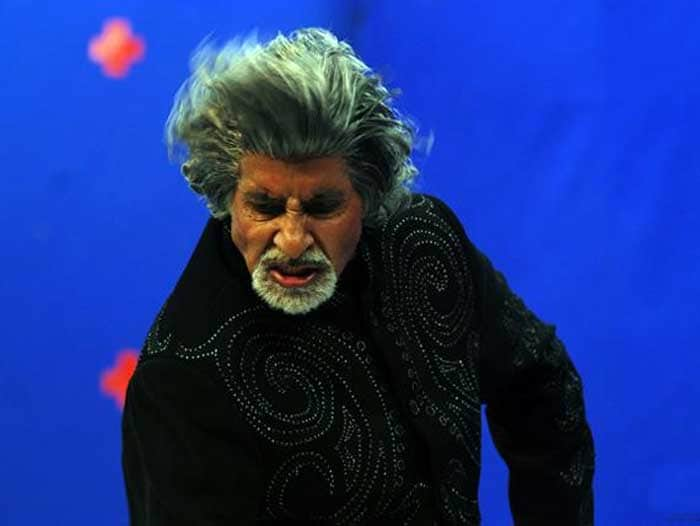 Aladin: Aladin is a neo-modern take on the age-old mythological tale of the ever-so-familiar orphan Aladin and his tryst with fate, with a genie that makes it all possible. The film boasts of an extraordinary visual scale that has never been seen before, but the story on its own failed to 'enchant'. With the forced 'spice', so prominent in Indian Cinema, the movie didn't even make a dent in the minds of the audience.
Director: Sujoy Ghosh
Cast:Amitabh Bachchan, Ritesh Deshmukh, Sanjay Dutt and Jacqueline Fernandez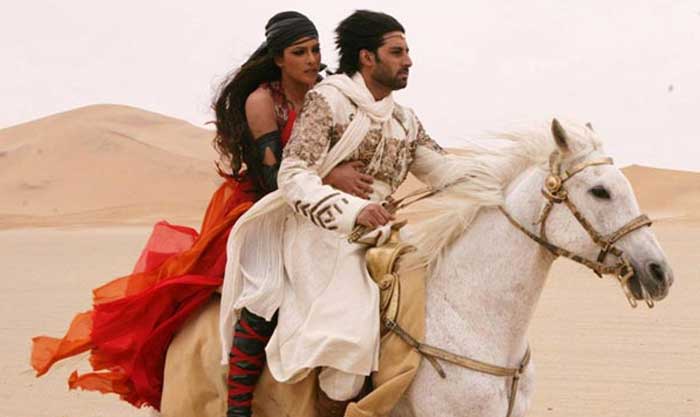 Drona: Abhishek Bachchan played Drona, an Indian superhero described as an amalgamation of Harry Potter and Prince of Persia. Drona took us through one man's encounter with his destiny. We watched in wonder as Drona stopped the destruction of the entire cosmos in a spectacular fashion.
Director: Goldie Behl
Cast: Abhishek Bachchan, Priyanka Chopra, Kay Kay Menon and Jaya Bachchan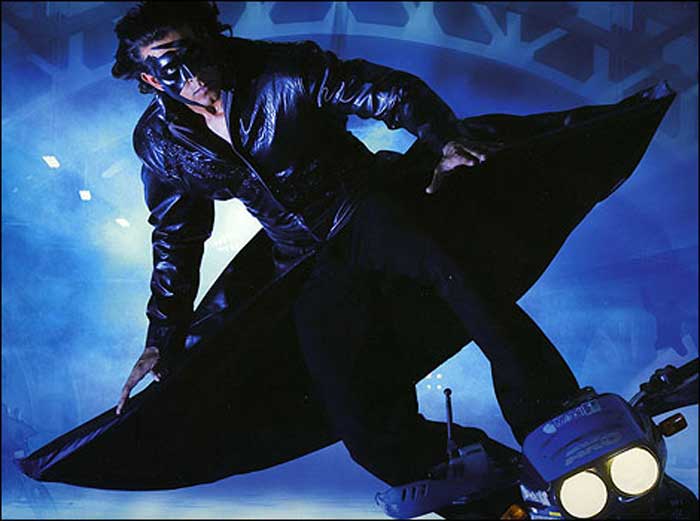 Krrish: Krrish was seen as a turning point in Indian Cinema as it set the bar higher for others yet to come. Hrithik Roshan won our hearts as the strong young man who is hidden away in the hills but has superpowers that increase exponentially as he is set wild.
It seemed only natural that Krishna was able to amuse Priya(Priyanka Chopra) with his abilities as he outran horses, caught fish in less than a heartbeat and ultimately defeated the villain in an action-packed climax.
Director: Rakesh Roshan
Cast: Hrithik Roshan, Priyanka Chopra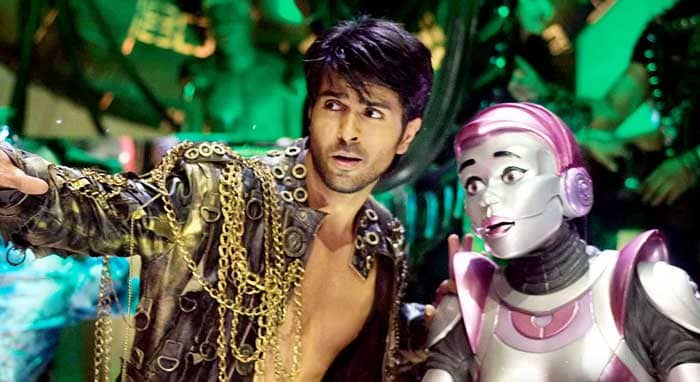 Love Story 2050: Love Story 2050 started on a promising note, produced with a huge budget of Rs 50 crore and with a highly skilled special effects team.
Based on a futuristic topic, the movie ventures into the unknown and plays with our minds. But it failed to thrill us with its clichéd presentation of a tremendously variable topic.
Director :Harry Baweja
Cast: Harman Baweja, Priyanka Chopra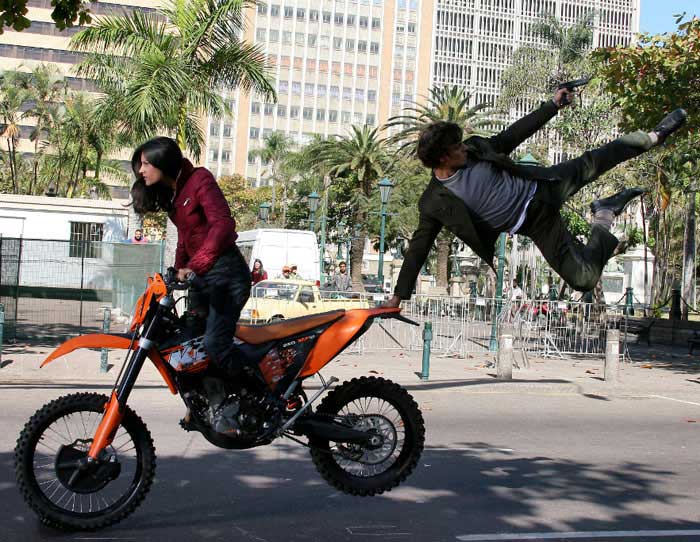 Prince: The tale of a techno-savvy thief Prince who wakes up to find his whole world shattered, Prince failed to enthrall us. The movie has all the ingredients of a perfect sci-fi cocktail - a secret that if unveiled will destroy the planet, a villain and an 'almost'-super-hero et al - but somehow managed to mix them poorly.
Director:Kookie V Gulati
Cast: Vivek Oberoi, Aruna Shields, Nandana Sen and Neeru Bajwa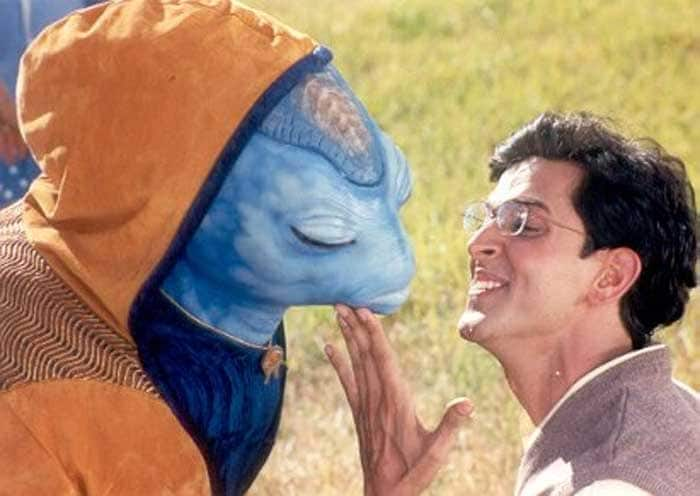 Koi Mil Gaya: Koi Mil Gaya manages to club modern-looking, projectile-style rocket ship fiction and humanity with perfection. The movie, complete with Bollywood-style action and drama, successfully holds our attention all throughout.
Director: Rakesh Roshan
Cast: Preity Zinta, Hrithik Roshan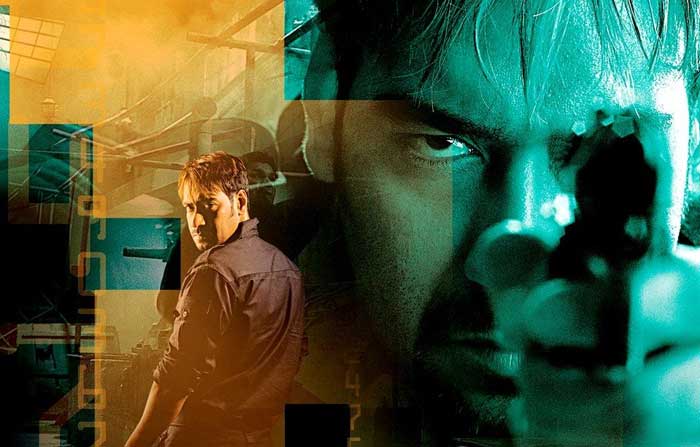 Qayamat: Misguided mad super-minds planning impregnation of a city and a superhero to save the human race from the existential loss of individuality. Seems like a perfect combination? Unfortunately, the success of a movie doesn't always rest on only a formula and this was quite evident in Qayamat: A City Under Threat.
Director: Harry Baweja
Cast: Ajay Devgan, Sunil Shetty, Sanjay Kapoor
Jani Dushman: A faint adaptation of Nagin and Jani Dushman(1979), Jani Dushman-Ek Anokhi Kahani is a fantasy film which rests on a horror base. The movie promised to take mythical fights to new metaphorical dimensions but failed to impress.
Director: Rajkumar Kohli
Cast: Jaspal Bhatti, Amrish Puri, Atul Agnihotri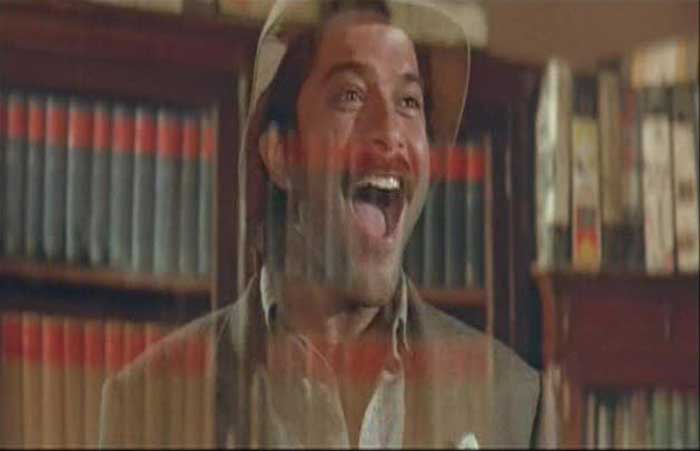 Mr India: Mr India boasts of a perfect concoction of drama and sci-fi. Complete with dance sequences characteristic of Bollywood, the movie tells the classic tale of a man with a formula of invisibility, made credible with photographic tricks and special effects.
Director: Shekhar Kapur
Cast: Anil Kapoor, Sridevi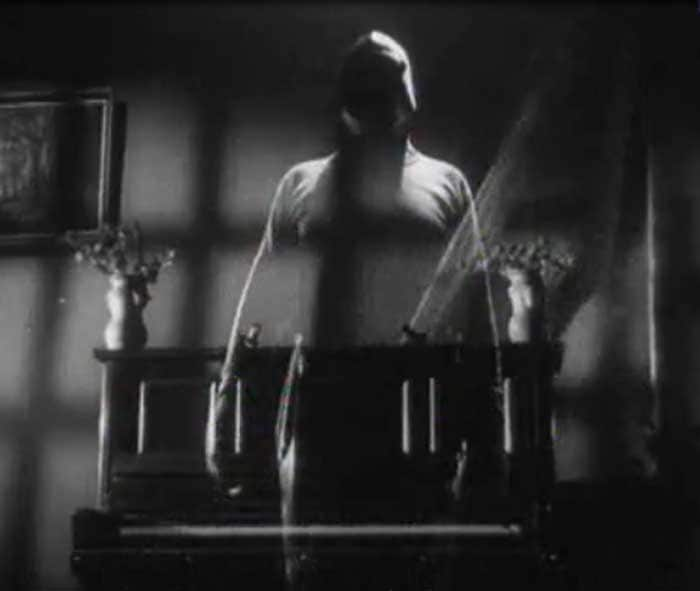 Mr X in Bombay: Mr X in Bombay was probably the first Bollywood movie that sent a chill down our spines with its special effects which were quite incredible for that generation. Exploring the wondrous concept of invisibility, the movie was a memorable coupling of hybrid science and horror cinema.
Director: Shantilal Soni
Cast: Kishore Kumar, Kumkum