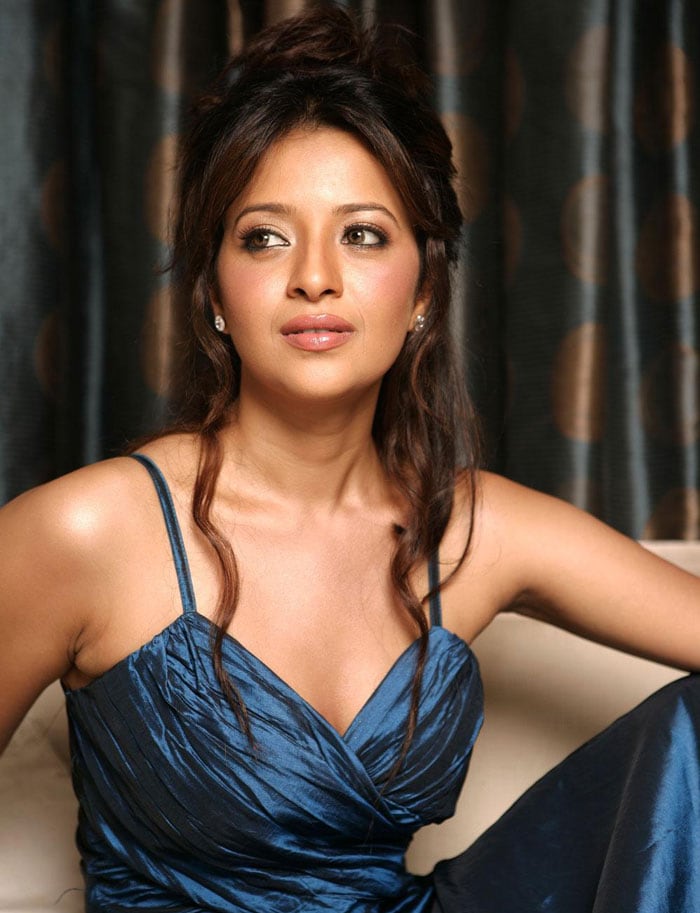 Southern sensation Reema Sen is 29 today - we take a look at her journey so far.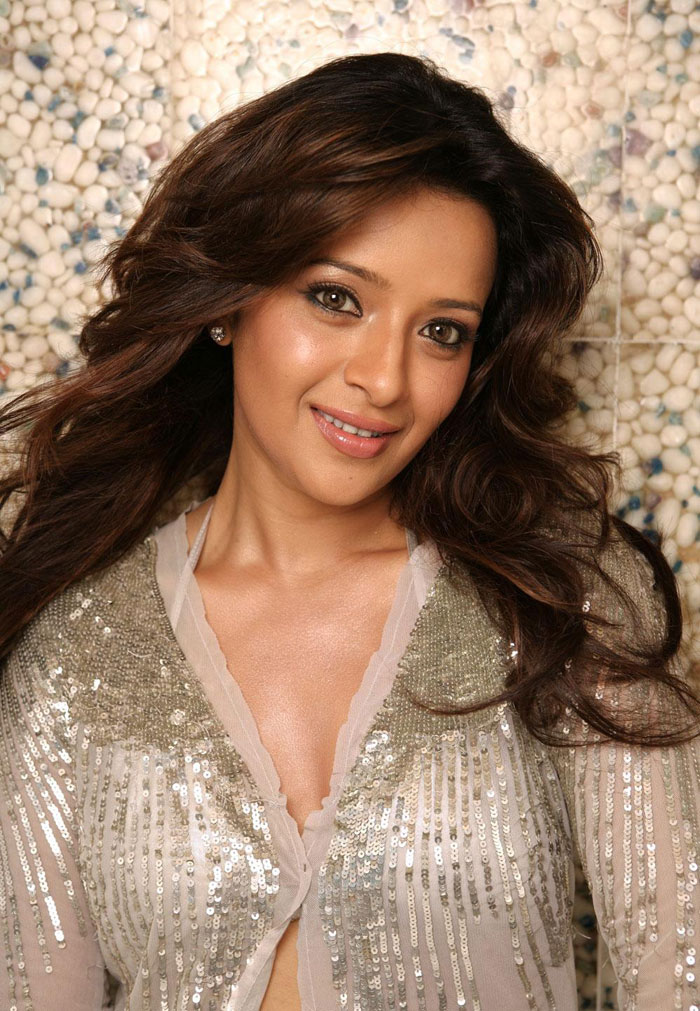 Bengali Reema was born into a middle class family in Kolkata where she also grew up and went to school after which her family moved to Mumbai.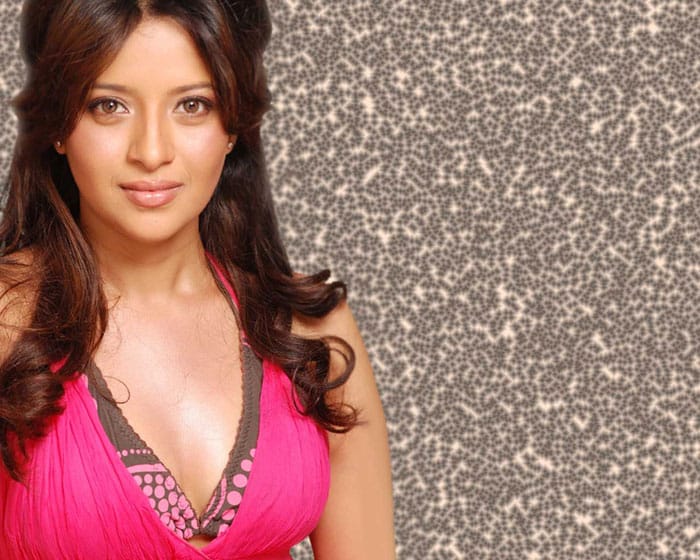 The bright lights of Mumbai beckoned and she began her brush with fame as a model.
Her appearance in the hit song, Chandni Raatein, put her under the Bollywood scanner.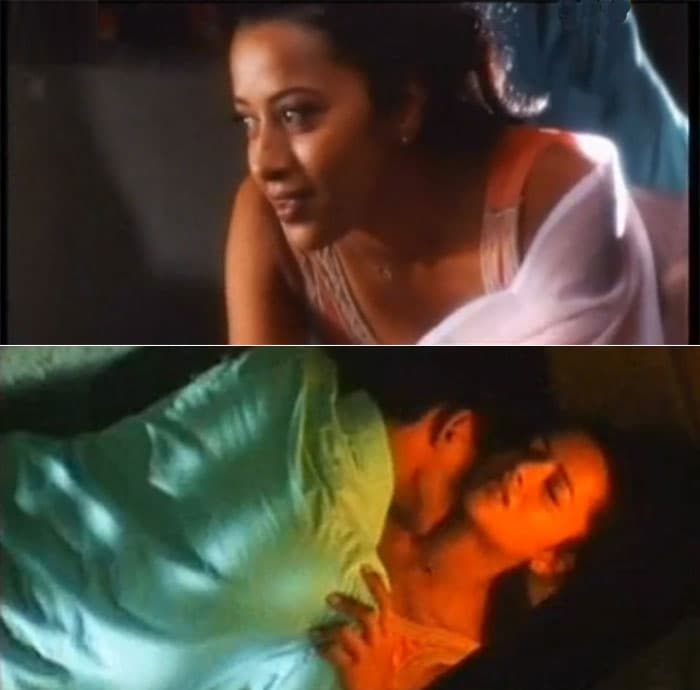 She then went South with a starring role in low budget Telugu movie Chitram opposite Uday Kiran.
Her second movie, Tamil flick Minnale, busted the box office.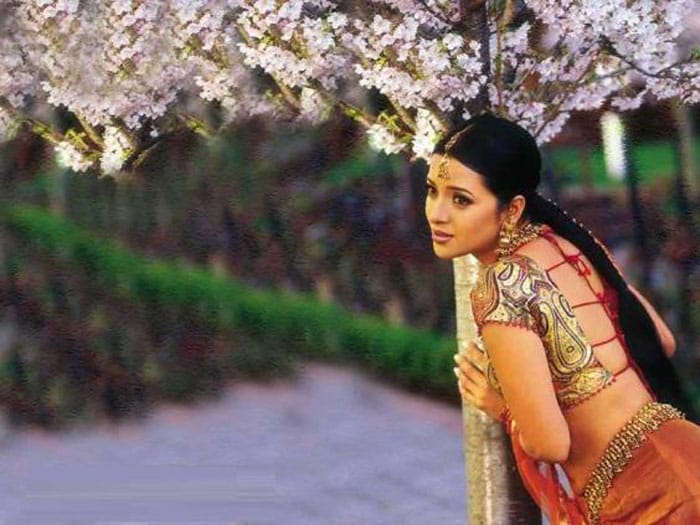 Reema tried her luck in Bollywood with debut Hindi movie Hum Ho Gaye Aap Ke but the movie nosedived as did any future prospect in mainstream Mumbai.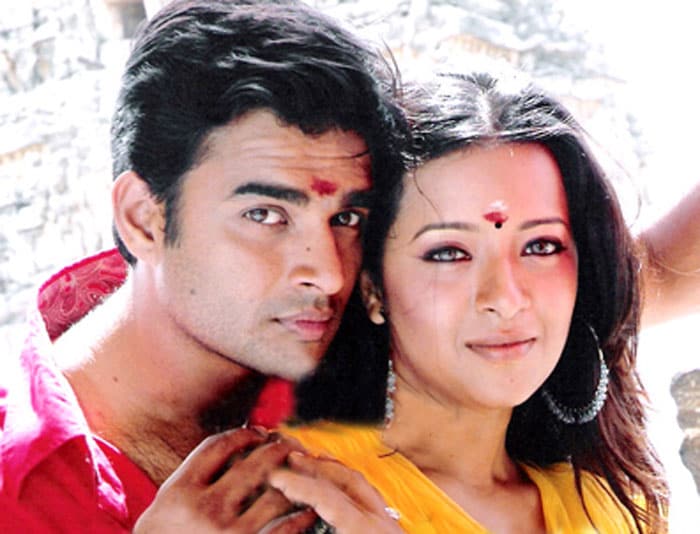 Wisely, she stuck to Tamil movies and her last release, Rendu, was very successful.