Here's the first look of Imran Khan, Deepika Padukone starrer Break Ke Baad.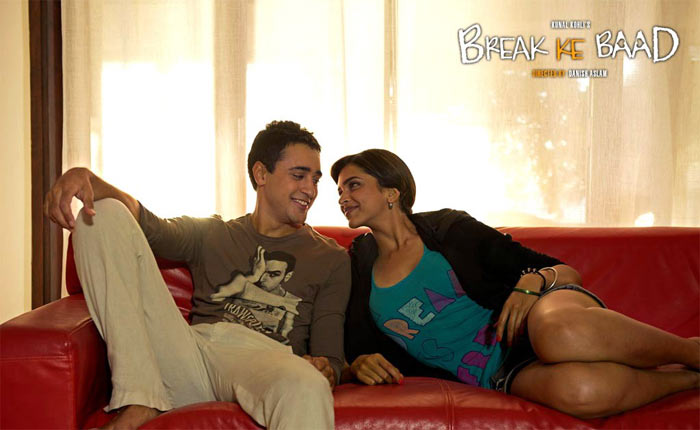 From the first released trailer it doesn't look like typical boy meets girl teary saga rather an unusual love story which are a hot favourite nowadays.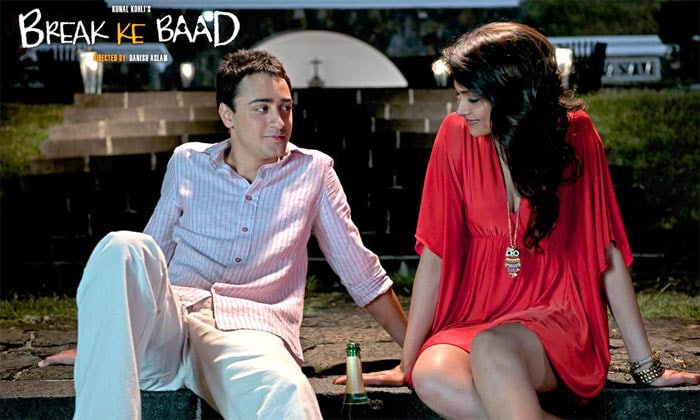 Break ke Baad is a story of two childhood sweethearts who break-up just to see if love can find its way.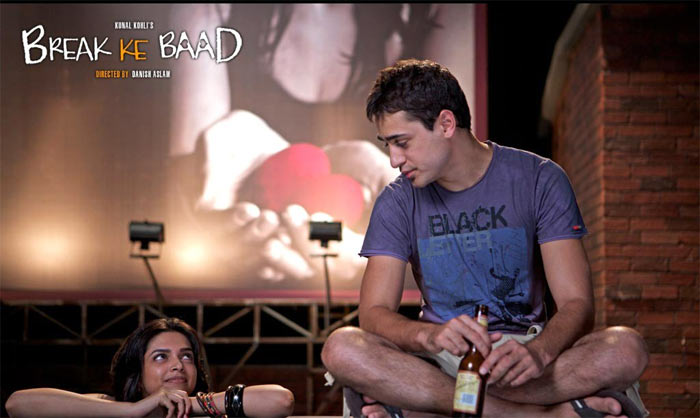 Imran's character is that of a love-aholic while Deepika Padukone is the commitment phobic Aalia.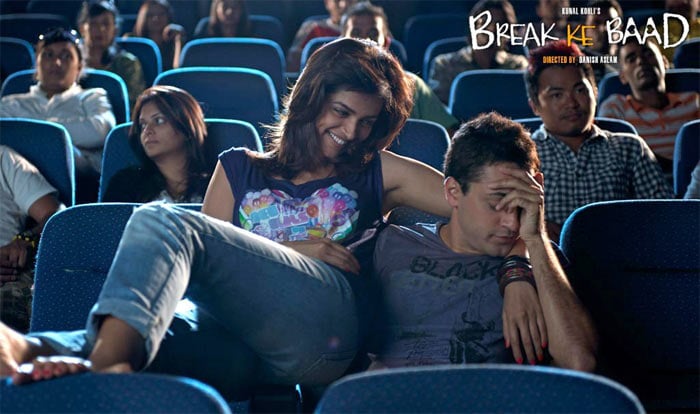 Abhay tries to convince Aalia that he loves her very much but Aalia is not eaily persuaded.
Aaliya's life is defined by her burning desire to become an actress and she is unmindful of what or who comes in her way.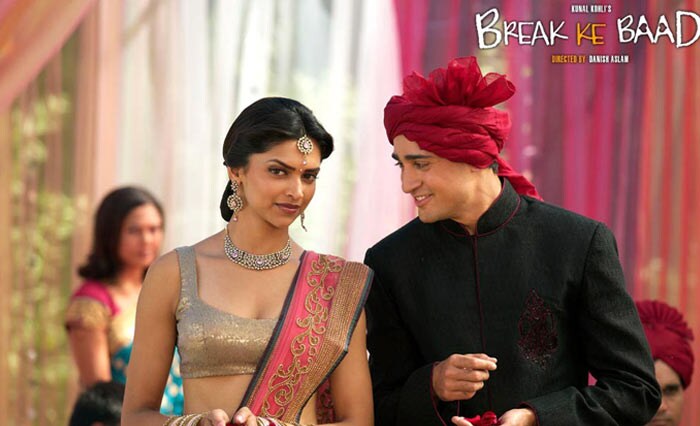 Things come to a head when Aaliya decides to go to Australia to study and Abhay has to deal with the prospect of a long term relationship, secretly fearing that he will lose Aaliya forever.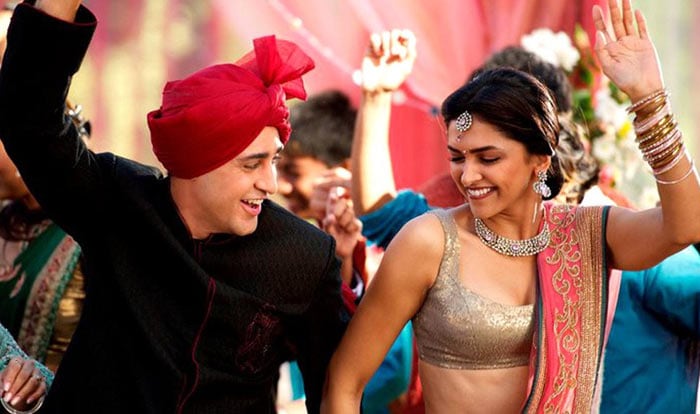 Break Ke Baad is not just a coming of age film, but a film about couples growing up - together.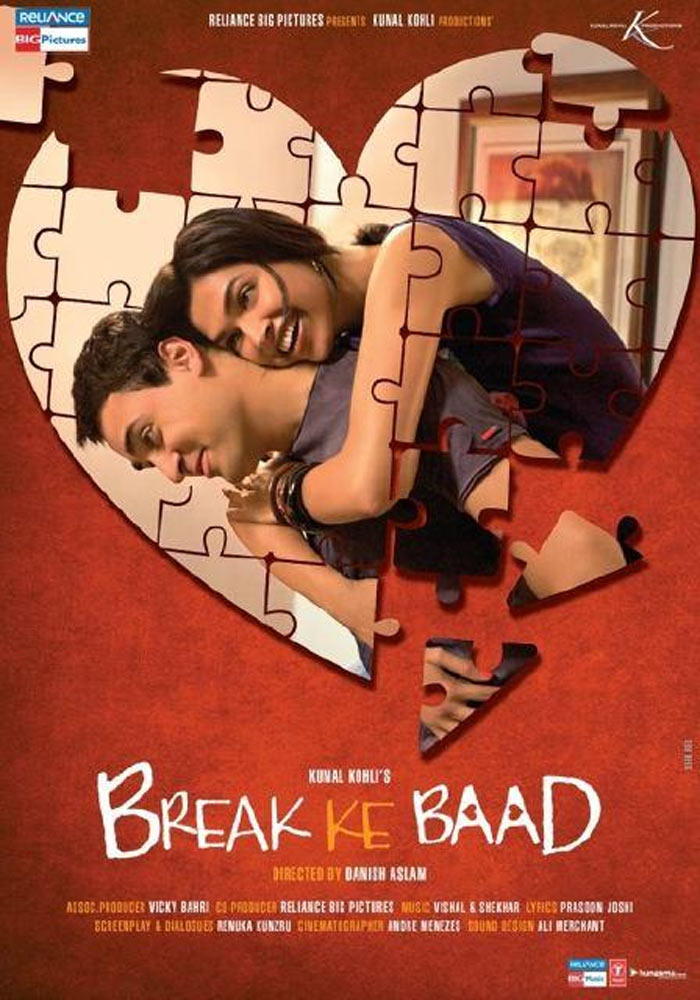 In a fickle world where relationships break up on the smallest of differences, Abhay and Aaliya manage to save theirs despite geographical ones.