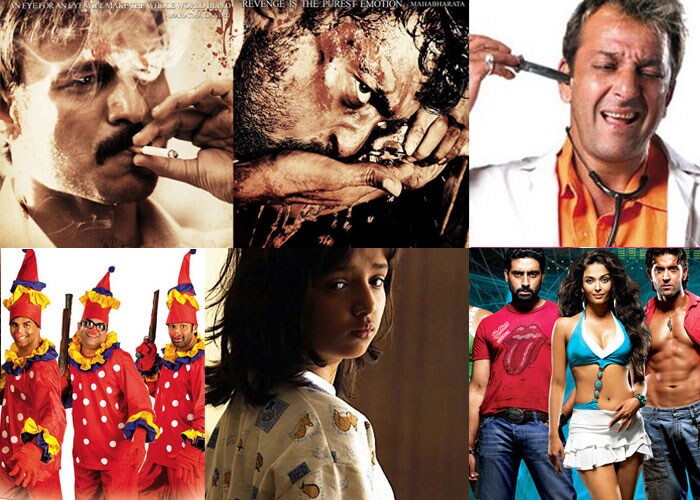 Picture Abhi Baaki Hai: Ram Gopal Varma has proved himself First Among Sequels in Bollywood. Addicted to Part Two, he's cranked out follow ups to Darna Mana Hai, Phoonk, Sarkar and now, Rakta Charitra.
Read on to see who else has been bitten by the To Be Continued bug...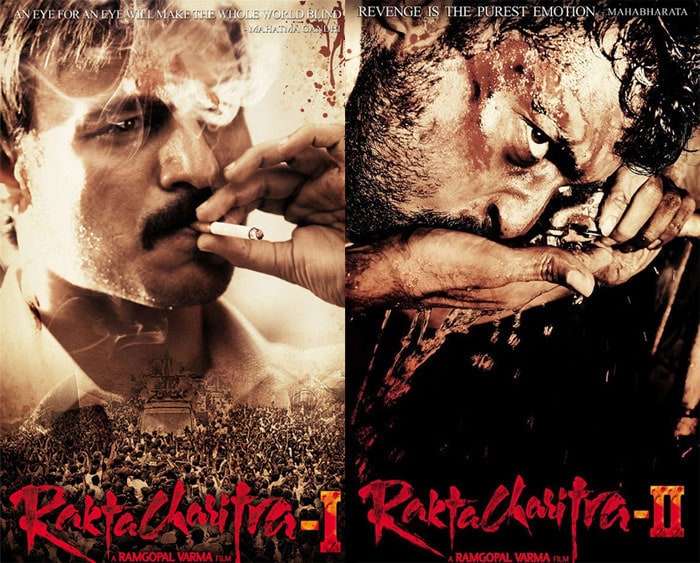 Rakta Charitra II releases just 6 weeks after the first installment. Clearly, RGV thought it best to ignore the the word 'edit'. Starring Vivek Oberoi and Southern star Suriya, Rakta Charitra deals with the assassination of Andhra leader Paritala Ravi, mixing up politics with violence.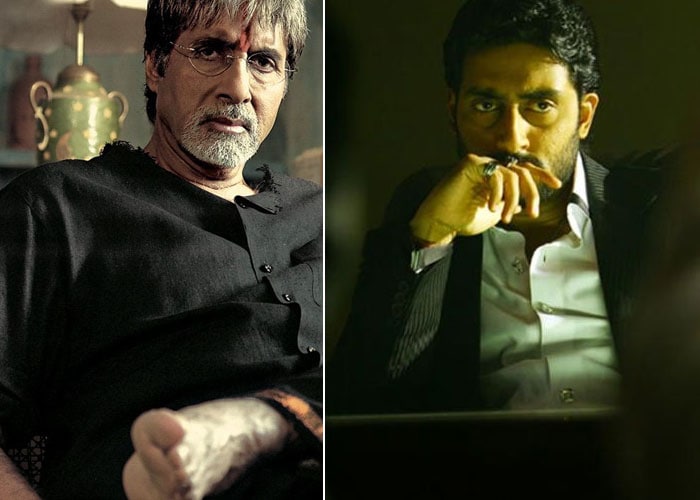 More from the RGV Factory – the Bachchans put family first in Sarkar and Sarkar Raj.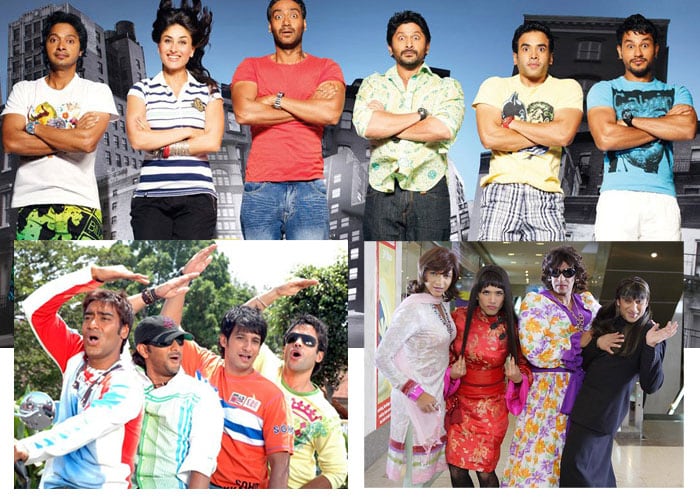 First there was Golmaal. Then Golmaal Returns. And now it's three times a charm for Ajay, Kareena and gang with Golmaal 3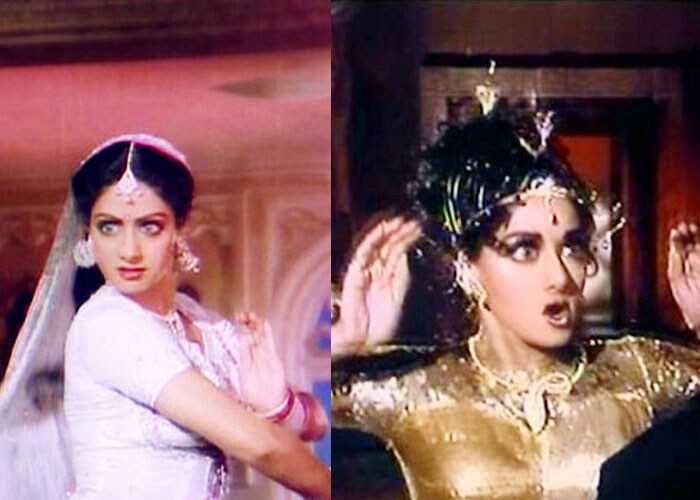 Sridevi's snake eyes mesmerised us in Nagin and then again in Nigahen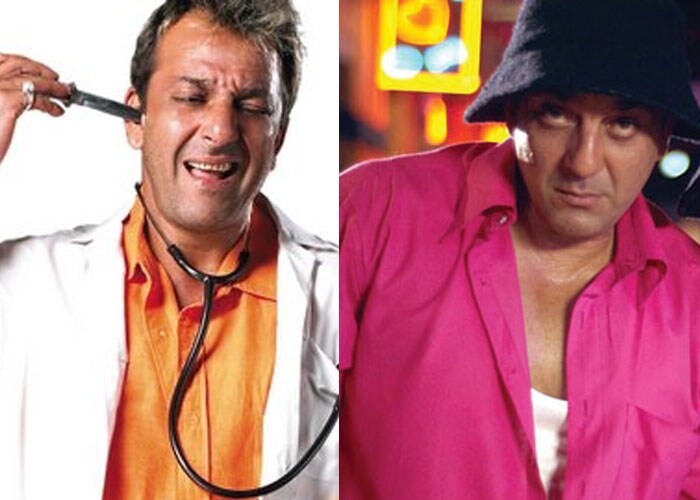 We cracked up watching crazy couple Munnabhai and Circuit in Munnabhai M.B.B.S. Lage Raho Munnabhai had us rolling in the aisles as well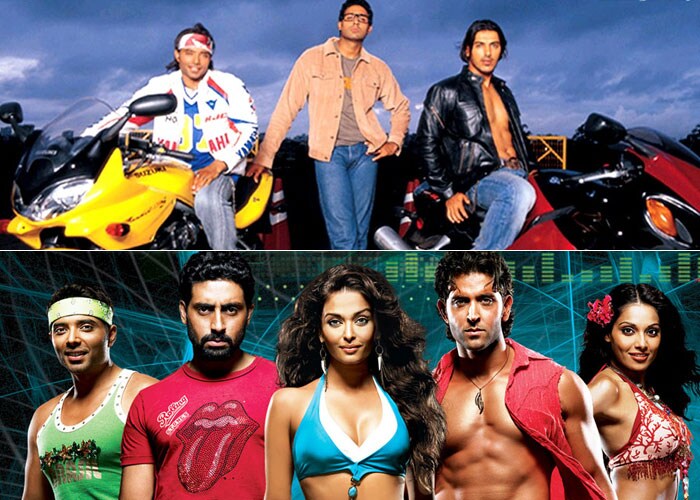 Ash and Bips' bikini bodies replaced Dhoom's mean machines in Dhoom 2. John was gone, but Hrithik was ripped. And Abhishek returned as smart alec cop Jai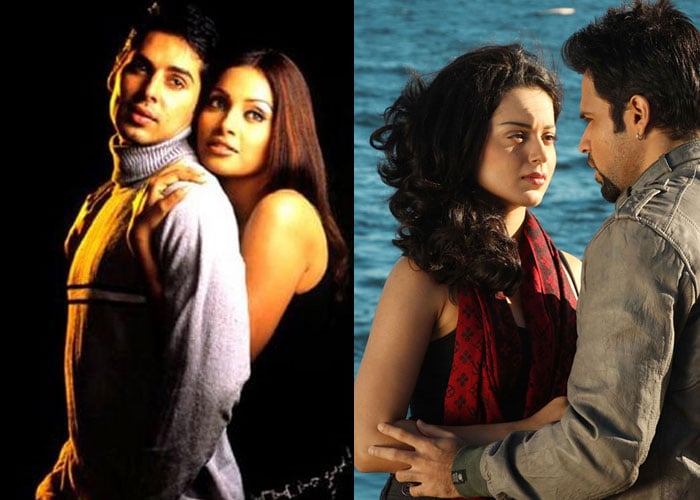 Raaz launched Bipasha on the road to stardom. Raaz 2 didn't quite do the same for B-listers Emraan Hashmi and Kangana Ranaut
We couldn't get enough of Baburao, Raju and Shyam in Hera Pheri so they returned to give us more of the same in Phir Hera Pheri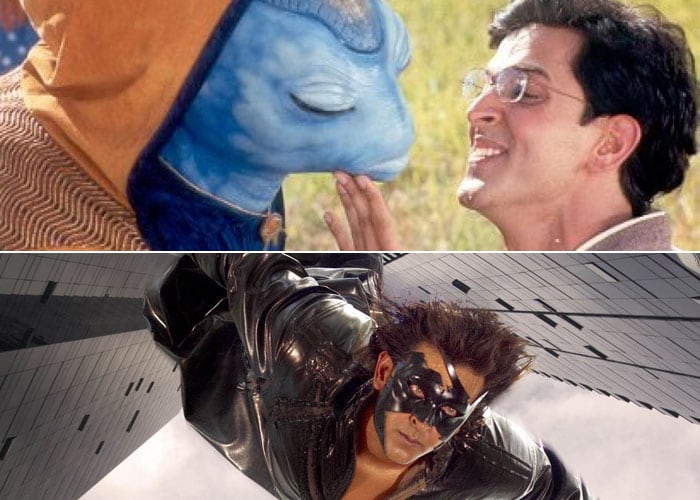 Hrithik Roshan met an alien in Koi Mil Gaya who gave him superpowers to use in Krissh