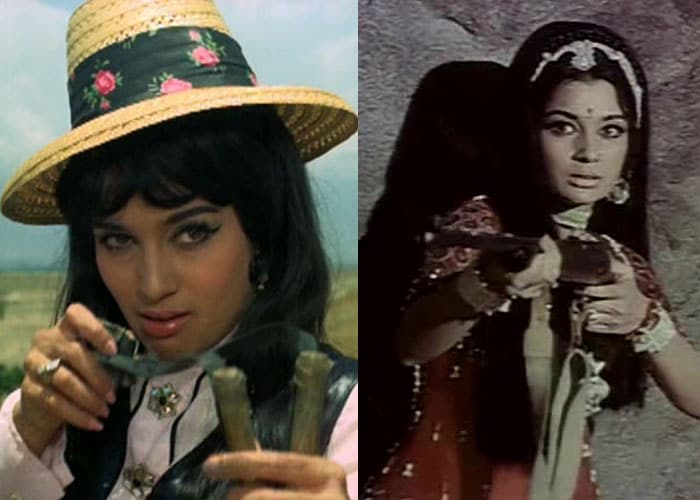 She was always one of our iconic fearless females...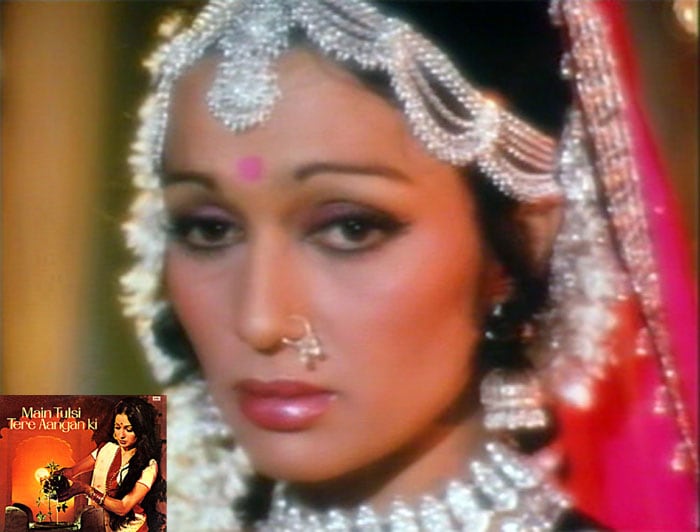 Then director Raj Khosla gave her image a makeover by casting her in serious roles in three of her favourite films: Do Badan (1966), Chirag (1969), and Main Tulsi Tere Aangan Ki (1978).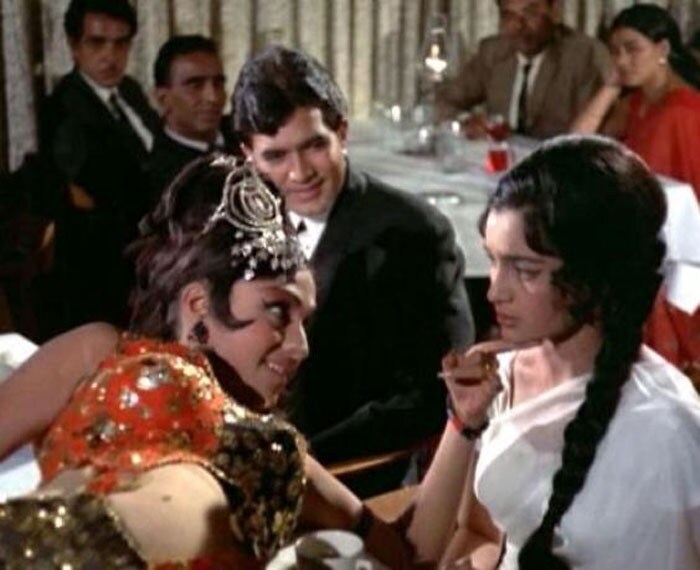 She was appreciated for her roles in director Shakti Samanta's Pagla Kahin Ka and Kati Patang, where she was paired opposite Rajesh Khanna in both.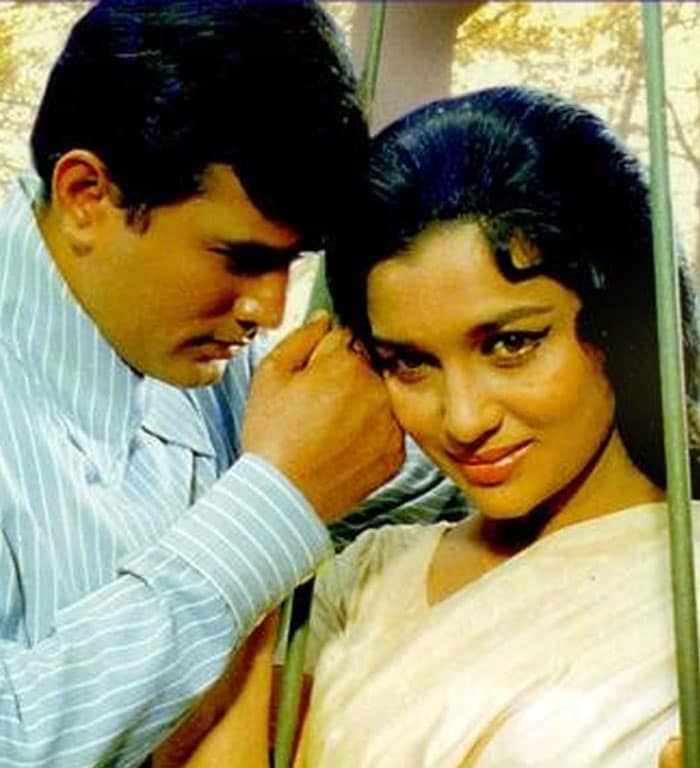 Kati Patang earned her the Filmfare Best Actress Award.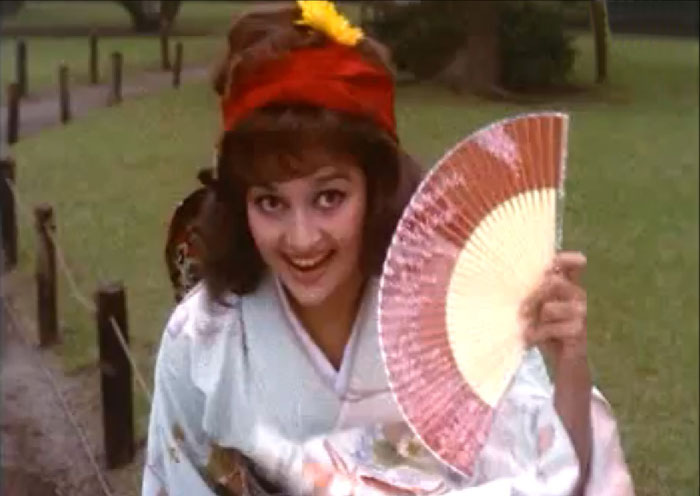 Another Asha Parekh hit was Love in Tokyo, with the infamous song Sayonara.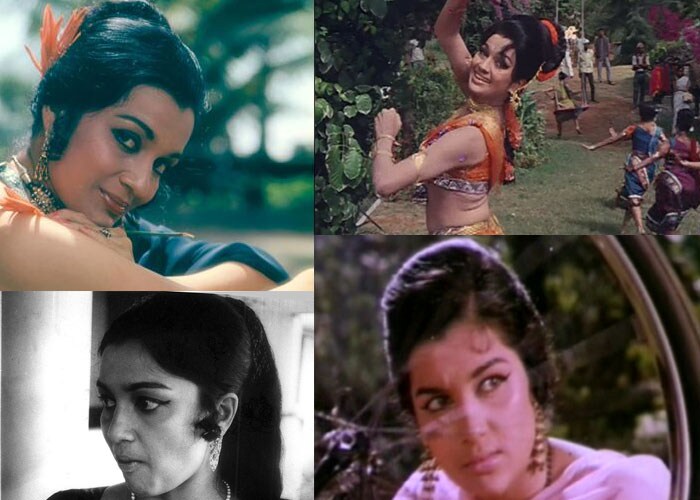 Many noted directors like Vijay Anand, Mohan Segal and JP Dutta repeated her in their films. Asha acted in a few Gujarati films: the first being Akhand Saubhagyavati (1963), which became a huge hit. She has also done a few Punjabi films and one Kannada film. Asha was seen doing supporting roles as a bhabhi and a mother in a few movies later on, but she has called this an "awkward phase" of her career.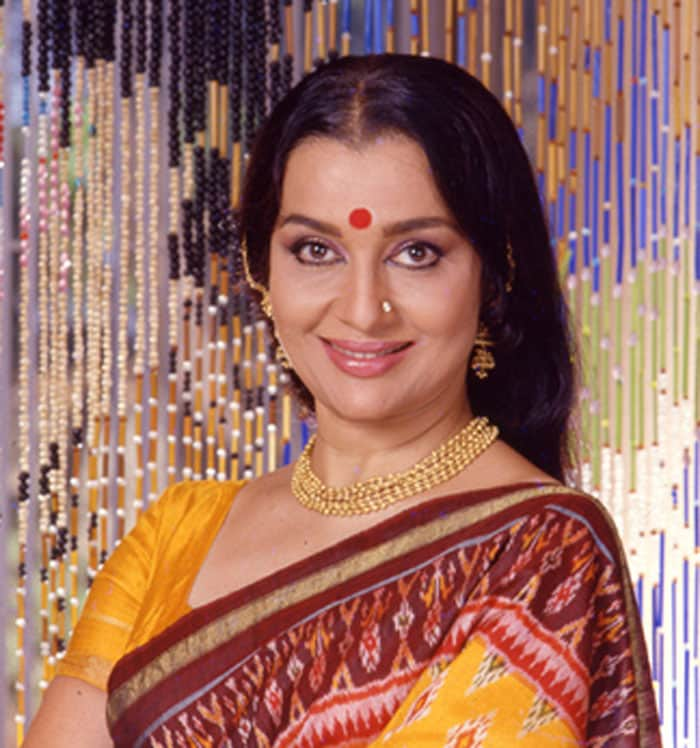 She stopped acting in films and her friends recommended that she become a television director. Then came her first Gujarati serial Jyoti. Parekh now has a production company by the name of 'Akruti' and has even produced serials like Palash ke Phool, Baaje Payal, Kora Kagaz and a comedy Dal Mein Kaala.
Asha was the president of the Cine Artistes' Association from 1994 to 2000. She was also the first female chairperson of the Censor Board from 1998-2001 for which she received no salary.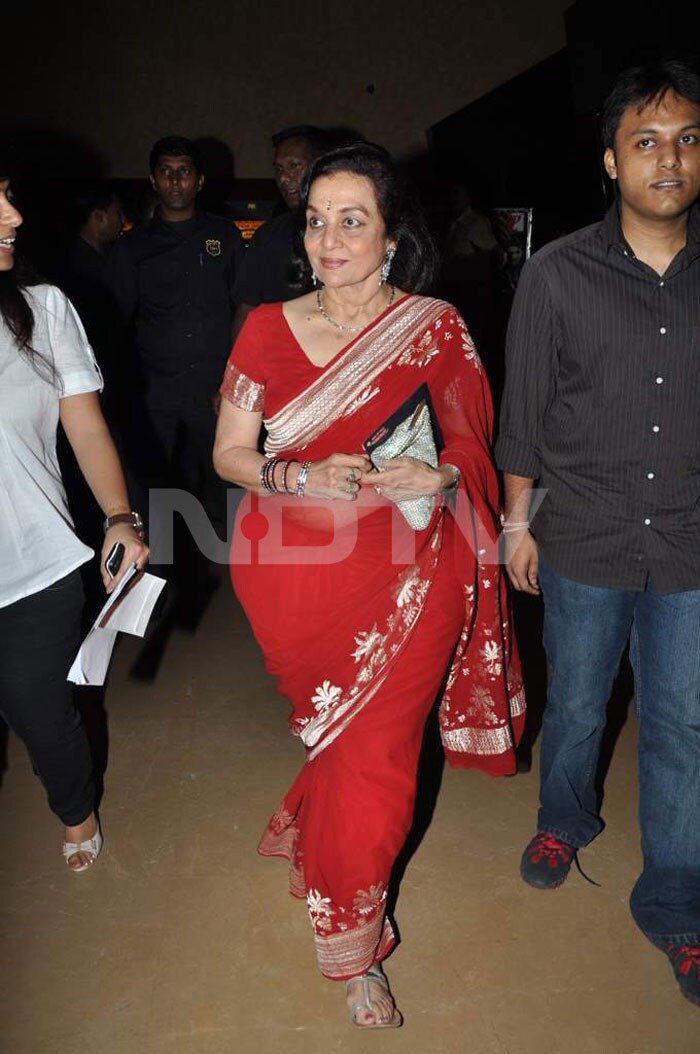 Asha received a lot of controversy for censoring films and for not giving clearance to Shekhar Kapur's Elizabeth.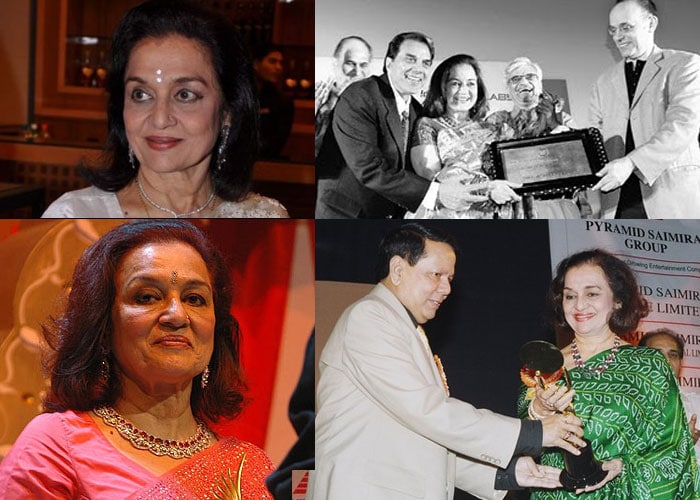 After winning many awards to accredit her career, Asha received the Filmfare Lifetime Achievement Award in 2002.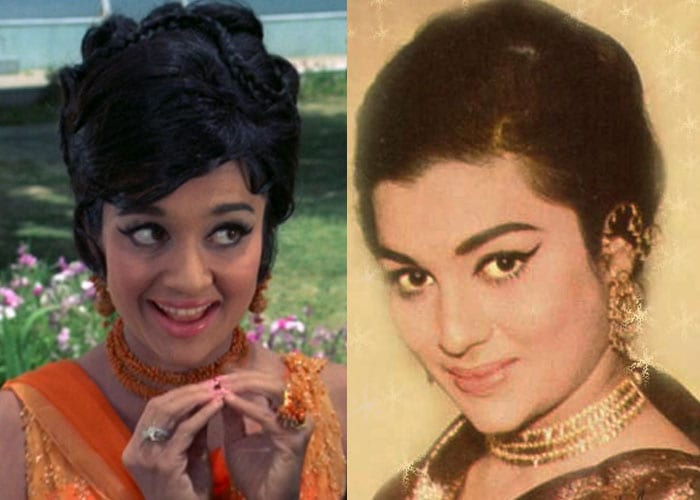 Asha never got married, claiming that her reputation of being unapproachable made people hesitate in asking for her hand in marriage. According to reports, Asha has confessed that she had a longtime boyfriend but declined to elaborate on the relationship.There were rumours of her affair with married director Nasir Hussain.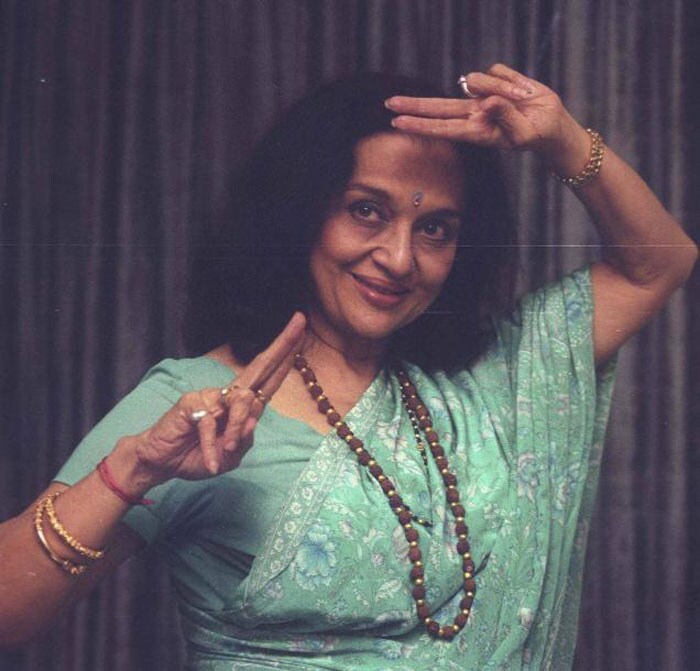 Today, she concentrates on her dance academy Kara Bhavan.