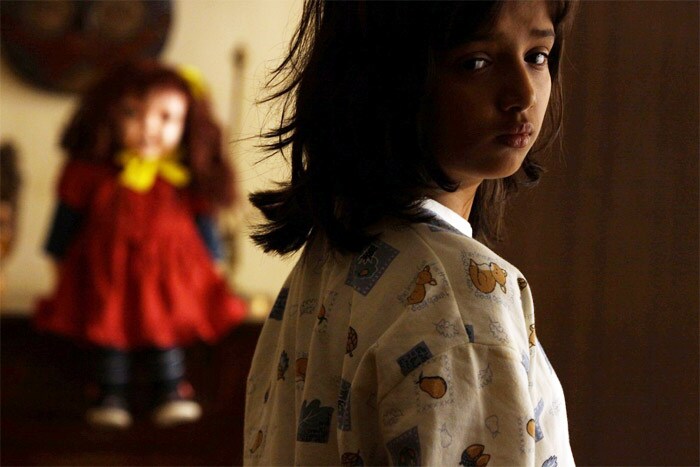 Ram Gopal Varma's horror flick Phoonk 2 scared the audience so much that they stayed away from the theatres.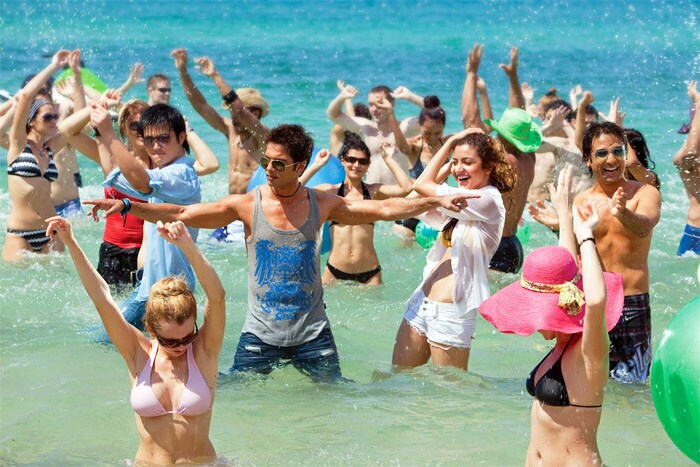 Shahid Kapoor and Anushka Sharma's Badmaash Company had no takers at all.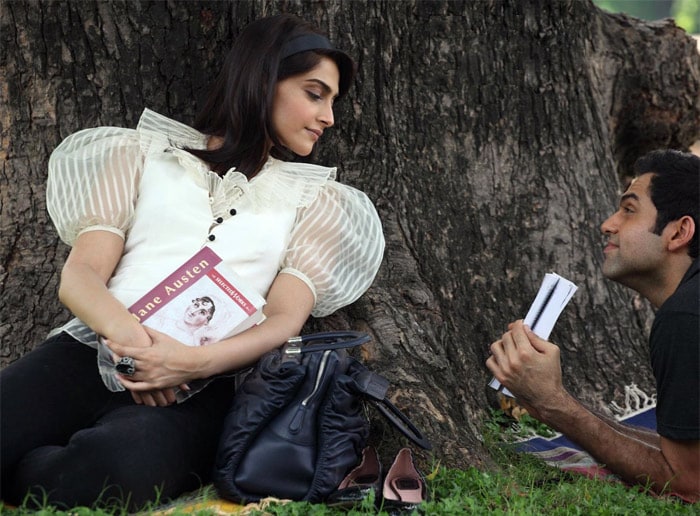 A modern day adaption of Jane Austen's Emma, Aisha starred hot young talent Sonam Kapoor and Abhay Deol. Critics nor cine-goers alike viewed the movie with disfavour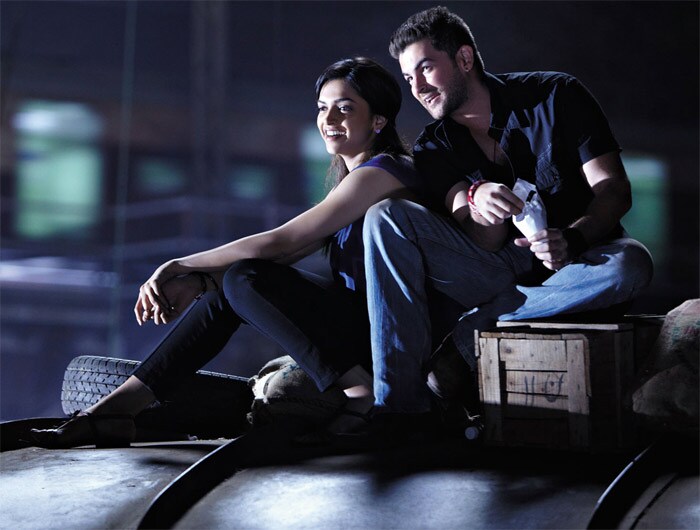 Deepika Padukone and Neil Nitin Mukesh's combined appeal could do nothing for Lafangey Parindey, which was entirely passed over by the box office.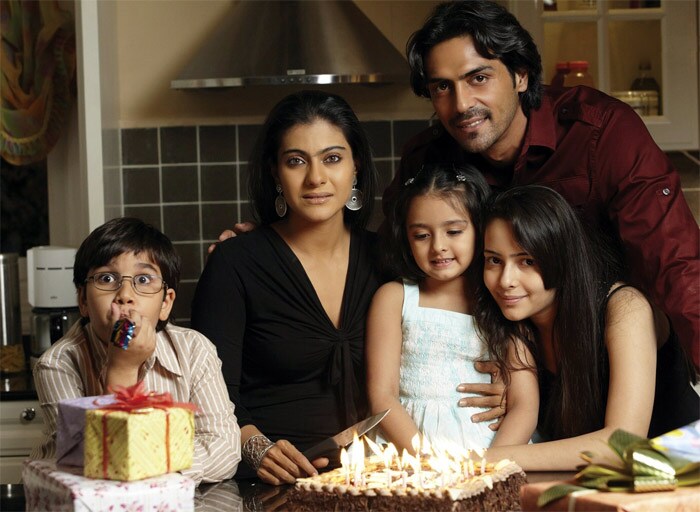 With Kareena Kapoor, Kajol and Arjun Rampal, Karan Johar's labour of love couldn't inspire fans to proclaim We Are Family.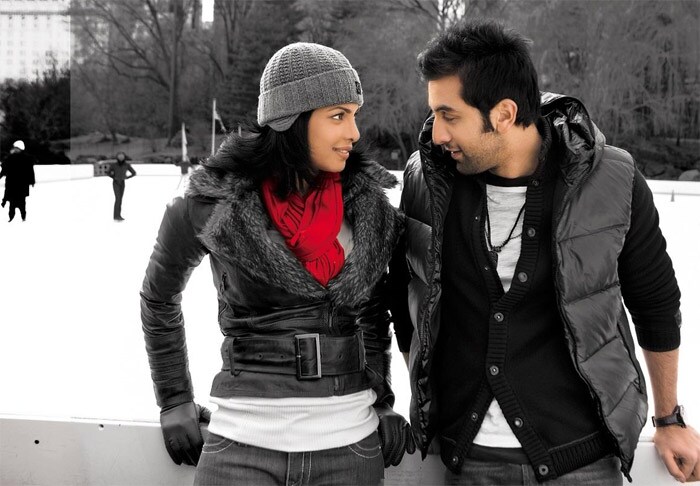 Anjaana Anjaani, a love story between strangers Priyanka Chopra and Ranbir Kapoor left audiences cold.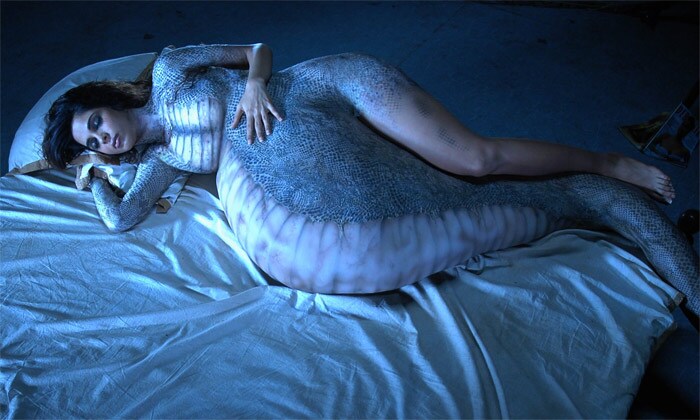 Desperate for a hit, Mallika Sherawat went full monty for Hisss but that didn't stop the film from turning into a big miss.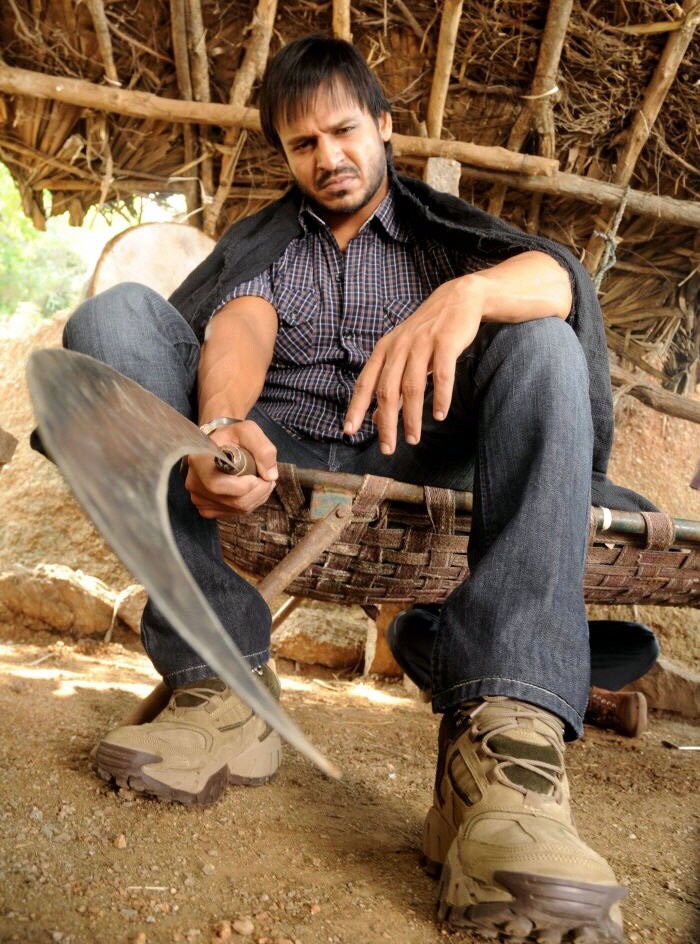 Flopster Vivek Oberoi struck again with Rakta Charitra - I and took Southern star Suriya down with him this time.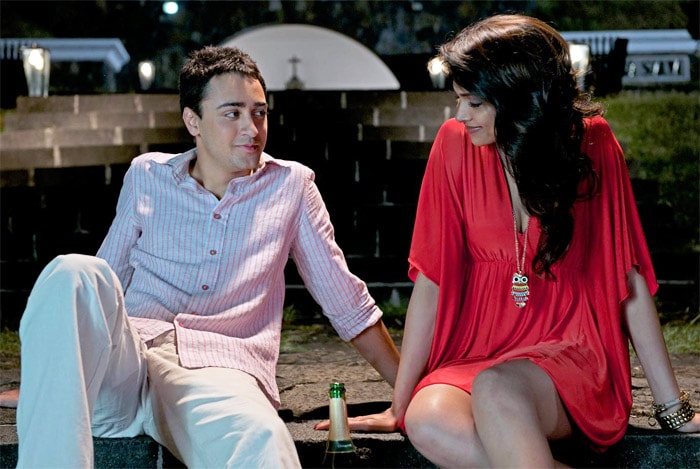 Deepika was unlucky a second time with Break Ke Baad, co-starring Imran Khan. The box office completely passed this one by.