laloo jee ne chara ghotala kita c..te vechile use kita c

Laloo jee has used this vechile for his "Chara Ghotala"

Laloo jee ne Indian Railway ko Kahan se kahan Pahucha diya...??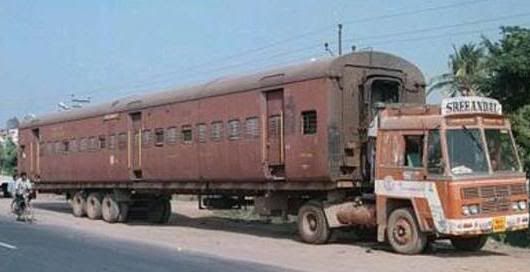 This is the resone why Indian Railway is gaining the profit under Laloo.
rehne ko ghar nahi sone ko bistar nahi....berojgari..??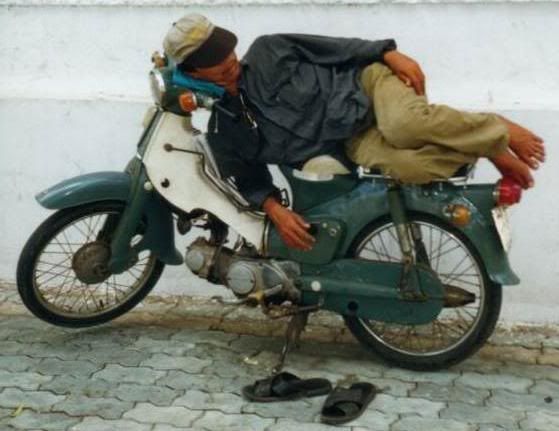 Effect of recession, no place at all for work or sleep...
Badhti aabadi ,ghatati buses..."Oye Gaddi jaandi hai chalanga mardi"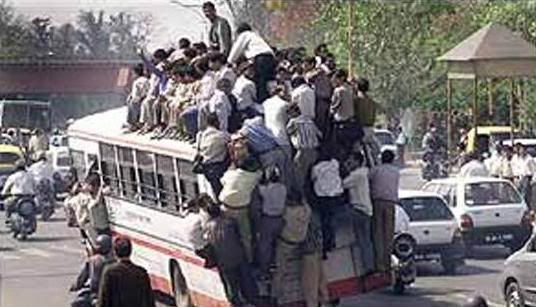 This is effect of indian population...............