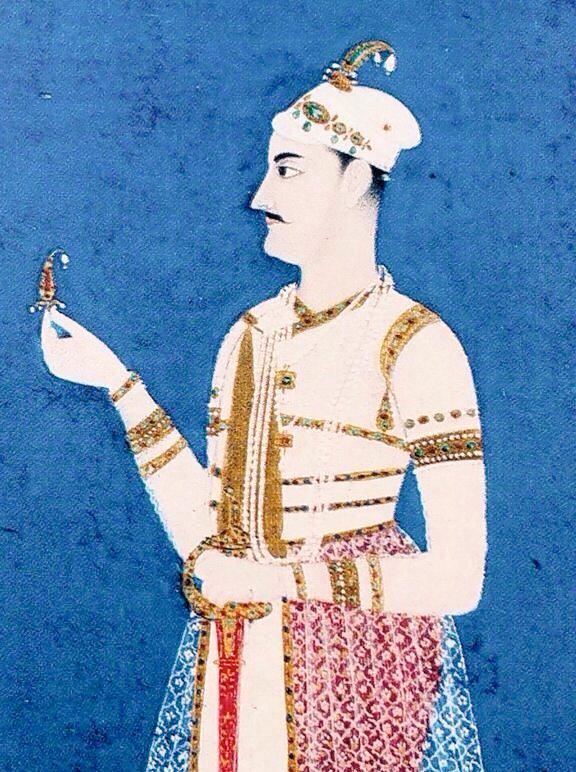 Here's a F***, take it and GTFO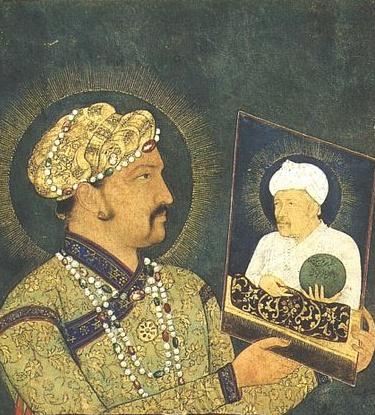 Skyping home with dad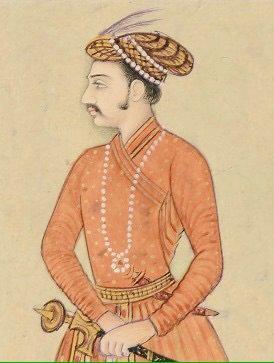 When a bro says your fly is open & you playin it cool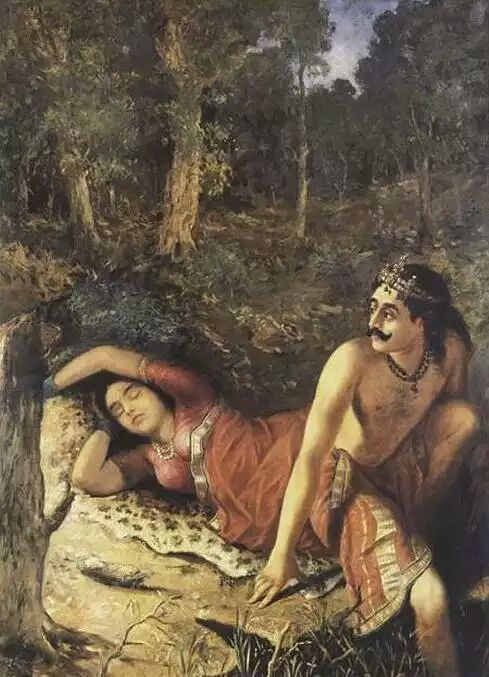 When you tryna get outta there before your one-night-stand wakes up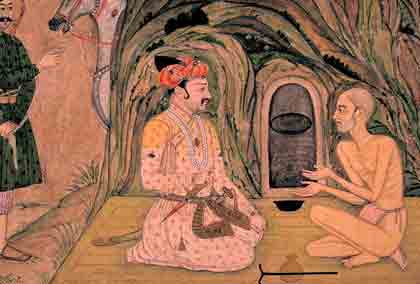 When you ask dad for your monthly allowance.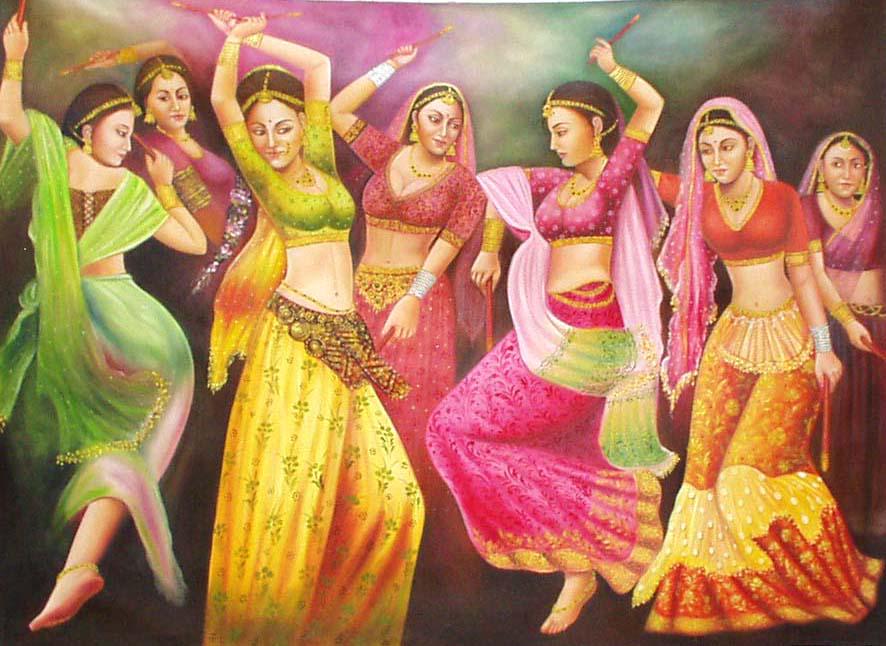 When the DJ plays a Honey Singh song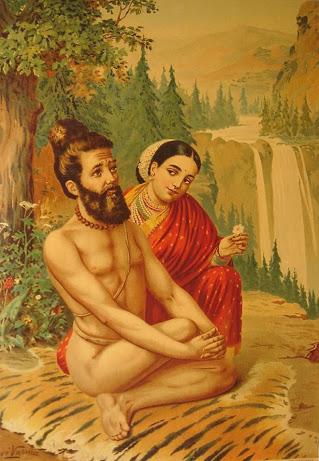 When you don't want to take a bath but mom still makes you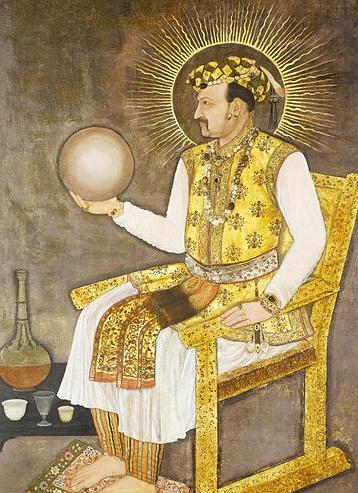 Accidentally kicking the football into a neighbour's house and the uncle there be like..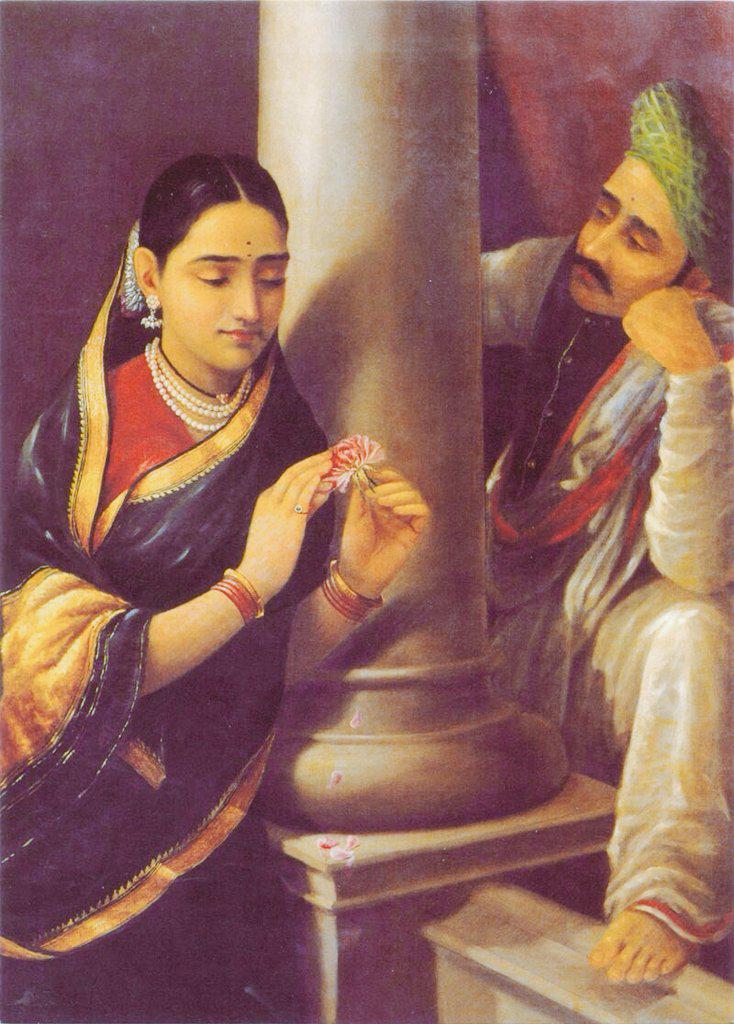 It's not you, it's me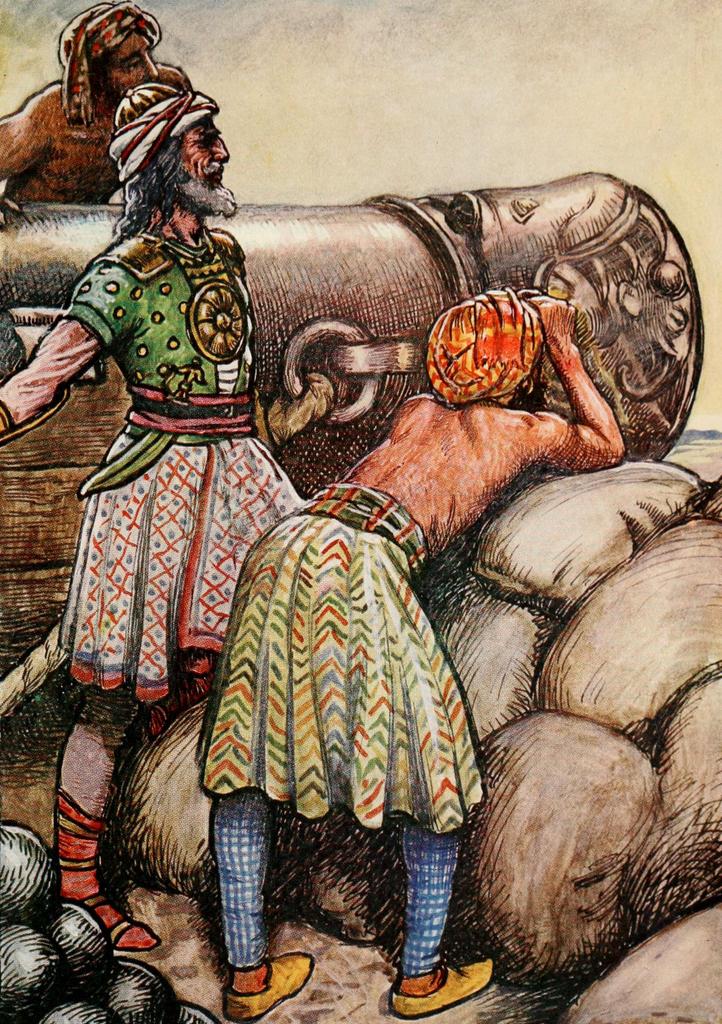 When you see a hot girl walkin down the street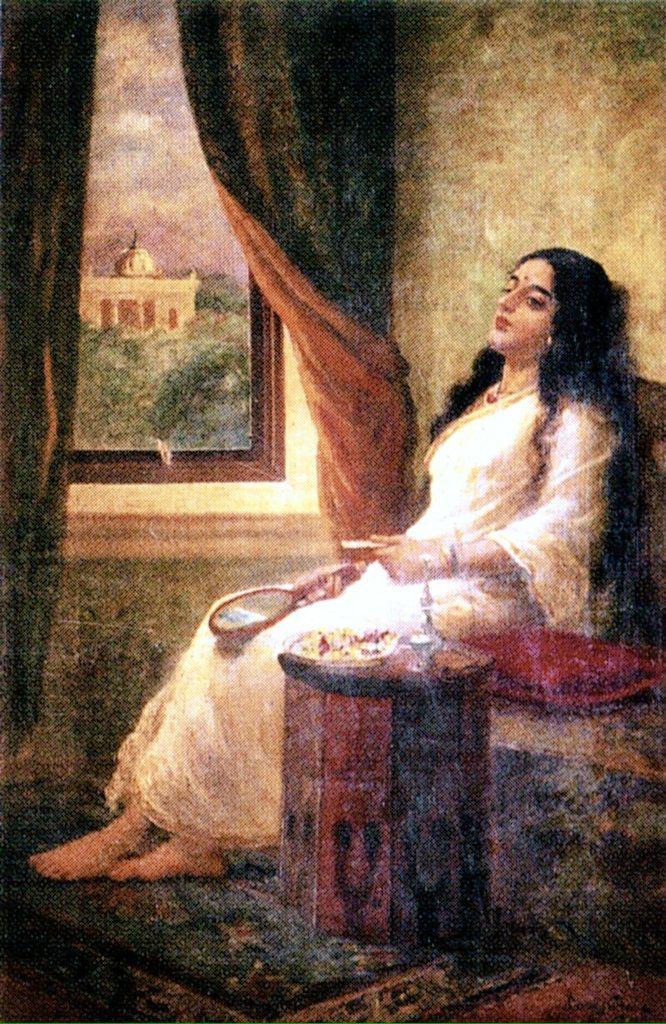 Droppin' acid like nobody's business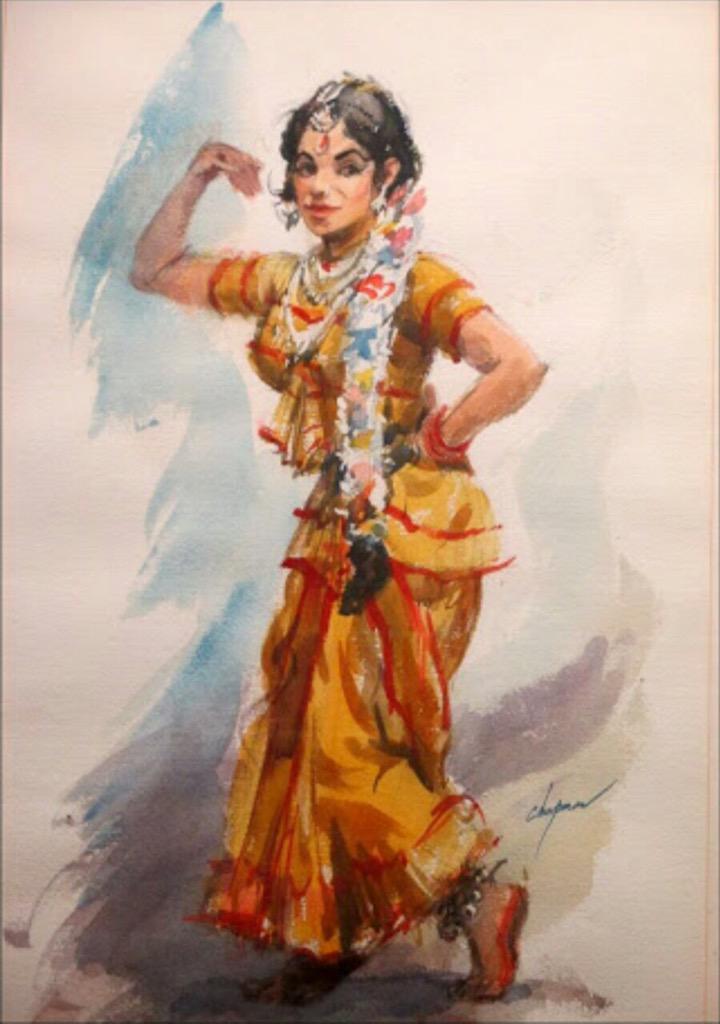 Gym Day 1 : 30 Lat pulls, 20 dips, 3 sets of crunches.