Funny Apple! iPhone, MacOS, Mac, iPod, MacBook, iPod Touch, iTunes, etc!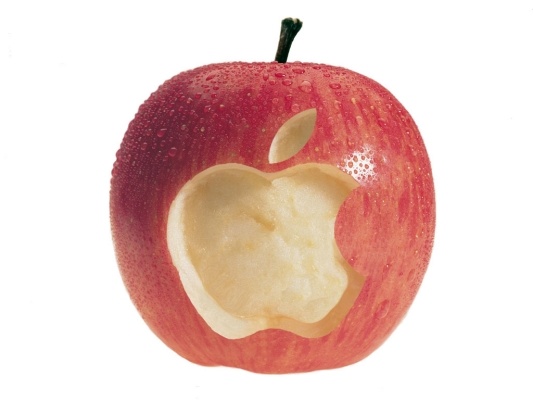 The Apple logo?
The Apple Beer server!
The eiPod
Old Apple computers!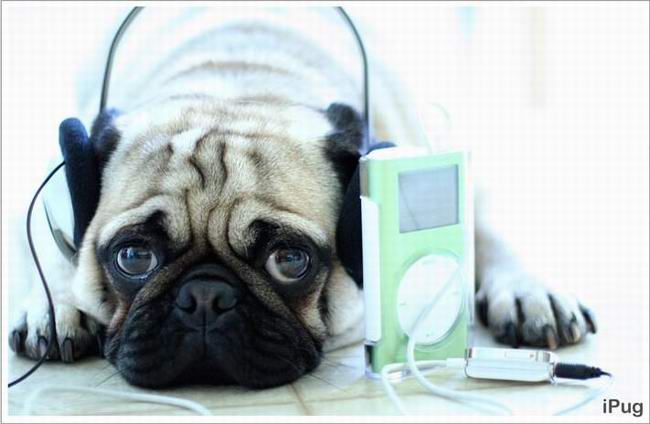 iPug!
The cult of iPod!
The iCebox!
Another way to use a Mac Screen...
Using an old Mac!
PC or Mac?
The Apple iCar!
Cool bottle opener from Apple!