East Grand Bahama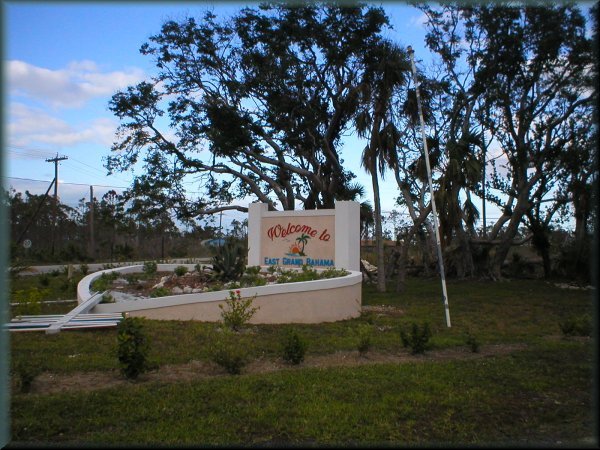 Welcome to East Grand Bahama and unspoiled, beautiful beaches. This marks the entrance to New Freetown where East Grand Bahama begins. It is a relatively easy journey along Grand Bahama highway, past the National Park (be sure to stop there for a breath taking view of Gold Rock Beach - one of Grand Bahama's most beautiful beaches!)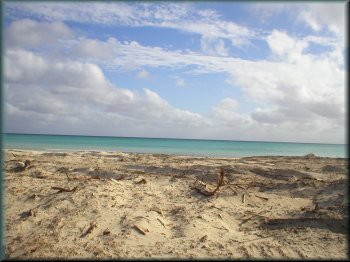 This beautiful beach is on the former site of the US missile base, just on the beginning of your journey east.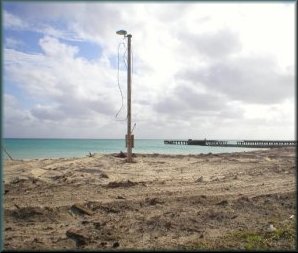 This Bahamas picture is of the same beach but depicts where the missile base once had a pier for receiving goods and supplies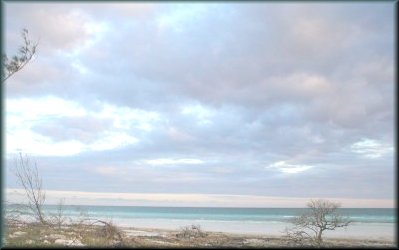 Picture of a beautiful Bahamas beach, literally untouched by humans, just west of Pelican Point on Grand Bahama.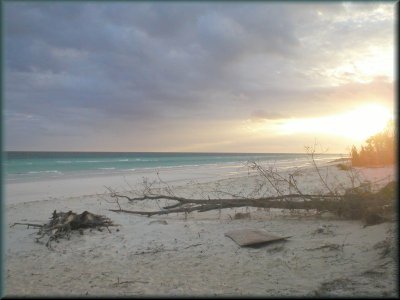 Another photo of the Bahamas beaches which are off the beaten track out east. Catching the sunset over the lovely turquoise sea.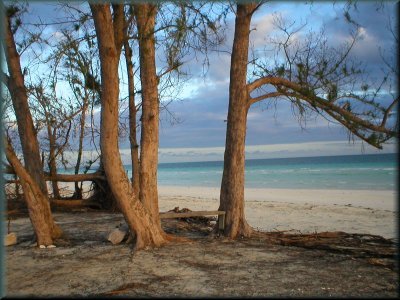 Pelican point has beautiful beaches and is a wonderful place to picnic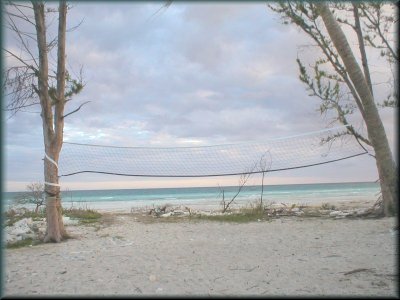 Pelican Point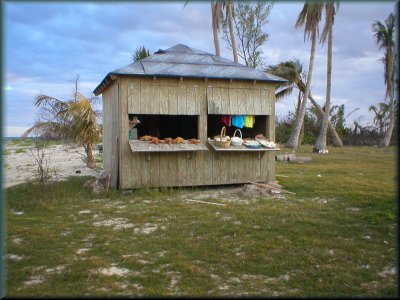 Beaches in the Bahamas: Pelican Point beachfront market vendor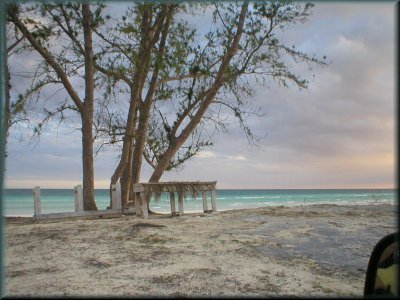 - Pelican Poiint