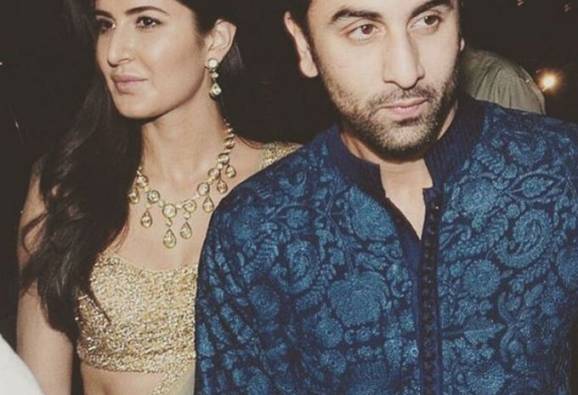 Bollywood actor Katrina Kaif has told ABP News in special show Press Conference that she had not broken up with actor Ranbir Kapoor as she had not been in a relationship with him.
The actress would appear on the show Press Conference that will be telecast on ABP News at 8 pm on Saturday.
When Senior journalist Dibang asked the star who was responsible for the break up, Katrina said that the question was invalid.
"Who is saying I have broken up with Ranbir," Katrina said.
"Who told you that I was with Rabir Kapoor," she added.
On the question on Valentine's Day, she said I would celebrate the day of love with Tabu.
A Bollywood website had reported that the famous couple had parted ways.
A source was quoted to the website saying, "They have tried making it work for far too long but things weren't falling in place for them. Both of them have made peace with the fact that the relationship is not headed anywhere and their differences can't be resolved."
Reports said, Ranbir Kapoor had moved back in with his parents two days ago while Katrina still lived in the terrace apartment. This is the first time Katrina has responded to report of her breakup with Ranbir Kapoor.