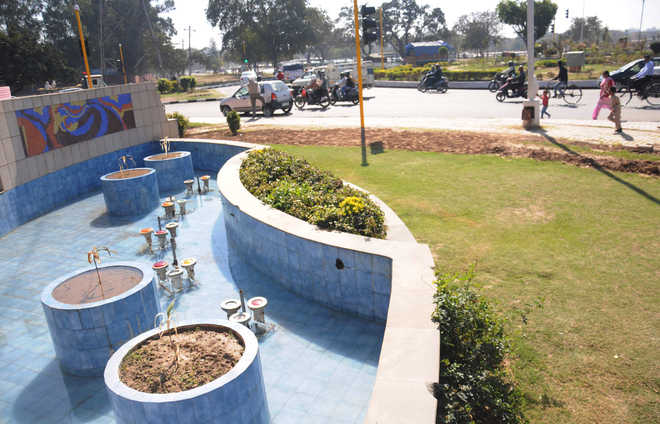 Finally, the Chandigarh Administration has agreed to issue an order for renaming the Industrial Area as the Chandigarh Industrial and Business Park.
UT Adviser Vijay Kumar Dev assured industrialists in this regard at a meeting of the Industrial Advisory Council held recently.
MPS Chawla, former nominated councillor and president of the Chandigarh Industrial Association, raised the issue at the meeting. Chawla said though the decision to rename the Industrial Area was taken long back after the announcement of the conversion policy, in the absence of an official notification, it was not implemented.
Chawla said the decision was taken in view of the changed character of the Industrial Area. He said after IT Park, this area was witnessing development as a number of malls and hotels had come up here.