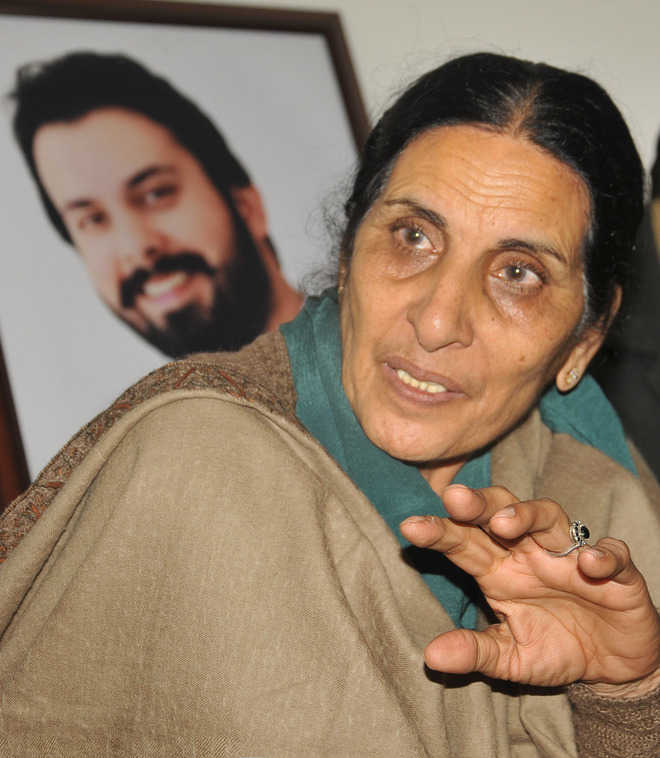 Nearly four months after 34-year-old lawyer Sukhmanpreet Singh, alias Sippy, was shot dead at a park in Sector 27, the investigation into the case has been transferred to the Central Bureau of Investigation (CBI) after the UT police failed to crack the case.
Following the alleged shoddy probe by the police into the case, Sippy's kin had demanded a CBI probe.
The SHO of the Sector 26 police station, Poonam Dilawari, today appeared before the court during a hearing on an application filed by the police seeking a lie-detector and brain mapping test of the Judge's daughter, who is a suspect, and informed that the case had been transferred to the CBI.
The court then deferred the matter to February 12 for consideration.
Sippy was shot dead at a park in Sector 27 on September 20. According to the UT police, a .12-bore gun was used in the crime, from which four bullets were fired. Since the day of the crime, the UT police were groping in the dark even though a SIT was constituted to crack the case.
On the day of the incident, a woman eyewitness, who lived at a short distance from the scene of the crime, had reportedly told the
police that she had seen a girl running away from the spot after she heard gunshots. Before leaving home on the fateful day, Sippy had reportedly told his mother that he was going to meet his female friend. The police had questioned several friends of Sippy, including a High Court Judge's daughter, who was quizzed twice in connection with the murder case.
Dejected over the police investigation, Sippy's kin had staged several protests, including one outside the Prime Minister's residence in Delhi. Besides, they had met Union Home Minister Rajnath Singh and gave representations to several dignitaries.