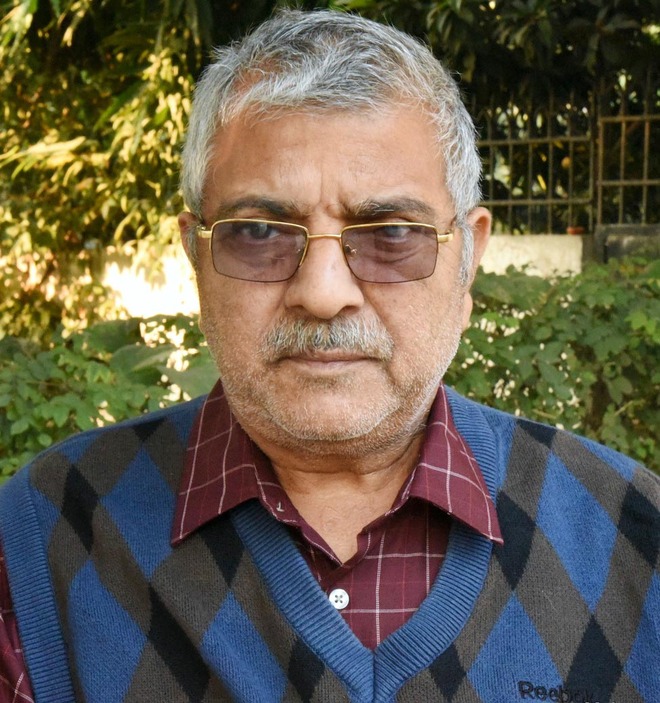 The voices of dissent have started erupting over the issue of possible induction of senior BJP leader and former MP Navjot Singh Sidhu into the Aam Aadmi Party (AAP).
With speculations rife that Sidhu and his wife Dr Navjot Kaur, who is Chief Parliamentary Secretary, may join AAP, Patiala MP and suspended AAP leader Dr Dharamvira Gandhi has questioned the rationale behind such move.
Dr Gandhi said: "Everyone knows the kind of politics BJP pursues. There is no ideological similarity between the two parties. It would be really unwise even to consider inducting Sidhu into AAP. He has been a part of BJP that does the politics of communalism and polarisation. Sidhu has never raised his voice against the wrong policies of the BJP and what do you expect from him. He will be a complete misfit."
'AAP turning power hungry'
Dr Gandhi, however, added the kind of politics AAP was into these days, it won't be a surprise that they welcome Sidhu with open arms. "They want power at any cost and for this, they can join hands with anyone, overlooking their principles. This shows that how desperate the party is to win the elections," he said.
He said AAP did not have a matching face for Capt Amarinder Singh and Parkash Singh Badal and even though AAP claimed that there had been no formal discussion over Sidhu's name, something was brewing up.
"Sidhu has been lying low since long and distanced himself from active party politics. If he is given some plum post by the BJP, he might stay. But otherwise, he will certainly look towards AAP for his survival. Moreover, his wife is even more resolute and has made it pretty clear that if the BJP joins hands with SAD in coming assembly polls, she would quit BJP. All these things have to be scrutinised, but I am sure Sidhu won't be welcomed by the state leadership," he added.