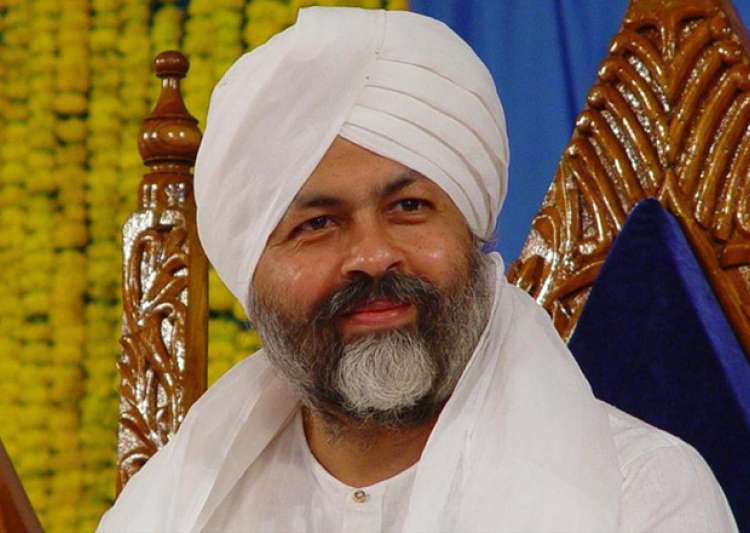 Spiritual guru and the current leader of Sant Nirankari Mission, Hardev Singh passed away today in a road accident in Canada. He was 62.
Speaking to India TV, his follower Ashok Kaka confirmed that Baba Hardev Singh died in a car accident in Canada.
During the time of accident, he was accompanied by his two son-in laws who are also critical and on ventilator support.
Baba Hardev singh was born to Gurbachan Singh and Kulwant Kaur on February 23, 1954 in Delhi.
He had joined the Nirankari Sewa Dal as its primary member in 1971.
After the assassination of his father, who was also then head of the Sant Nirankari Mission in 1980, he succeed as the 'Satguru' of the organization.
Sant Nirankari Mission was established in 1929, by Baba Buta Singh who previously belong to the Nirankari sect. He was succeed by Baba Avtar Singh, the mission flourished after it shifted base to Delhi from West Punjab, after partition of India in 1947.
By 2009, the organization had over 100 branches in 27 countries.