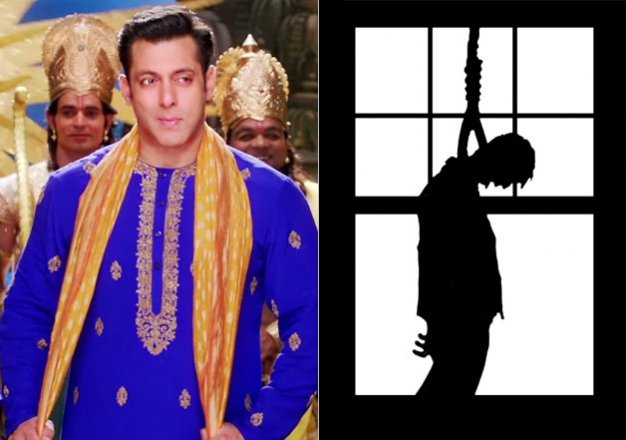 Salman Khan's Prem Ratan Dhan Payo is breaking all records at the box office. The movie has garnered a whopping Rs 130 crore in the opening weekend, thanks to bhai's massive fan following.
Despite negative remarks by critics, the ardent fans are watching Salman's movie again and again to make it a blockbuster.
But unfortunately this fandom proved fatal for a diehard Salman fan, who hung himself after he failed to watch the first day first show of Prem Ratan Dhan Payo.
As per media reports, the man, who is a resident of Bajrang Nagar, Madhya Pradesh, reached the theatre to watch Salman's movie. But he was denied a ticket as the show was sold out.
He then engaged in a tussle with the manager of the cinema house but couldn't succeed in getting the movie ticket.
Not being able to watch Bhai's movie made him sad and disappointed. As a result, he hung himself without thinking twice.
Being a fan is good but taking your life for fandom is totally not worth it.