Kal Power Cut Movie release te... Aj Car accident ch Jaspal Bhatti g di Death hogyi really sad
Actor and comedian Jaspal Bhatti died in a road accident on early Thursday morning near near Jalandhar, media reports said.
The accident happened on Shahkot area of Jalandhar, reports said. According to media reports, Bhatti's car collided with a truck near Jalandhar.
Bhatti's son and actress of his upcoming film got injured in the mishap. Both the injured have been admitted to the hospital.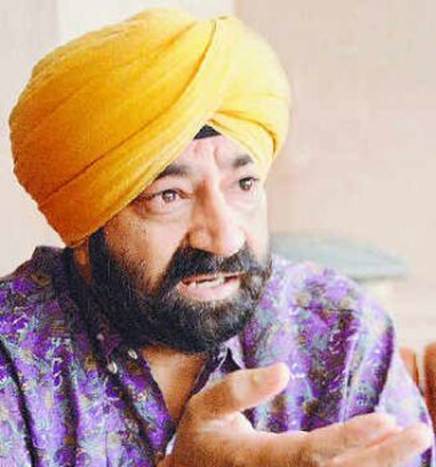 And I request you all to do not Share and download the movie Power Cut atleast this month!