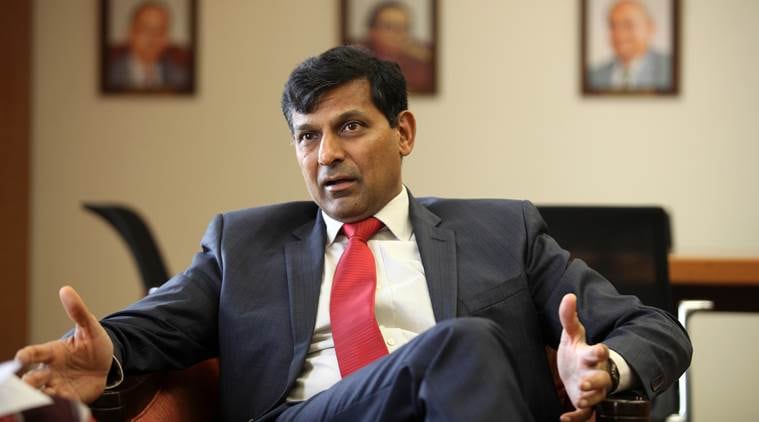 The Reserve Bank of India left its policy rates unchanged after its fifth bi-monthly monetary policy review for this financial year. The benchmark repo (repurchase rate) is unchanged at 6.75 per cent after the central bank had frontloaded its cuts – by more than expected 50 bps – in its last review in September.
Since then inflation has ticked up as anticipated and is expected to rise till December till plateauing, the central bank said.
"While oil prices, barring geopolitical shocks, are expected to remain benign for a few quarters more, the uptick of CPI inflation excluding food and fuel for two months in succession warrants vigilance," the central bank said.
The RBI's target inflation rate is 6 per cent by January 2016 and the central bank wants to reduce inflation to 4 per cent over the coming couple of years. In the meantime, second quarter gross domestic product growth accelerated to 7.4 per cent in the second quarter and the central bank 's growth projection for 2015-16 is also unchanged at 7.4 per cent.
The central bank said it will follow developments on commodity prices, especially food and oil, even while tracking inflationary expectations and external developments. The implementation of the Pay Commission proposals, and how the government stays on the fiscal consolidation path will be factors in determining further rate cuts.
Meanwhile, consumers might have something to cheer about in the coming months as the central bank put further pressure on banks to pass on the rate cuts.
"Since the rate reduction cycle that commenced in January, less than half of the cumulative policy repo rate reduction of 125 bps has been transmitted by banks. The median base lending rate has declined only by 60 bps. The Reserve Bank will shortly finalise the methodology for determining the base rate based on the marginal cost of funds, which all banks will move to," it said.
The government's plan to link small savings interest rates to market interest rates should further help transmission of policy rates into lending rates, it added.