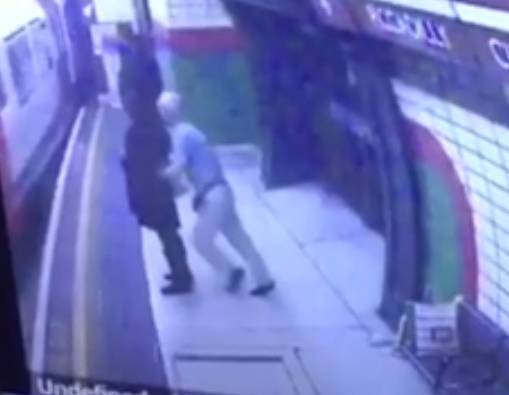 Shocking CCTV footage has captured a Japanese national allegedly pushing a Muslim woman into the path of the moving Tube train on the London Underground .
Yoshiyuki Shinohara, 81, has been charged with attempted murder and taken into custody.
The entire incident was captured on a CCTV camera installed at Piccadilly Circus station on a Bakerloo line platform at around 4 pm on Tuesday.
In the CCTV footage the man appears to approach the woman from behind, before apparently pushing her into the side of one of the carriages.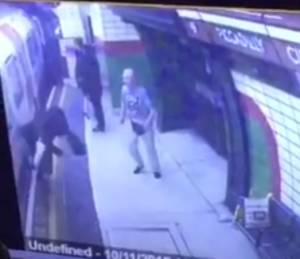 The victim slams into the train before rebounding onto the platform, as commuters rush to help her.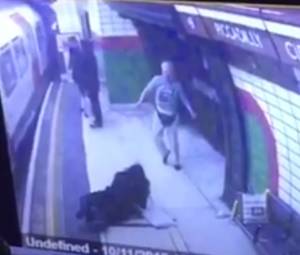 She is then flung back on the platform by the force of the train before concerned commuters rush to her aid.
Video footage of the incident: