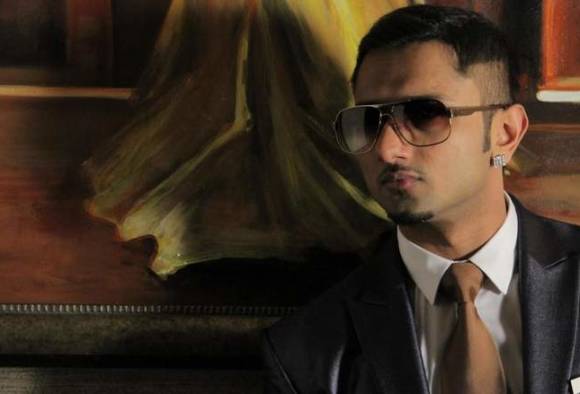 He was born as Hirdesh Singh on March 15, 1983. He belongs Punjab, but born and brought up in Delhi. He studied music at the Trinity School of Music in UK and In 2006, he became Honey Singh.
His first single Glassy was a huge hit.
Fans call him a powerhouse of energy! According to them he is super energetic and the best part about his music is that he offers a lot of variation.
As you know, even the best of us go through the worst of phases. Honey Singh in an interview to Delhi Times reveals something about his past that was not known before.
He reveals that last 18 months were the darkest phase of his life, where he wasn't in a state to talk to anyone. He was confined to his Noida house throughout that period.
"The truth is I was suffering from bipolar disorder. It went on for 18 months, during which I changed four doctors, the medication wasn't working on me and crazy things were happening," he said.
"I must confess that I was bipolar and an alcoholic, which aggravated the condition," he tells Delhi Times.
During that phase the rapper cut himself off from from everyone, didn't get haircut for months.
"One year had passed and I wasn't responding to medicines, until a fourth doctor from Delhi treated me," he said.
Although Yo Yo Honey Singh songs don't have strong or meaningful lyrics, they are very catchy and people find it easy to remember. That's the reason why he is popular with the party people.
His tonal quality is his USP. Also, his music has a Midas touch right now — whatever he is singing is becoming a club hit.