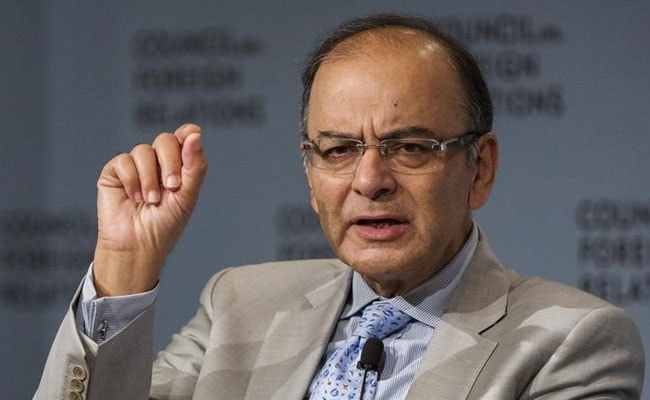 New Delhi: The government is in touch with senior leaders of main opposition party the Congress on the Goods and Services Tax or GST and is considering the changes that it has sought to the bill that will give effect to the biggest tax reform since Independence, sources have said.
Finance Minister Arun Jaitley this evening held a meeting with ministry officials, reportedly to discuss changes in the bill that could get the Congress on board.
The Congress has blocked the bill in the Rajya Sabha or upper house, where the government is in a minority. The Winter session, which begins on Thursday, is the government's last chance to get Parliament's approval in time to implement the new tax regime from April 2016.
The Congress is opposed to the states being given powers to impose one per cent tax over and above the GST rate. It also wants alcohol and petroleum products to be included in the new tax regime and says the current proposals will push GST above 25 per cent, making it consumer-unfriendly.
The government is considering doing away with the one per cent additional tax at the point of origin, sources said. And Chief Economic Advisor Arvind Subramanian made a presentation this evening; a committee headed by him will submit a report on a revenue-neutral rate by December 4 or 5, sources added.
The Goods and Services Tax, aims at doing away with more than a dozen state levies to create a single market.
Two thirds of both houses must pass the constitutional amendment. Once the GST Bill is passed, more than half of the states have to ratify it before Parliament passes another enabling bill to implement the new tax regime.