Facebook Just Fired An Intern Of Indian Origin For Finding A Glitch In Their System
Trust an Indian to find a flaw in Facebook!
Aran Khanna - an Indian-origin student of Harvard University - had bagged an internship at Facebook Inc. While interning there, he found a glitch in Facebook's messenger which allowed the user to track the location of anyone he was chatting with.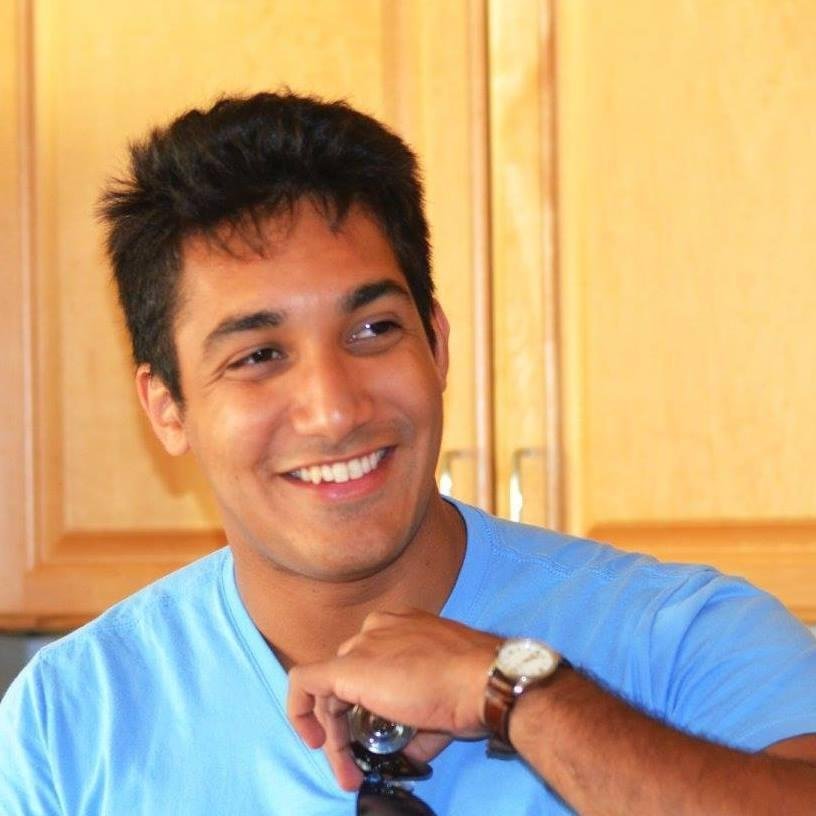 He invented a Google Chrome plugin which would precisely track the location of anyone a user was in contact with, accurate to a metre.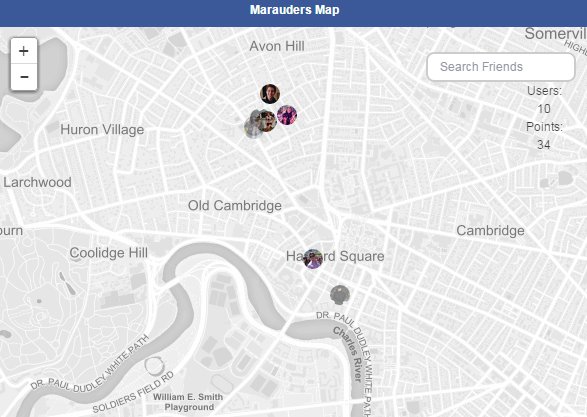 Being a Harry Potter fan, Khanna had named the plugin Marauder's Map. Within 3 days of launching the plugin, it was downloaded 85,000 times.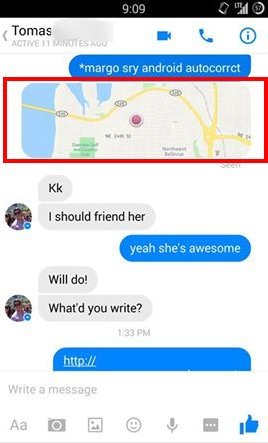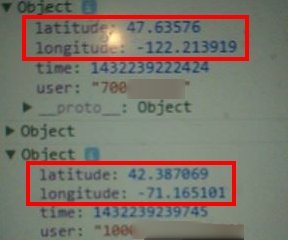 However, he disabled the plugin after 3 days upon Facebook's insistence. The company also reset their messenger, and released a new version wherein a user could control whether to disclose his location or not.