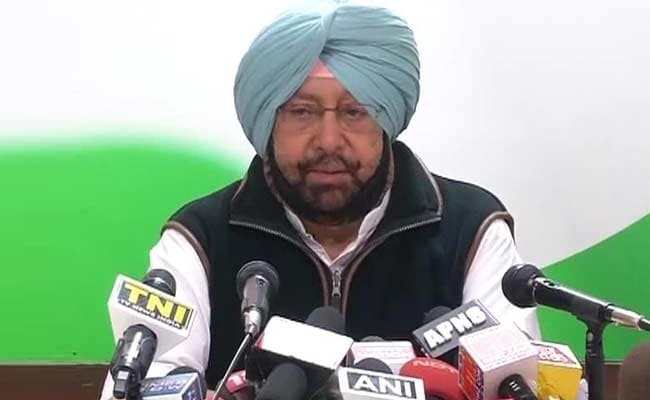 Chandigarh: Captain Amarinder Singh, former Punjab Chief Minister, has been appointed chief of the Congress in the state.
On Thursday, Partap Singh Bajwa resigned as Punjab Congress chief to make way for Amarinder Singh.
Mr Singh is the party's lawmaker from Amritsar and its deputy leader from Lok Sabha.
The change comes ahead of assembly polls in the state, due in 2017. Over the last few months, Congress Vice President Rahul Gandhi held a series of meetings to discuss how best to prepare for the elections.
In the last Assembly polls, the party had projected Amarinder Singh as its Chief Ministerial candidate. The Congress, however, failed to win and the "overconfidence" of Mr Singh was considered one of the key reasons for the debacle.
But with a running feud between Amarinder Singh and Partap Singh Bajwa, party unity was crucial for the Congress.
The leaders had put up a united face during Mr Gandhi's recent visits.
Last week, Mr Gandhi led a delegation of party leaders from Punjab, including the Captain and Mr Bajwa, to President Pranab Mukherjee to project unity in the state unit.