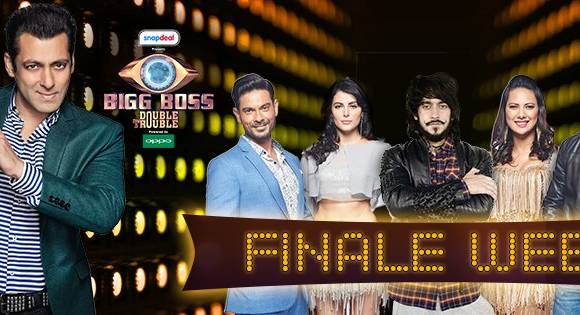 : We already told you that someone is getting evicted in the midst of this week and that had to happen on Tuesday night itself. So, a folk, according to reports, out of the top five, model and VJ Keith Sequeira was evicted from the house on Tuesday night around 1 am on the basis of votes polled till 11.30 pm.
Prince Narula got the maximum votes followed by Mandana, Rishabh and Rochelle Rao in that order.
Keithís personality has been loved by all in the show and also by people outside the show. He was much like a calm elder brother to most of the housemates. Though he had to leave the show midway duet o his brotherís sudden death, but he returned three weeks later and was even more loved by other housemates.
But those who watch the show know that Rochelle and Keith have been keeping quiet and not voicing their opinions since quite a while. Yuvika also told Keith that the audience is not getting to see him in the episodes and that he must be quite entertaining.
Whatever it is, it will be really disappointing to see the most calm personality say goodbye to the show after reaching at this juncture.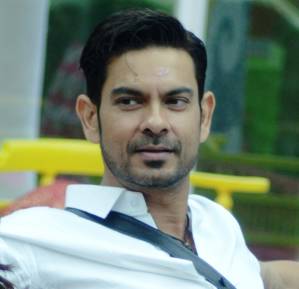 Now , the fight for the winner is amongst Prince, Mandana, Rochelle and Rishabh. The winner will be graced with the Bigg Boss 9 trophy and accompanying cash prize of Rs. 35 lakh. The grand finale will be held on Saturday (January 23) night.