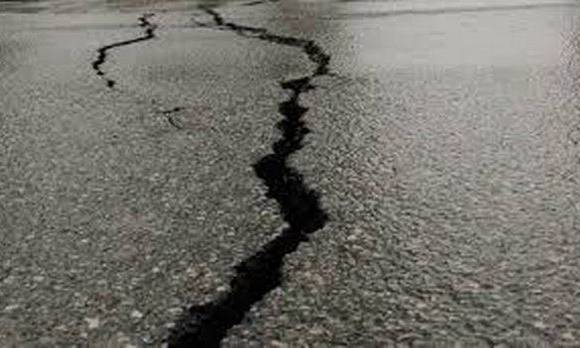 Causing massive panic amid the residents of Nepal, a big earthquake jolted the country on Friday.
The earthquake hit the country and some areas of Bihar at 10.10 pm IST.
The quake measured 5.2 on Richter scale, according to US Geological Survey (USGS).
According to initial reports, the epicentre of the quake was detected 16 kilometres from Kathmandu, in Nepal.
ANI reported that due to the earthquake in Nepal, strong tremors were felt in India – parts of Bihar including Muzaffarpur, Sitamarhi, Bettiah, Darbhanga, Raxaul.
There were reports that people rushed out of their houses after the earthquake.
8500 people lad lost their lives in a massive earthquake that rocked the country in April last year. Many people in India also lost their lives.