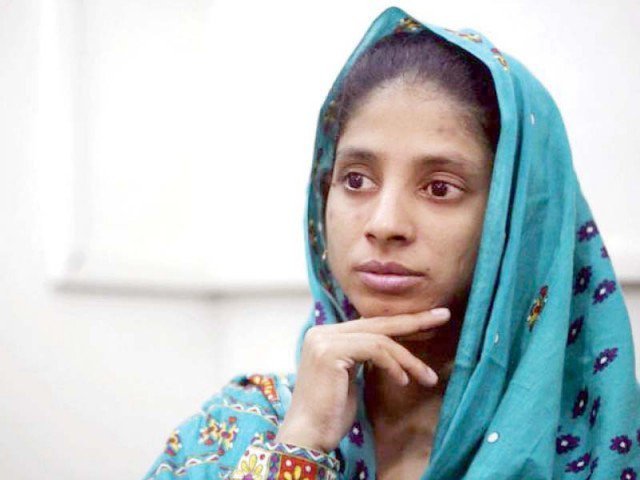 Geeta, a deaf-mute Indian woman stranded in Pakistan ever since she accidentally crossed the border more than a decade ago, is set to return home soon with the government "almost completing the procedure" to bring her back.
The Pakistan Rangers had found Geeta, who was then 11 years old, sitting alone on the Samjhauta Express at the Lahore railway station 15 years ago. The police took her to the Edhi Foundation in Lahore from where she was shifted to Karachi. "Geeta will be back in India soon. We have located her family. She will be handed over to the family only after the DNA test," said External Affairs Minister Sushma Swaraj.
External Affairs Ministry spokesperson Vikas Swarup said three sets of photographs were sent to Geeta, out of which she identified one as her possible parents but added a conclusive proof of parentage could be established only through DNA testing.
Geeta's Indian nationality has already been verified and would be brought to India. "Her coming back to India is not dependent on whether or not we discover her parents. She is a daughter of India. It is our duty to bring her back to India very shortly.
"If the DNA testing verifies that they are indeed her parents then she will be handed over to them. If not, we have identified two institutions — one in Delhi and the other in Indore — meant for people with certain disabilities. We believe Geeta will find very good and welcoming home there.... The procedure to bring her back is almost complete," the spokesperson said.