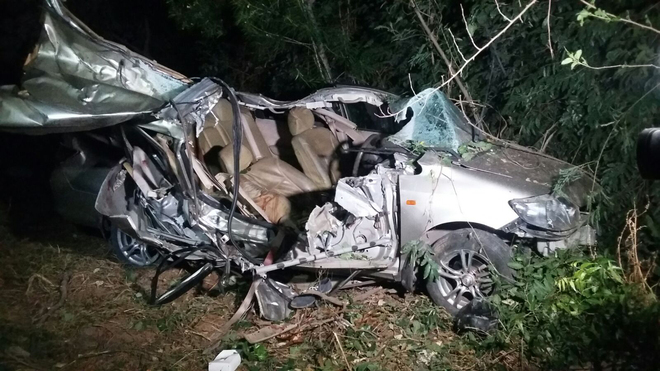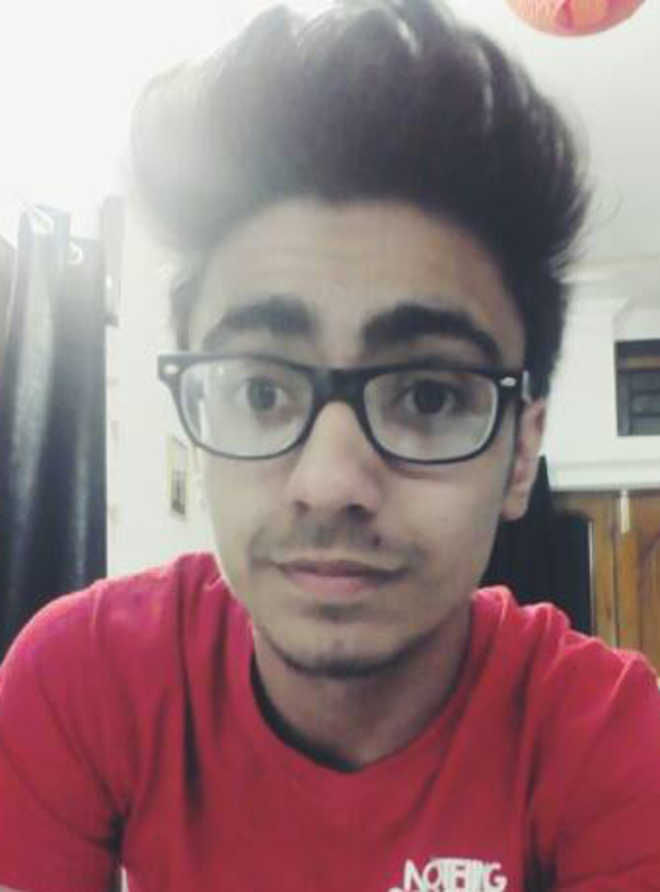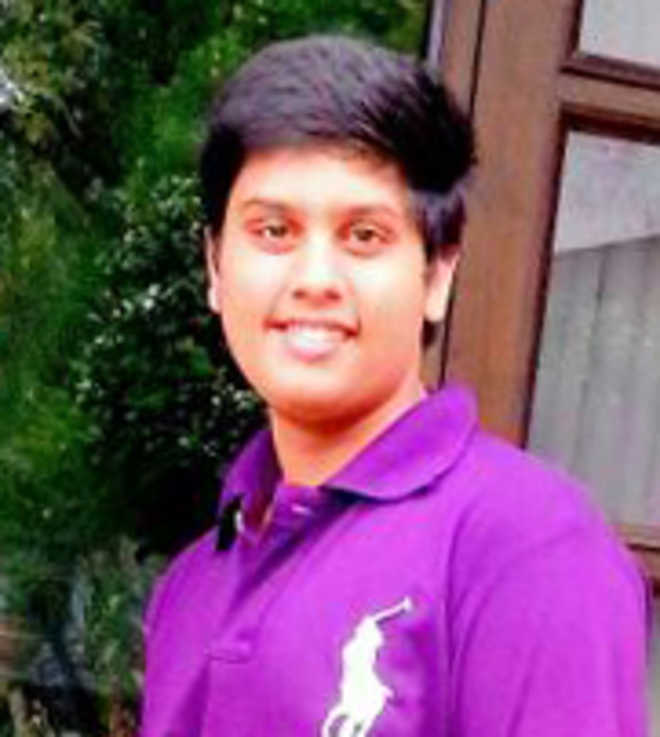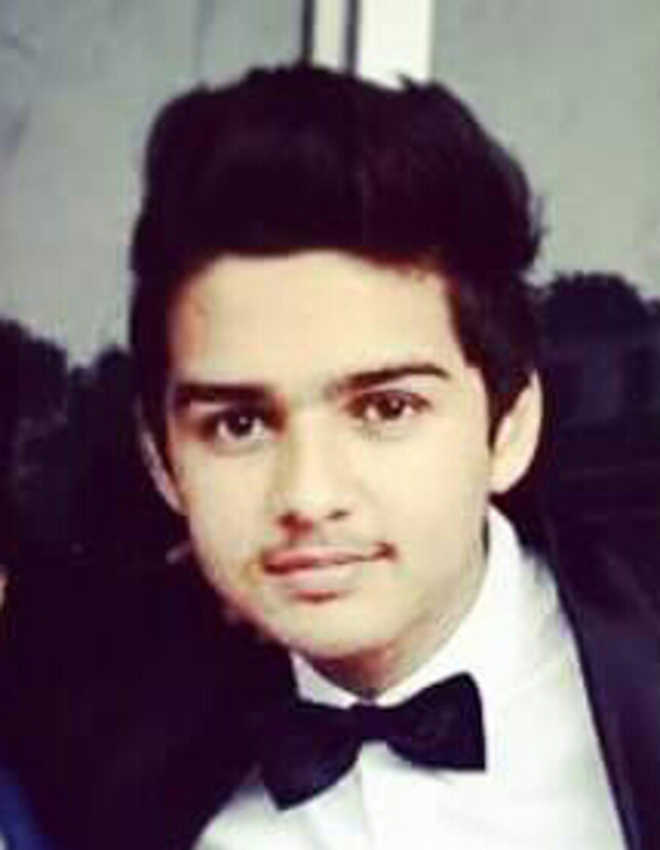 Chandigarh, November 1
Three teenagers were killed while two others were injured seriously after the rear tyre of their overspeeding Honda City car burst, following which the vehicle rammed into a tree before getting tossed into the air on the Nayagaon-Khuda Alisher road last night. The deceased, all engineering students, were returning from PECFest.
According to the police, the deceased have been identified as Karan Sharma (19), Anish Garg (18) and Chinmay Walia (18), while the injured are Aditya (18) and Gaurav (17).
Anish was a student of computer science at Chitkara University while Chinmay was a student of the Chandigarh College of Engineering and Technology (CCET). Karan was supposed to leave for Canada to pursue engineering from Seneca College, Newnham.
Among the injured, Gaurav is a law student at Army Law Institute while Aditya is a student of Chitkara University.
The youths, all residents of Panchkula, took a turn towards Nayagaon at around 10.30 pm as they had planned to take a shorter route towards Panchkula through Kansal. However, the victims reportedly went towards Khuda Alisher.
On realising that they had gone far, the youths took a U-turn towards Nayagaon. On the way back, the rear tyre of the car burst following which the vehicle, which was reportedly being driven by Chinmay, went out of control and rammed into a tree. The vehicle then got tossed into the air and fell in a nearby field.
Villagers rushed to rescue the car occupants and informed the police.
The car was completely wrecked. The police had to cut the roof of the vehicle to take out the victims. The road had marks of the tyre rim.
While Chinmay was driving the vehicle, Aditya was sitting next to him while Karan, Anish and Gaurav were sitting on the rear seat.
All victims were rushed to the PGI where doctors declared three of them "brought dead". Aditya and Gaurav were admitted to the PGI. Gaurav's family shifted him to a private hospital in Mohali.
Sources said Aditya is in a coma at the PGI. The postmortem examination of Karan and Anish was held today at the GMSH, Sector 16.
Bhupinder Singh, a milkman, informed the police about the accident. A case against "unknown driver" has been registered by the police.