Tornado Tower is a new example of futuristic architecture HiTech (perhaps too): a skyscraper with a design that brings to mind a cloud or even just a tornado. E 'completely self-sufficient in energy terms.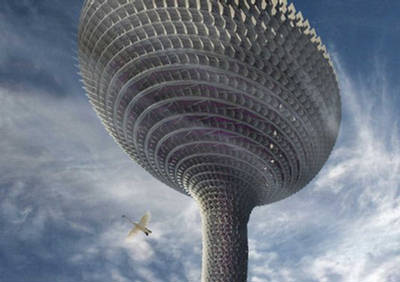 The facade is rotating in order to exploit the strong winds of high altitude to get some energy 'as it was already seen for Twirling Tower in Dubai. The exterior of the tower is protected by a curvilinear structure for facilitating the flow of air in an even more efficient. The roof is in direct contact with the clouds, their white mixed form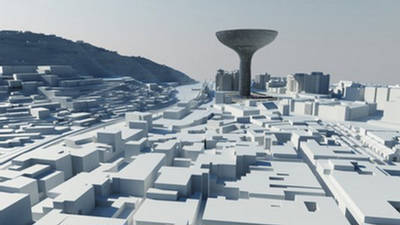 Tornado Tower is one of the most eccentric presented at a recent architectural competition in Taipei, Taiwan. The designers are Mejergren Ulf and Anders Berensson Vision of Division in collaboration with Markus Wagner of Svens Standard. Tornado Tower behind hosts visitors and visitors with a great hall from the great scenic effect and pearl surfaces, within the great theater can be reached by a series of lifts.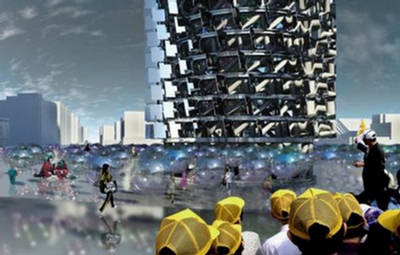 For the record, the Tornado Tower has won the first prize, was perhaps too bold ...