>>>> Knitting At Its Best <<<<
---
Knitted covers for selected street signs in Victoria BC.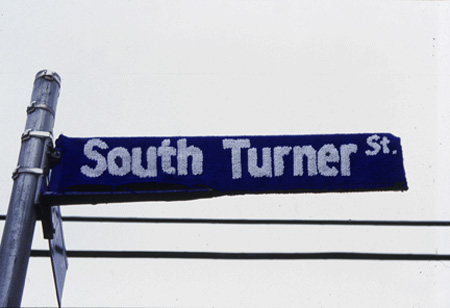 Knitted iPhone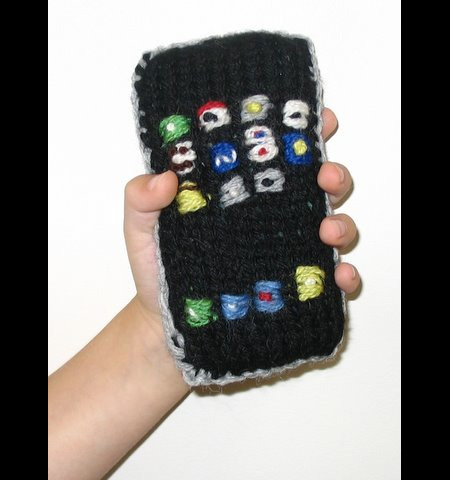 Knitted Gas Mask
Creative (non-functional) gas-mask hat knitted by Teriyakimoto.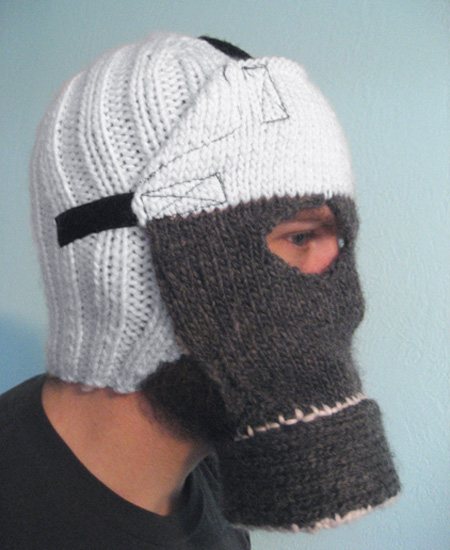 Knitted Breakfast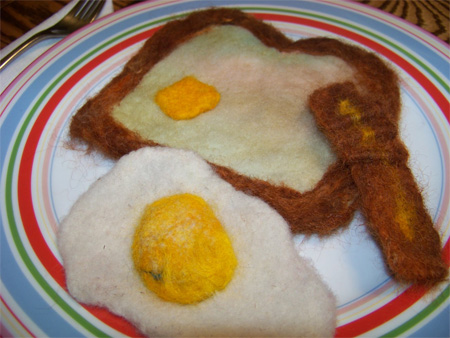 Knitted Bender from Futurama
Crocheted with dk acrylic yarn, 3mm hook.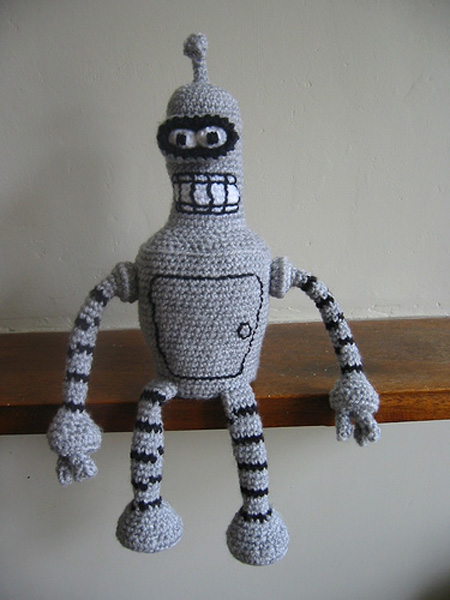 Knitted Sushi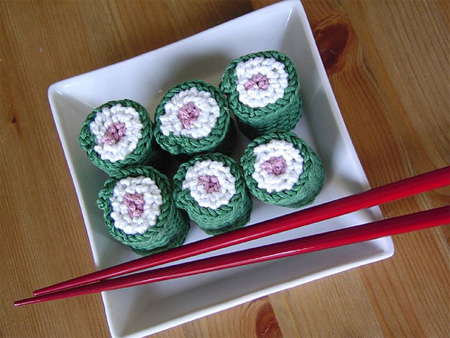 Knitted Tank Cover
A knitted tank cover by Marianne Joergensen.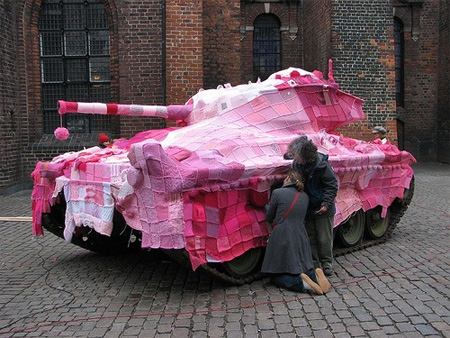 Knitted Mug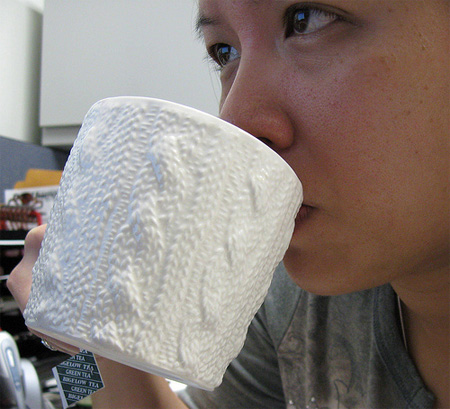 Knitted Architecture
German sculptor Annette Streyl uses knitting to transform hard, edgy, rectangular architecture into soft, formless, unpredictable work of art.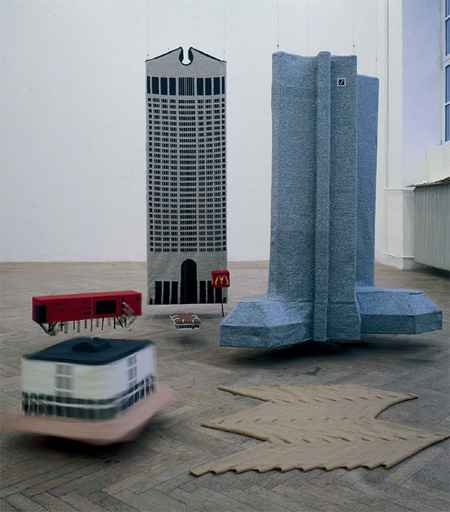 Knitted Toilet Paper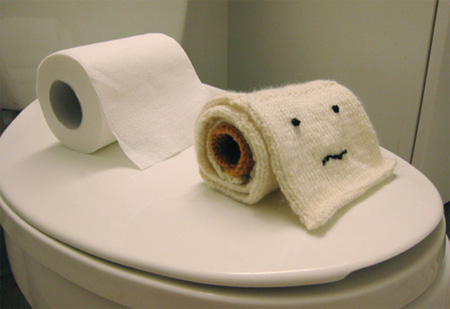 Knitted Frog Dissection
Wow your scientist friends and colleagues with the coolness of this piece of knitted art.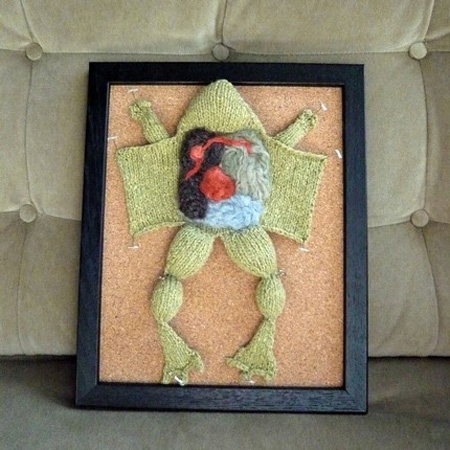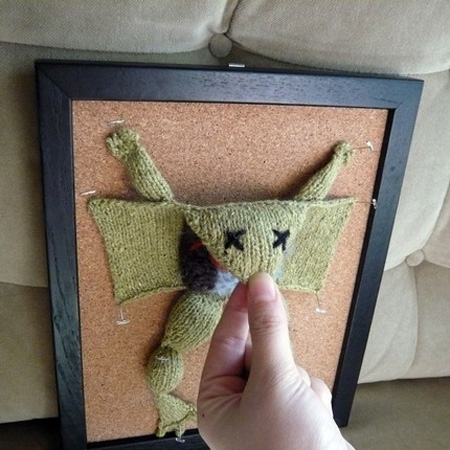 Knitted Bicycle