Re: Innovative Ad campaigns
---
The Insight Story.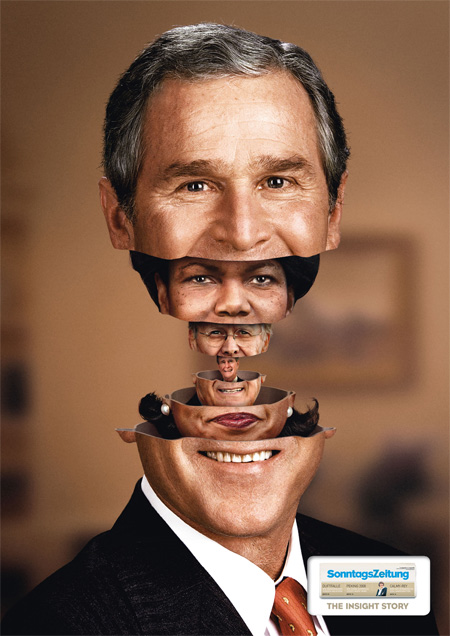 2008 Edmonton Indy Race Advertisement
There's Fast. Then there's Indy.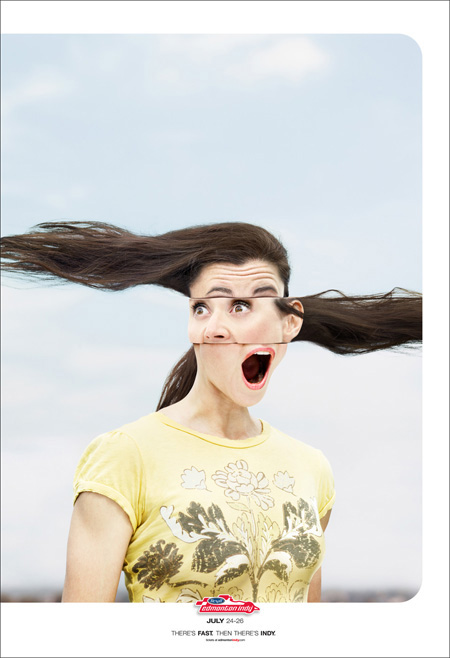 Paraquad Anti-Drinking and Driving Ad
Don't drink and drive this festive season.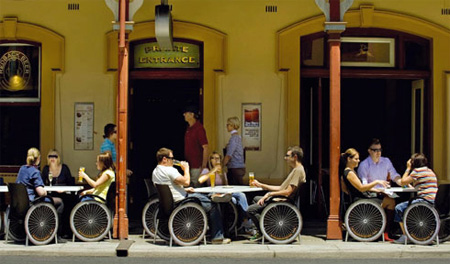 Aroma Coffee Advertisement
Wake Up!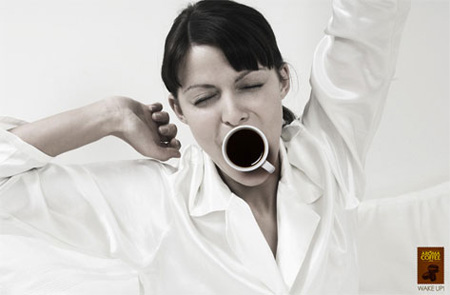 Allianz Insurance Advertisement
It is hard to protect yourself from hail. But easy to ensure. Real estate insurance from Allianz.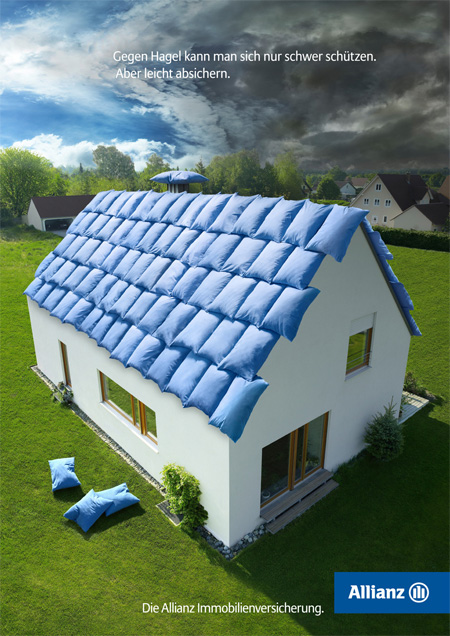 Olive Chemistry Glue Advertisement
You have only 3 seconds. Olivé Chemistry. High standard professional solutions.

Pepsi Slurpee Advertisement
Brainfreeze!