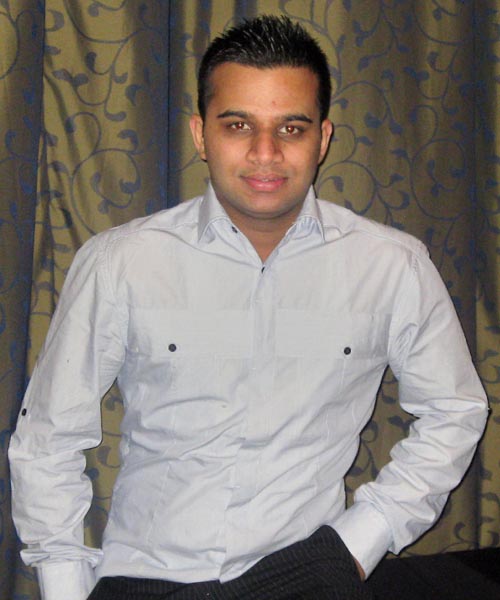 Twenty one-year-old Nitin Garg, an accounting graduate who was originally from Punjab, died after he was stabbed on January 3 in West Footscray area of Melbourne. He was the first to die in a slew of attacks on Indians in Australia.
Another Indian was attacked on January 12, this time in Sydney. The victim is a 28-year-old man who was at a beach in Sydney when he was reportedly attacked by a group of Australian-born boys and girls. This has been the second attack on an Indian in the span of a week.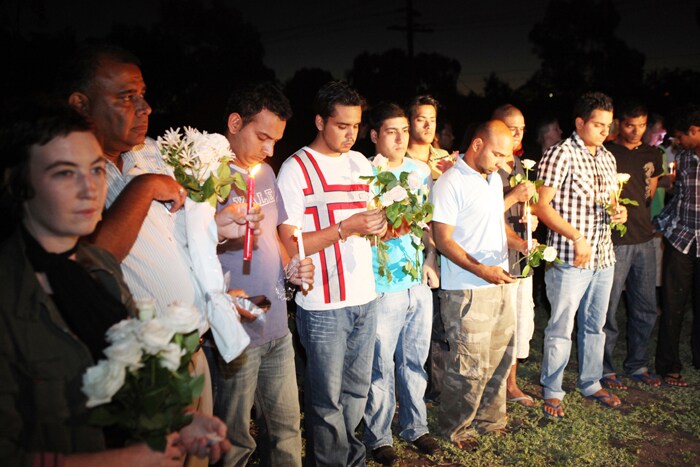 A candlelight vigil was held in Melbourne on Monday night for an Indian student who was stabbed to death at the weekend.
21-year-old Nitin Garg was stabbed on his way to work for a night shift at a Hungry Jacks fast food restaurant in the west of the city in the state of Victoria.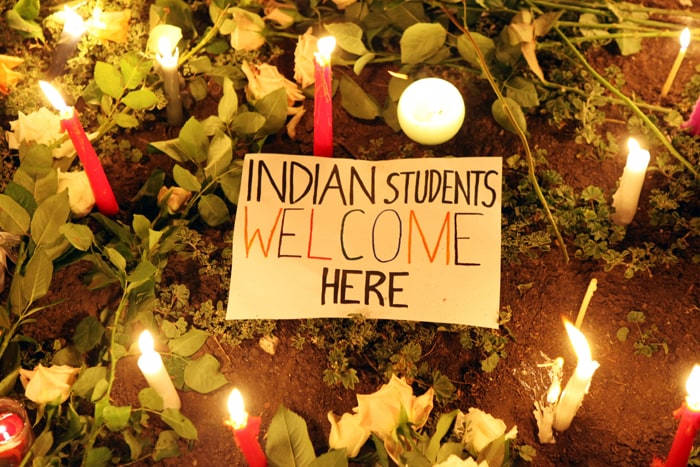 People laid flowers and candles, and carried signs reading "Indian Students Welcome Here".
Australian authorities insist there is still no evidence that the attack was racially motivated, claiming that the country is a safe place for international students and migrants.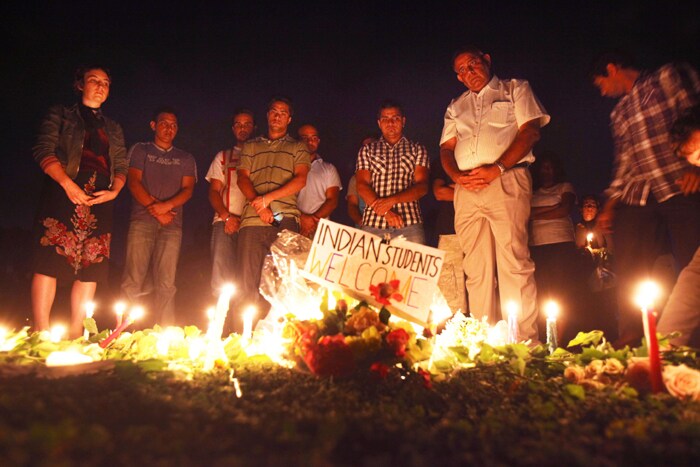 Australian Acting Foreign Minister Simon Crean said on Tuesday that there was still no suggestion that Garg's attack was racially motivated.
"It is an unfortunate, very unfortunate circumstance, but the police have continued to re-affirm the fact that there is no evidence that this is a racially-based attack," Crean told reporters in Melbourne.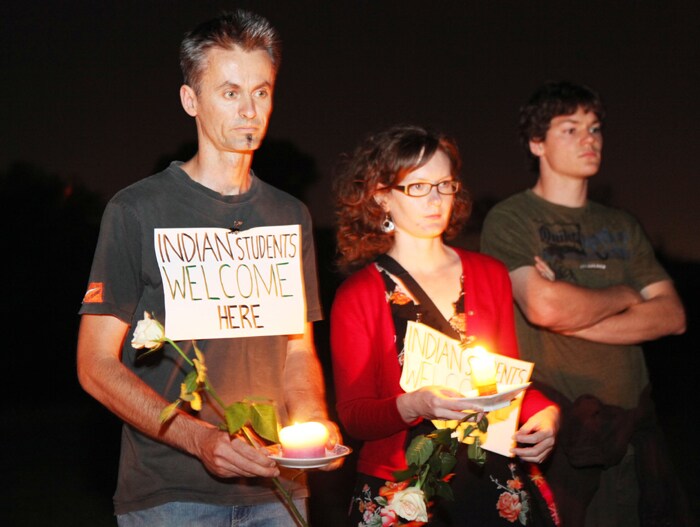 Some 97-thousand Indians are among more than half a million foreigners studying in Australia, an industry worth almost 12 billion Australian dollars a year.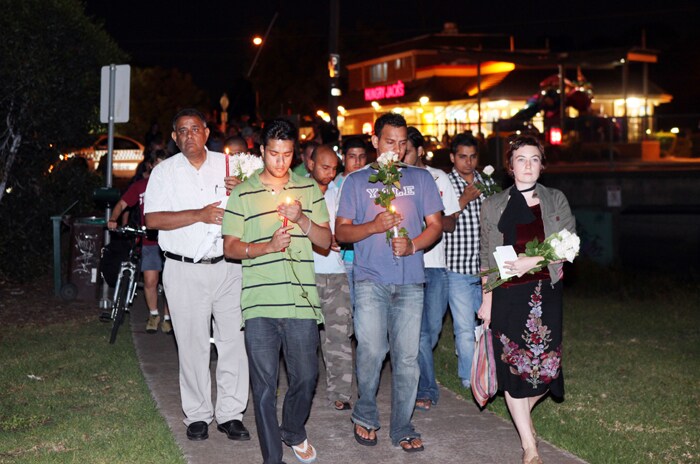 India strongly condemned the fatal stabbing on Monday and said the incident could affect bilateral ties between the countries.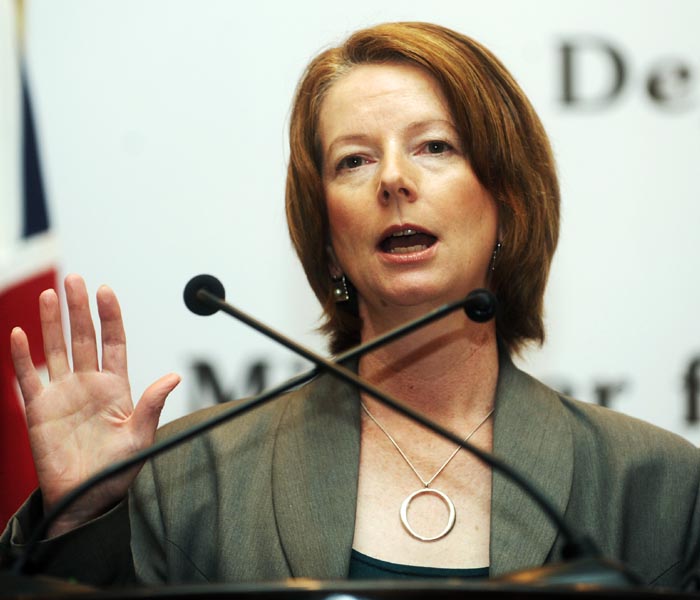 "I obviously unreservedly condemn this attack," Deputy Prime Minister Julia Gillard said. "People in Melbourne's west, people around the nation, I think they will be joining together to say we unreservedly condemn this violence."
Gillard said police should now be allowed to carry out their investigation. "This is a nation that welcomes international students," she said. "We want to make them welcome, this is a welcoming and accepting country."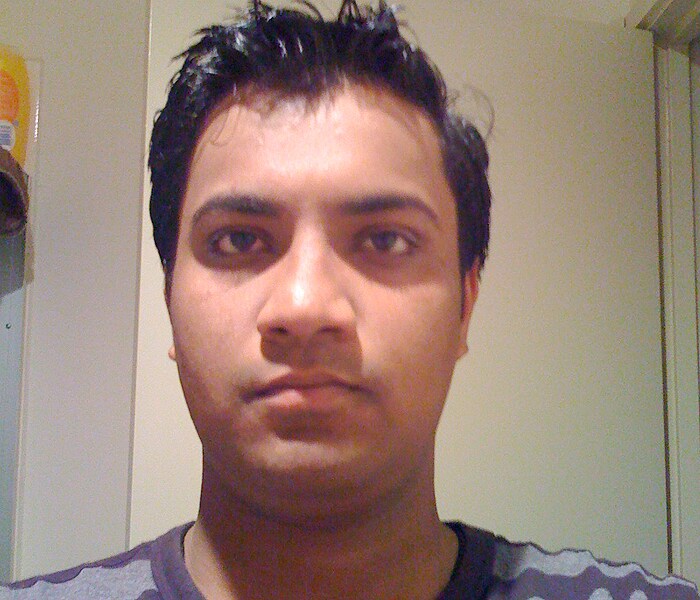 In yet another attack on Indian students in Australia, a 22-year-old youth was punched on his face by a group of Australians, who also told the victim that "in this place there is no home for you". Sai Ratan Tiwari, who hails from Jabalpur in Madhya Pradesh, was on his way to a temple along with a friend on Sunday when two Australians stopped him and asked where they were going. This was the latest in the series of attacks in 2009 that saw Australia being labelled as "racist" and strained diplomatic relations with New Delhi.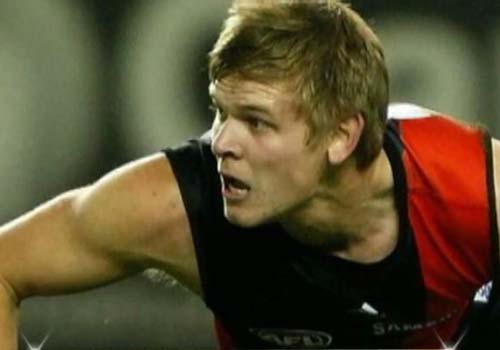 No 'fare': An Australian football star Michael Hurley beat up an Indian cab driver in Melbourne on September 25, 2009.
Seen here in this picture is the 19-year-old footballer Hurley who boarded a taxi from outside a South Melbourne nightclub and then stopped for food. When the driver pursued him asking for fare, Hurley allegedly kicked him in the groin and punched him. Police arrested him at the scene, but he was released later after questioning.
Australia, since May this year, has witnessed a wave of attacks on Indians that has seen it labelled racist.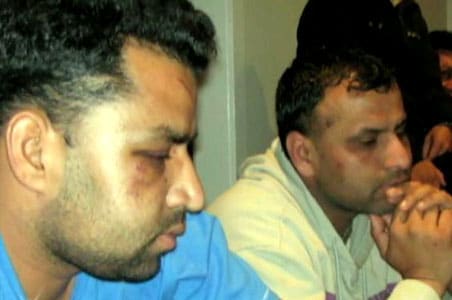 Unsafe Down Under: 'Go back to India'- shouted a group of 80 Australians in Melbourne's eastern suburb of Epping before attacking three Indians with beer bottles on the night of September 14, 2009.
One of the victims Sukhdev, who has been in Australia for the six months says that most of the attackers were in their early twenties. Another victim Mukhtiar Singh is a cab driver and has been living in Australia for the last 22 years. His 21-year-old son was also attacked.
Australia, since May this year, has been scrambling to contain outrage over a wave of attacks that has seen it labelled racist and have strained diplomatic relations with New Delhi.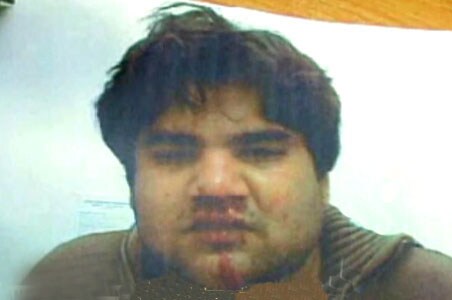 Despite assurances: Mohit Mangal, an engineering student in Sydney, was beaten up with beer bottles by unidentified people on August 10, 2009. The attack came despite assurances given to External Affairs Minister SM Krishna by the Australian government that they were doing all they could to ensure the safety of Indian students there.
'Hospitable' no more: Hyderabadi student Mir Kazim Ali Khan's Australia dream turned sour after he was attacked by two people near Box Hill railway station in the eastern suburbs in June this year.
A student of Victorial Cookery and Management College, Kazim had stepped out to get a haircut when he was attacked for being an 'Indian'. He suffered cuts below his eyes and forehead.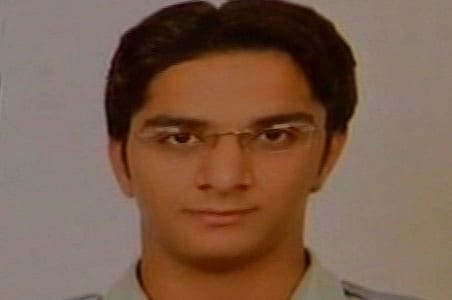 Racial slurs: There was no end to the list of violent racist attacks in Australia as yet another Indian student was bashed in Melbourne's eastern suburb in June this year. Twenty-year-old Sunny Bajaj was verbally abused and then punched by two men as he was about to get into his car in Boronia. "They beat me in the head, my finger is fractured and they also asked me for money. They also passed racial slurs," Sunny was quoted as saying.
The Indian government downplayed the whole issue as Australia's "internal matter".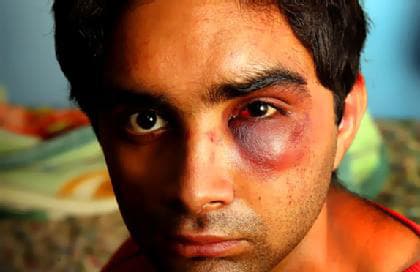 Scarred for life: Sourabh Sharma, 21, came to Australia to study hospitality and he found just the opposite when six thugs confronted him on the train home to Werribee on May 9. The video footage of the attack showed one of the attackers laughing.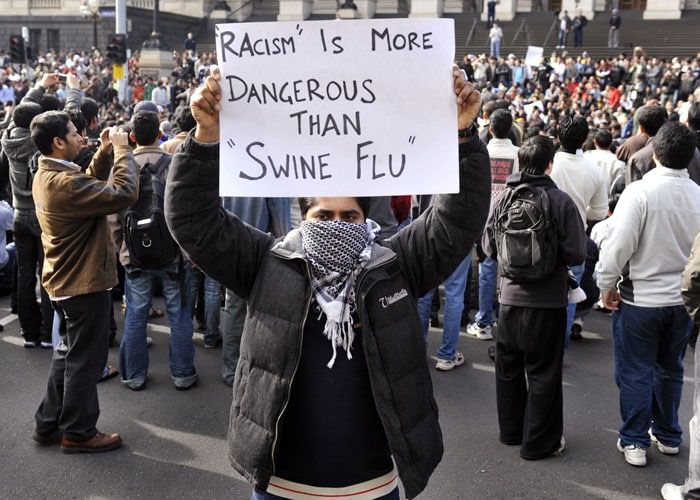 Student outrage: Thousands of protesting Indian students and supporters hold up placards at a rally in Melbourne on May 31, 2009, as Australia scrambles to contain outrage over a wave of attacks that has seen it labelled racist and strained diplomatic relations with New Delhi.
What began as a local policing issue in Australia's second largest city spiralled into a crisis that prompted Prime Minister Kevin Rudd to call his Indian counterpart Manmohan Singh to assure him about student safety. Harrowing accounts of Indian students being bashed and robbed featured prominently in newspapers.