Gautam Adani is the chairman of Adani Group. Net worth estimated at $10.7 billion. The group's flagship company Adani Enterprises (formerly known as Adani Exports Ltd.), was established by Mr. Gautam S Adani in 1988 as a partnership firm with a seed capital of Rs 5 lakh.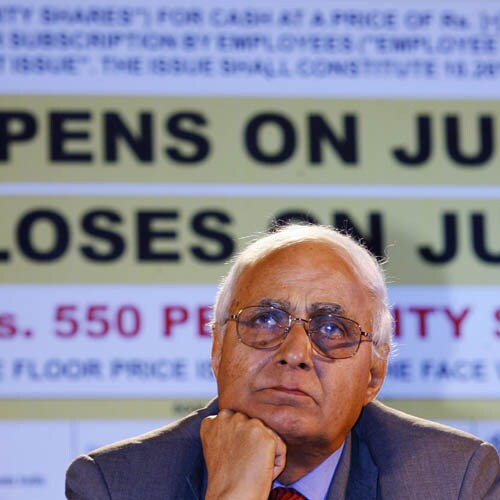 Real estate king : KP Singh is eight in the Forbes India rich list with net worth of $9.2 billion. He is the chairman of DLF Ltd, India's largest real estate developer. The DLF Group was founded in 1946 by Raghuvendra Singh, the father-in-law of KP Singh.(Photo: AP)
Telecom czar:Sunil Mittal is ranked ninth with a net worth of $8.6 billion. Airtel's founder Sunil Mittal has redefined his organization by delivering quality service, and searching for new business opportunities.(Photo: AFP)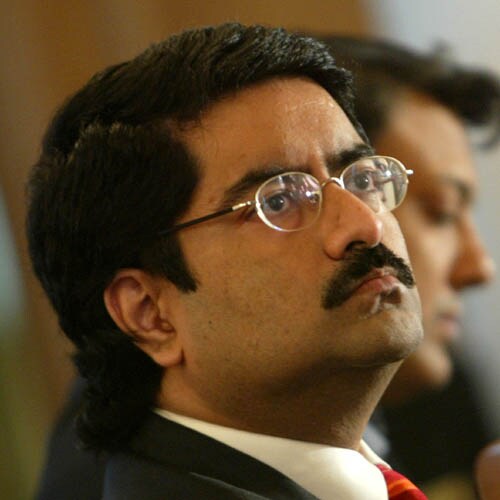 Young and innovative: Kumar Mangalam Birla chairman of the Aditya Birla group stood at the tenth position with a net worth of $8.5 billion. Forbes said frontline Indian entrepreneurs have once again displayed their ability to harness the unprecedented wealth creation opportunities that exist in this part of the world.(Photo: AFP)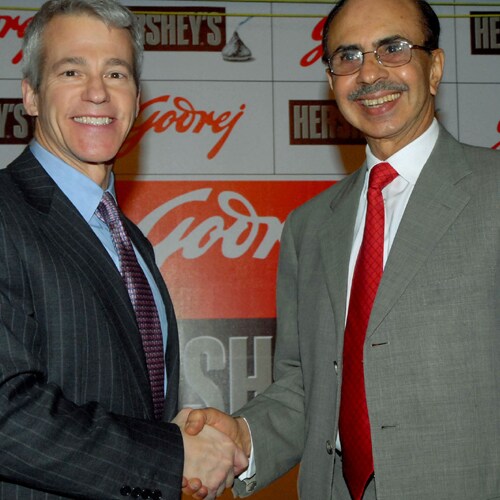 Adi Godrej (right side) is chairman of Rs 13,000 crore Godrej Group. His net worth is $7.5 billion. The group has interests ranging from fast moving consumer goods (FMCG) to appliances, to industrial engineering. Riding high on booming Indian economy, the group has been undergoing a metamorphosis of sorts as it enters into real estate.
NRI billionaire Anil Agarwal who controls London-listed Vedanta Resources has moved aggressively to expand its business portfolio from metals and mining to oil and gas.Net Wealth: $5.5 billion.He has struck a deal to buy up to 60 per cent in Cairn Energy's Indian unit for an estimated $9.6 billion. However, his plans in Orissa have recently suffered a setback with India's environment ministry rejected Vedanta's proposal to mine bauxite.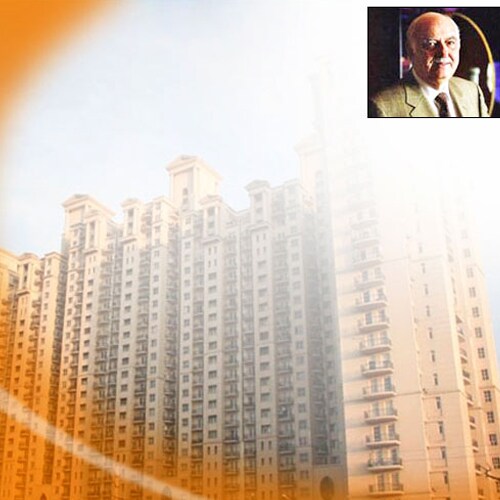 Pallonji Mistry is a construction tycoon and his net worth is estimated at $6.9 billion. Mistry holds 18.5 per cent stake Tata Sons which is the holding company of the Tata conglomerate. He is also chairman of the Shapoorji Pallonji Group and has made his billions mainly through his engineering and construction flagship, the Shapoorji Pallonji Construction Co.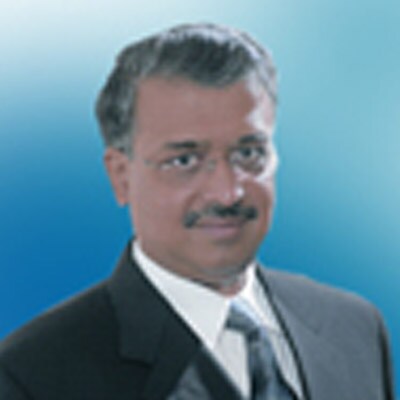 Dilip Shanghvi is founder of Sun Pharmaceuticals.Net worth: $5.2 billion. His company has recently won a three-year battle to gain control of Israeli generics maker Taro Pharma. The acquisition would boost Sun's US business which fell last year after the US Food & Drug Administration shut down its American unit citing manufacturing violations. Sun Pharmaceuticals Industries' consolidated net profit jumped 244.4 per cent to Rs 564.32 crore in first quarter of June 2010.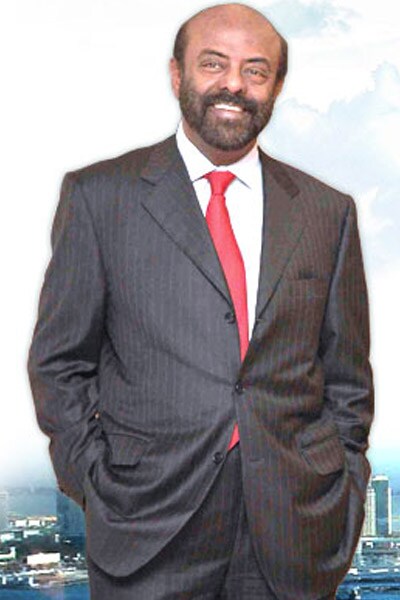 Shiv Nadar is chairman and CEO of HCL Technologies, a subsidiary of Hindustan Computers Limited (HCL), a firm he co-founded in August 1976. HCL Group is now among India's top five IT companies. Net Worth: 4.7 billion.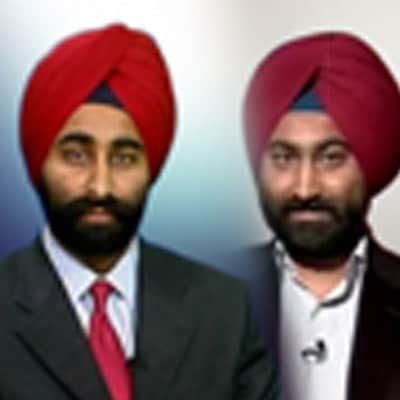 Billionaire Singh brothers are growing their healthcare and financial services empire through acquisitions. The brothers control financial services conglomerate Religare Enterprises Ltd and Fortis Healthcare.Net Wealth: $4.2 billion. Fortis, owned by them had agreed to sell its entire 25.37 per cent stake in Singapore's Parkway to rival Malaysia's Khazanah for an estimated about Rs. 3,800 crore, ending a nearly two-month long battle for control over Parkway.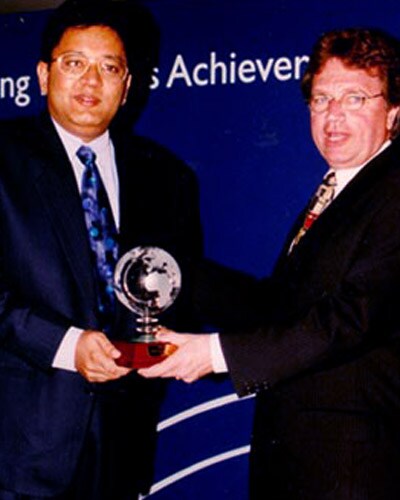 Kalanidhi Maran is director and chairman of Sun TV Network in south India. Net Wealth: $4 billion. He is the son of former Union Minister of commerce Murasoli Maran and the brother of India's textile minister Dayanidhi Maran.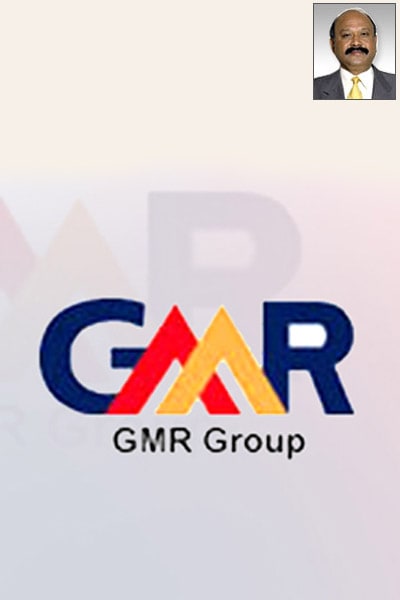 GM Rao is the founder chairman of GMR Group. Net worth estimated at $3.5 billion. GMR Group has interests in airports, energy, highways and urban infrastructure. Employing the Public Private Partnership model, the group has successfully implemented several infrastructure projects in India.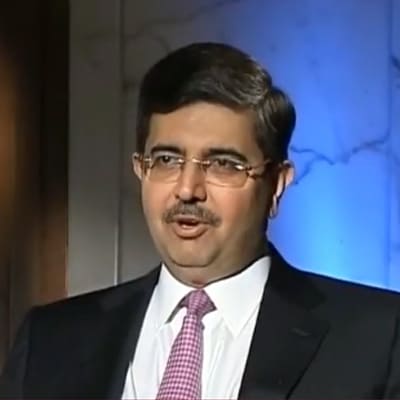 Uday Kotak, is the executive vice chairman & managing director of Kotak Mahindra Bank.Net worth estimated at $3.4 billion. Kotak Mahindra is one of India's leading financial organizations, offering a wide range of financial services, from commercial banking, stock broking, mutual funds, life insurance, to investment banking.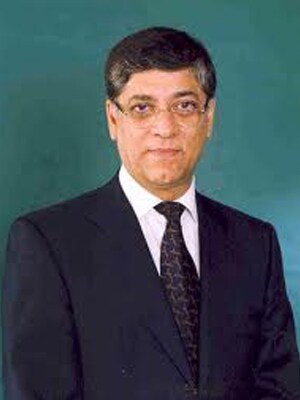 Dr. Anand C. Burman is the Chairman of Dabur India Ltd with particular interests in the areas of Research and Development in the Pharmaceutical Sciences as well as biotechnology.Net worth estimated at $3.2 billion.