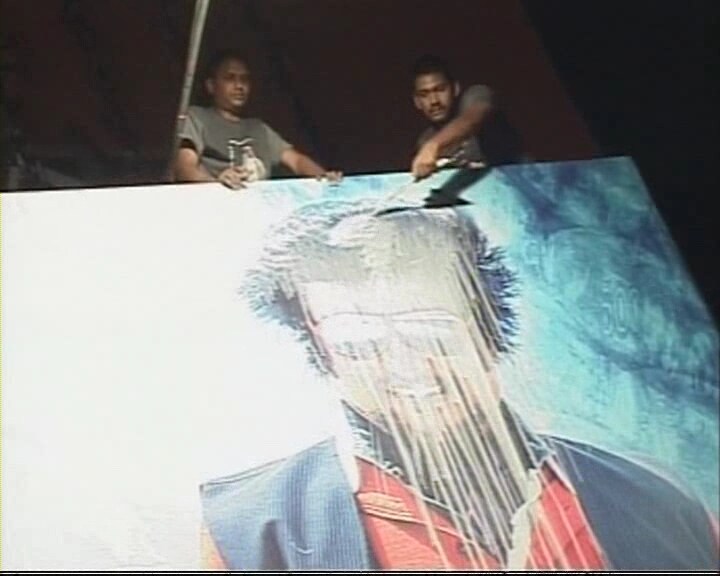 Megastar Rajinikanth is the phenomenon that rules a million hearts. As the screen icon turns 60, his fans line up for special poojas and welfare activities. Here, fans show their unconditional devotion to the man by offering milk to his poster.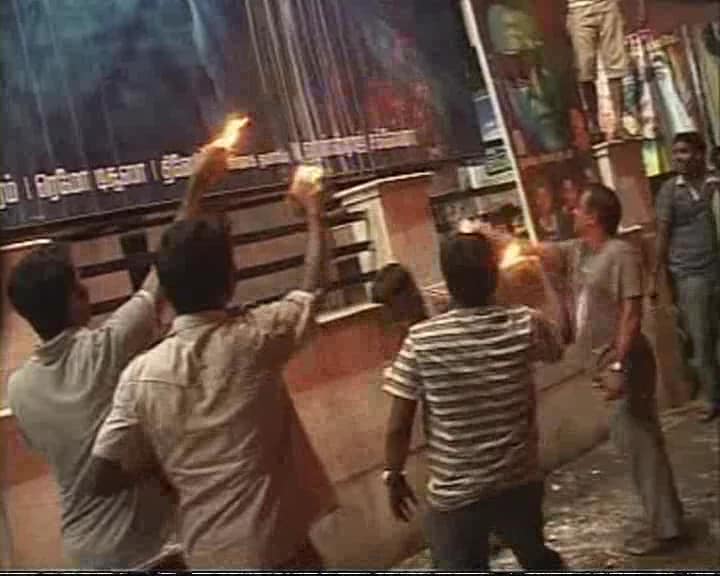 The superstar thanks his fans for their support and wishes, but prefers to spend more time with his newly expanded family on this special day.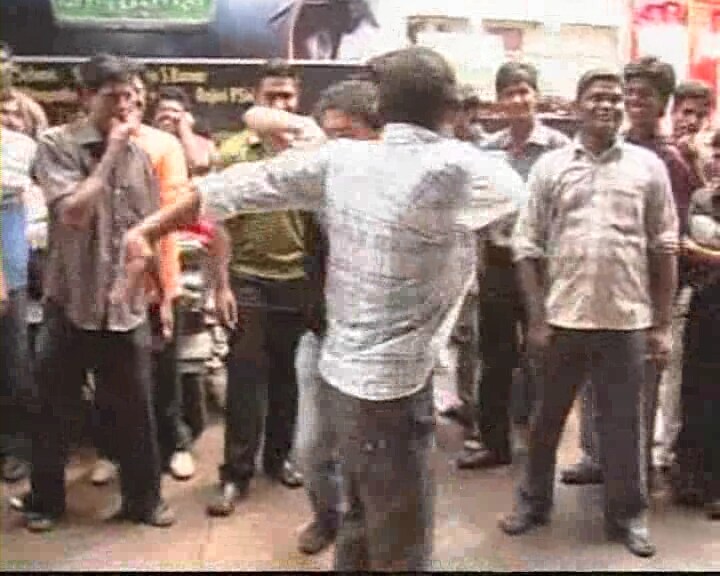 New son-in-law, Ashwin (who married Soundarya Rajinikanth), and baby grandson, Linga (Aishwarya Rajinikanth and Dhanush's son) are keeping the megastar occupied today.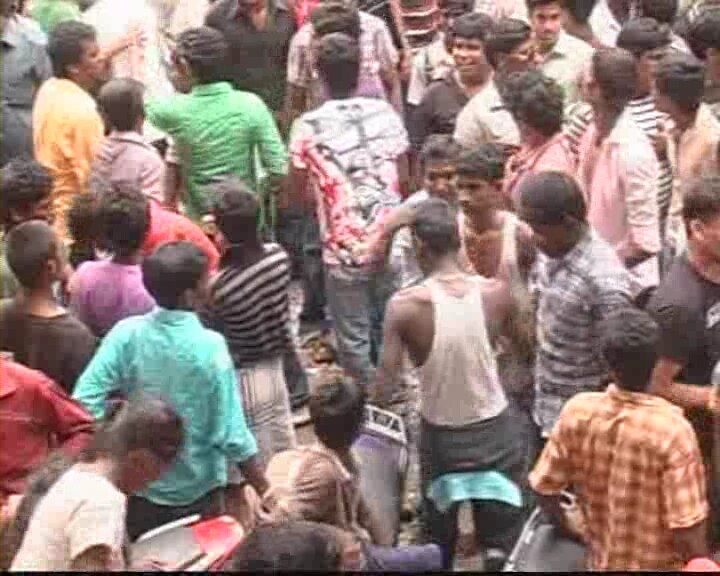 After Endhiran's stupendous success, fans have taken this occassion to express their love again for their favourite idol.
Rajini-mania is on an all-time high!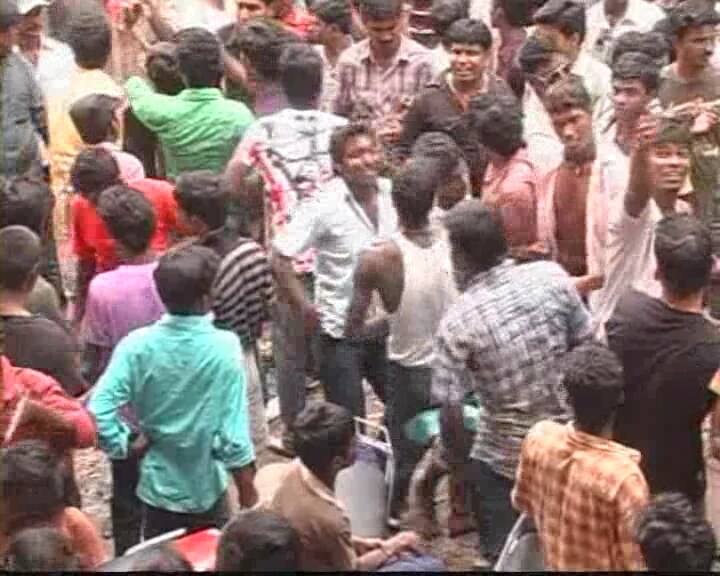 United in their love for the legend, the fans have their own way of celebrating.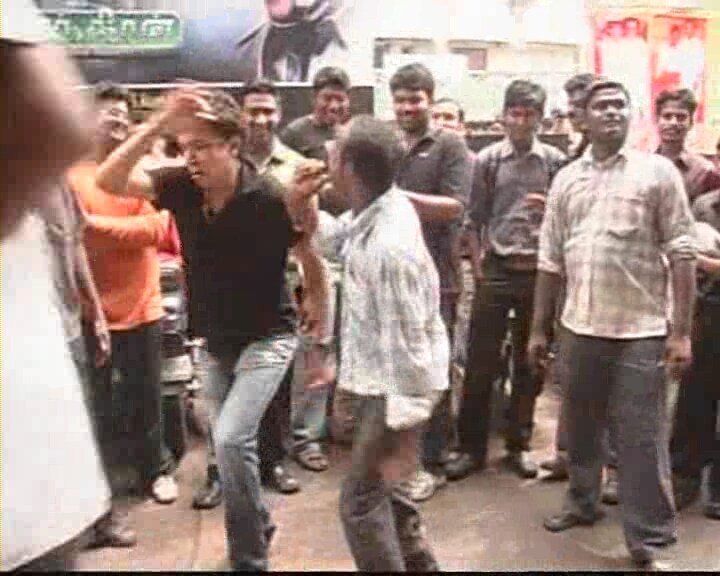 Today Is The Day: We love you, Rajini!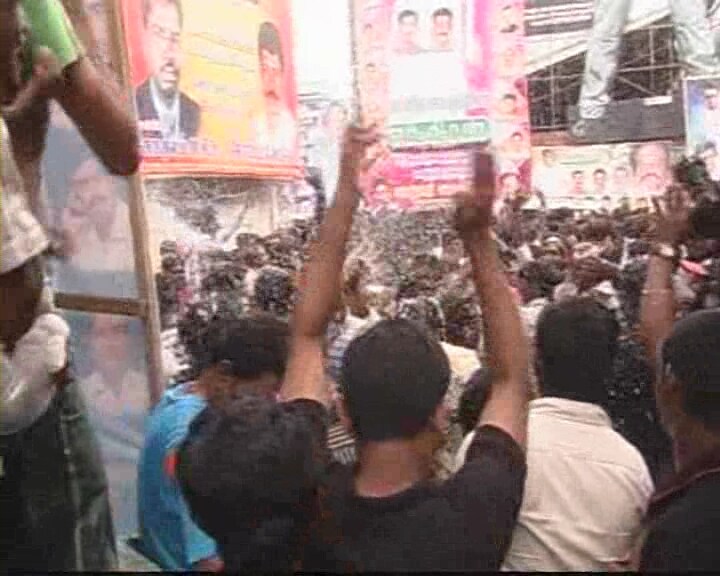 Keeping the momentum going!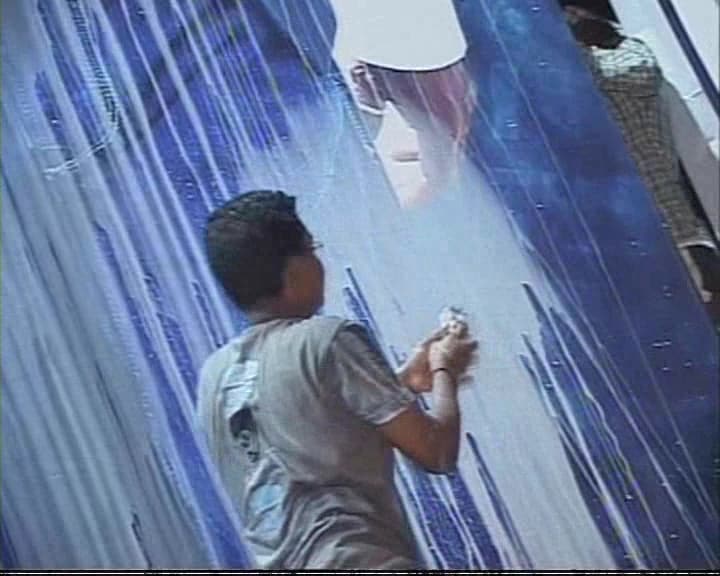 We offer you our love, Rajini!