Re: >>>> Billboard Ads @ Its Best <<<<
---
Tide Billboards
To demonstrate the long-lasting whiteness of Tide detergent, billboards covered in cotton with self cleaning effect were placed on a really busy road. After a few weeks, they became more and more polluted and clean clothes were revealed.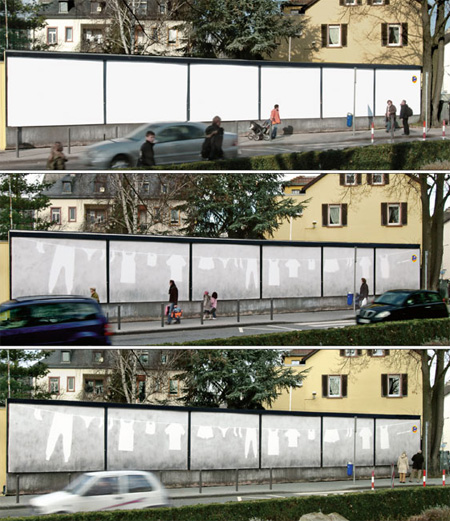 Floralp Butter Billboard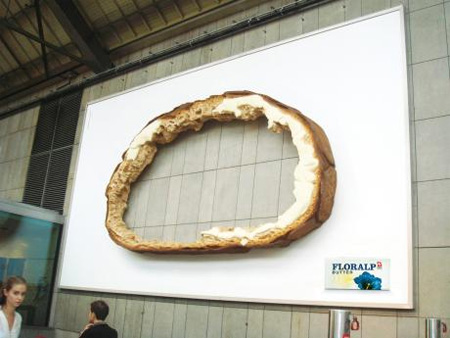 Slingshot Billboard
"The Back Seat's No Safer. Belt Up"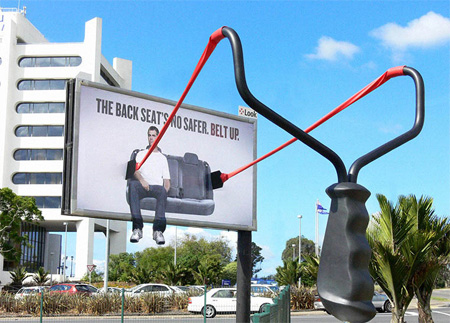 Mars Billboard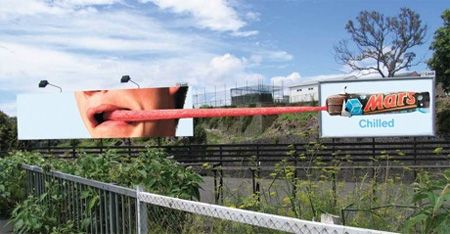 Nike Billboard
Creative "transparent" billboard by Nike.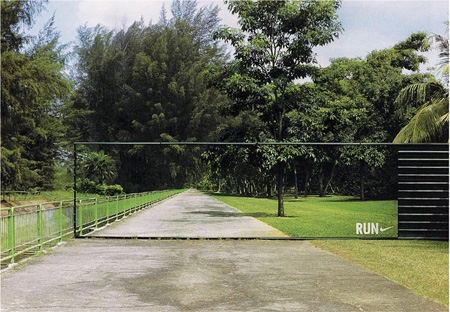 Mercedes Billboard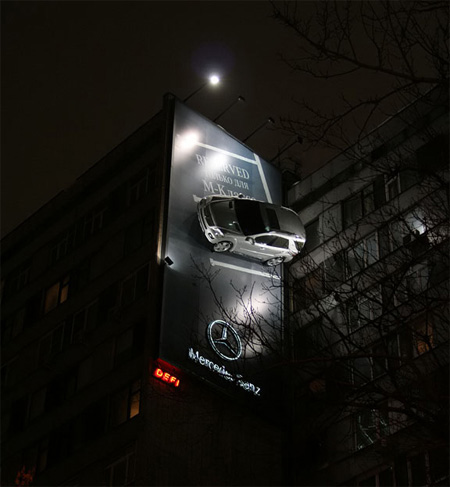 Nitco Billboard
Wood finish tiles.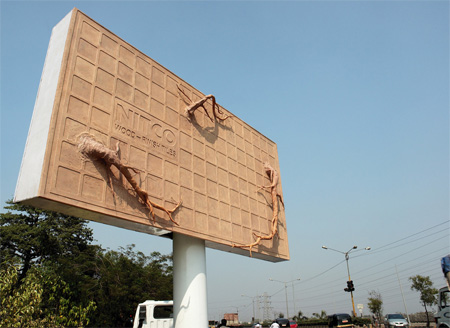 Fitness Billboard
Time for Silberman's Fitness Center.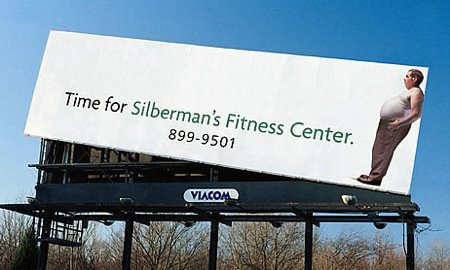 House Billboard
An inhabitable billboard concept by Front Architects.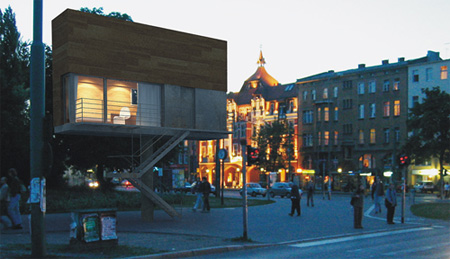 The Economist Billboard
A bulb goes off on this billboard, triggered by a motion sensor.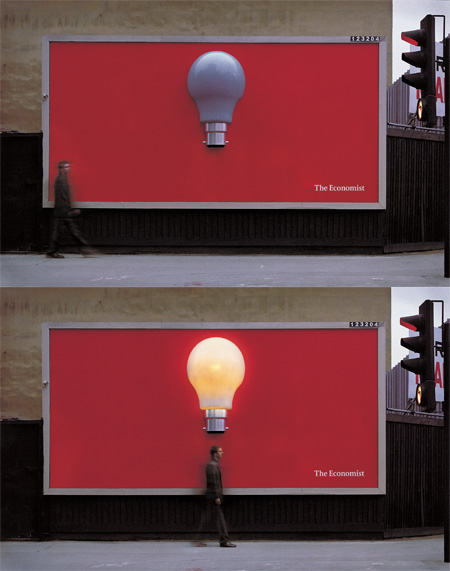 BMW Billboard in Germany
Creative metal billboard promoting BMW cars.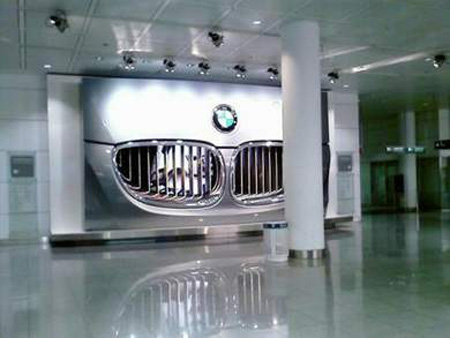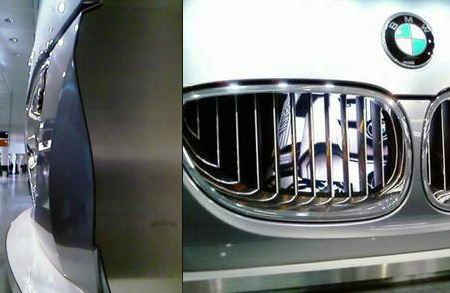 Sony PSP Billboards
Clever billboards for Sony PSP gaming console.