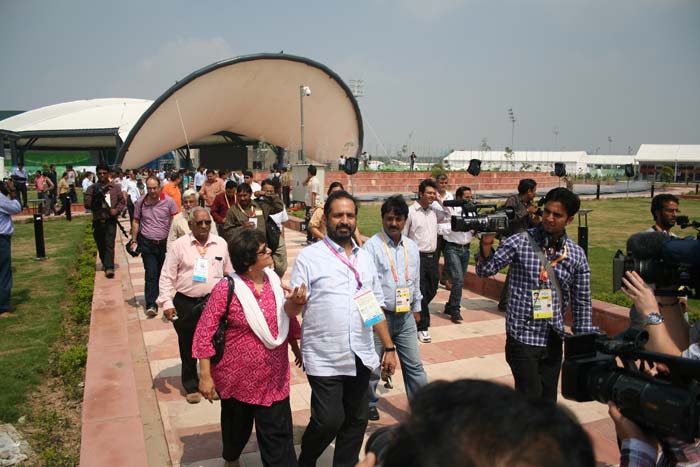 After widespread criticism due to unhygienic conditions prevailing at the Games Village, a cleaner more swankier Village was thrown open on Saturday.
Suresh Kalmadi, the Organising Committee (OC) chief, conducted a tour of the village for the heads of missions of Commonwealth nations and the media. Earlier, several countries had written to the OC complaining that rooms for players were dirty and had even brought in their own cleaners.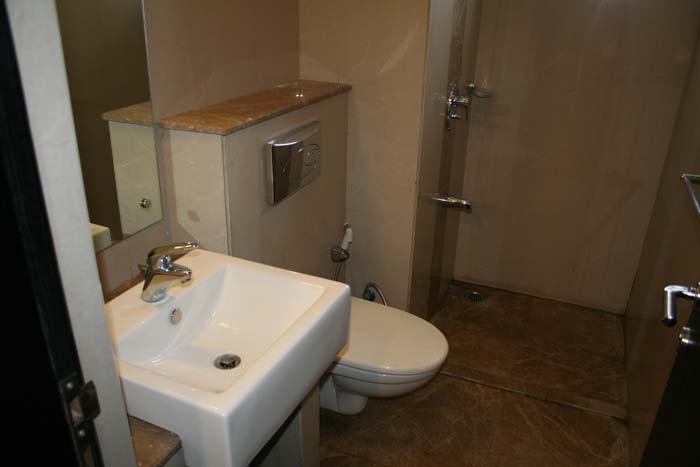 There was visible evidence that things were shaping up. Cleaning in most of the flats at the village was in progress. It was being done in three phases and supervised by Sandeep Dikshit.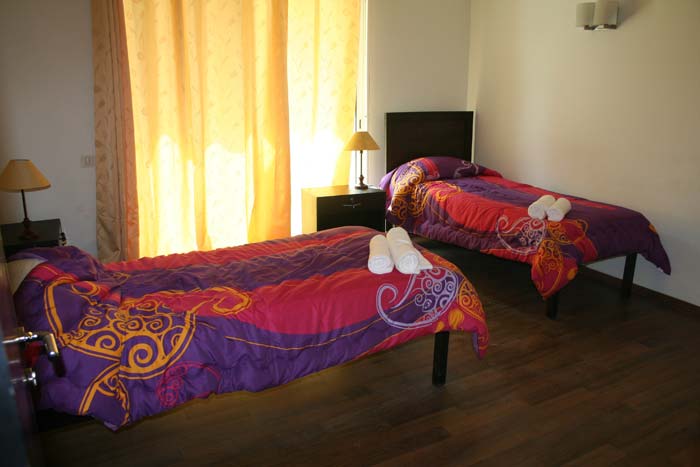 While more than 8000 players and athletes are expected to arrive for the Games, majority of them are to stay in the luxury flats at the village. The British squad, however, is currently staying at hotels in the Capital; some say they will move in once they are convinced with cleanliness.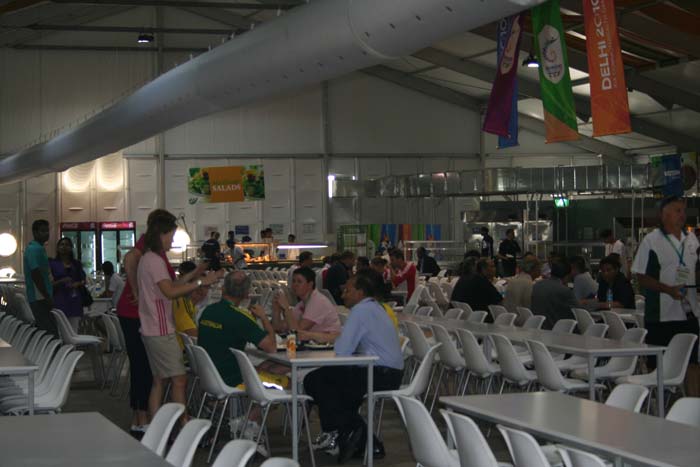 With just a few days left for the start of the Games, most teams now want to focus on gearing up for the competition which will be held over a span of 11 days in the Capital.
Team members from various countries were seen bonding with each other at the cafeteria cum dining area at the Village.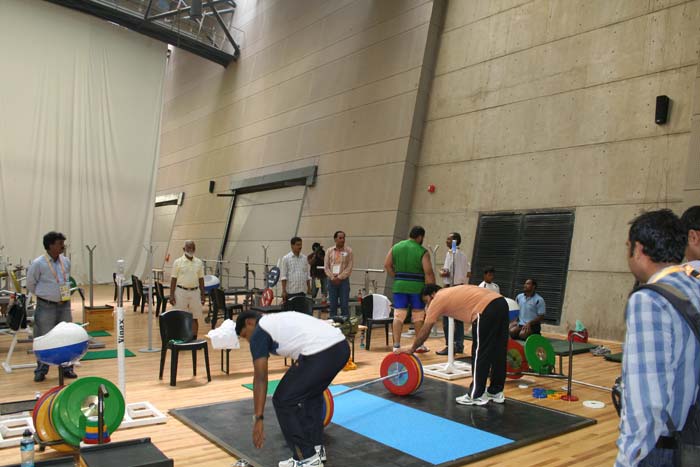 Exasperated with the slow pace, Union Home Minister P Chidambaram had on September 23 issued a stern warning to organisers to complete the work at stadiums and handover it to Delhi Police, the nodal security agency for the Games.
However, the facilities at the Village looked quiet up-to-date on Saturday. A closer view of the gymnasium shows athletes rigorously working out before the mega event.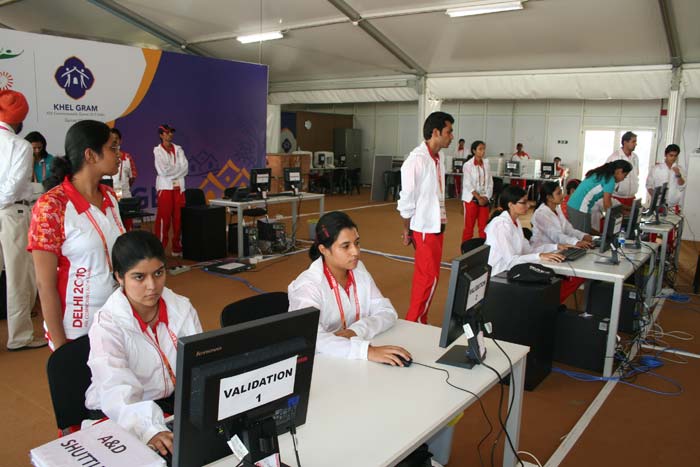 For the convenience of the athletes and also the media persons reporting the CWG, a technology centre is also present at the Village premises.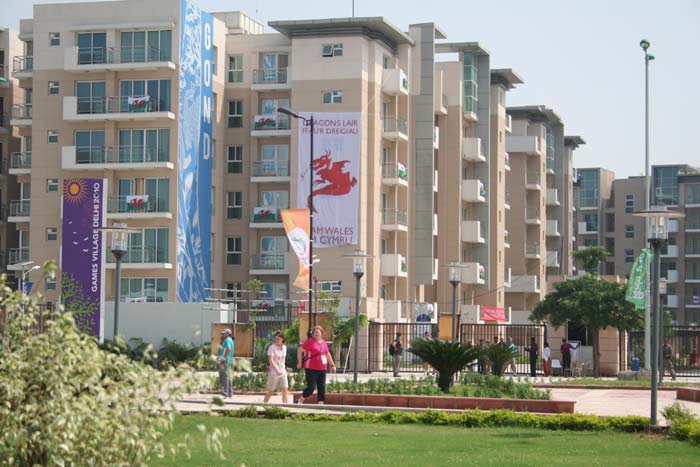 All venues of the Commonwealth Games have been taken over by security agencies except for the main venue of Jawaharlal Nehru Stadium which missed the deadline for the fifth consecutive time due to ongoing work.