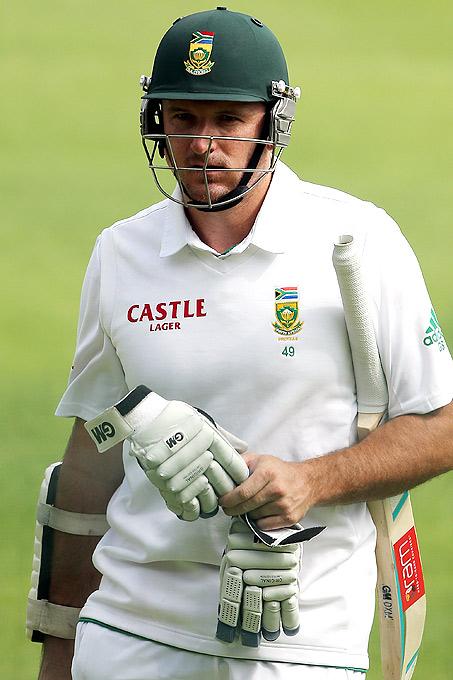 Retired captain Graeme Smith has received an enormous compliment from former India coach Gary Kirsten, who called the just-retired South African legend the 'best captain that has ever lived' in Test cricket.
But reportedly Smith has a large and vocal hate club in South Africa as compared to the country's love for late captain Hansie Cronje, whose career ended in disgrace after he admitted to match fixing, before his tragic death in a plane crash.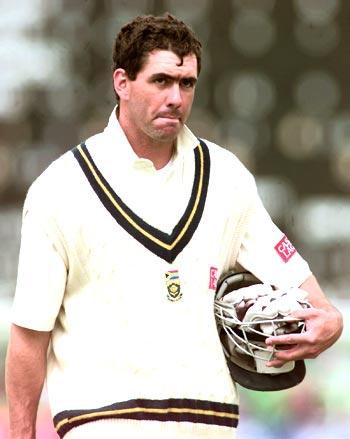 Smith, on the other hand, led his country more times than anyone else in the history of Test cricket, took his side from underachievers to world-beaters, and earned the respect of the international community with his astute and strong leadership.
However, News.com.au reported that many in the country never really warmed to the captain, who announced his retirement from all forms of the game in the midst of the third Test against Australia, adding that it is strange that many in South Africa would still take up cudgels to defend Cronje.
The South African called time on his international cricket career after a successful run that saw him being handed over national captaincy at 22, following the 2003 World Cup.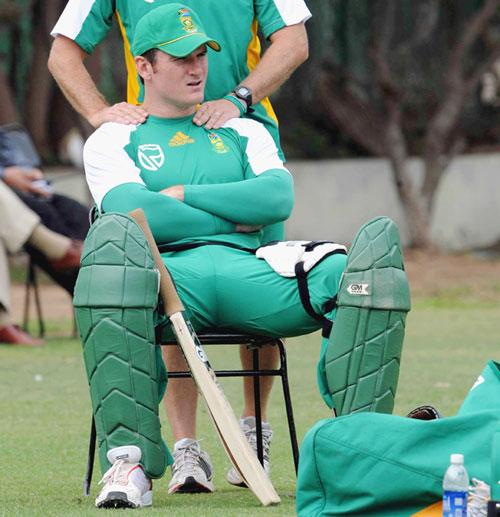 A South African report said that Smith is still widely disliked even though he has turned South Africa into a team of which everyone can be proud of in a complex society, against a backdrop of petty political interference from an administrative body that at times has been inept and corrupt and rarely stable.
Chastising South African fans for not appreciating Smith enough, another report said that Smith had his faults, but not enough faults to explain the South African public's disdain for him, adding that even in his retirement, there is an element of 'good riddance' rather than 'good luck'.