18-May-2014
Bailey allows me to set my own fields
---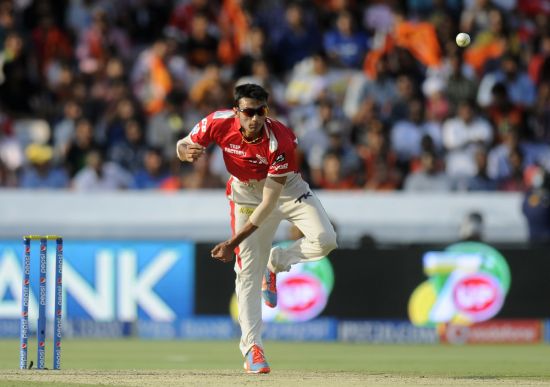 Kings XI Punjab, over the years, have unearthed some serious talents in IPL and the latest from their stable is young Gujarat left-arm spinner Akshar Patel, who attributes much of his success in the seventh edition to the flexible thought process of team's captain George Bailey.

"You automatically get a boost to go that extra yard when you get the backing of the skipper. At Kings XI, George Bailey has backed me to the hilt and that has helped me perform. He gives me a free hand to execute my plans and that has been key to the little success that I have got," the 20-year-old Akshar said.

'When skipper shows confidence, it's like a shot in the arm'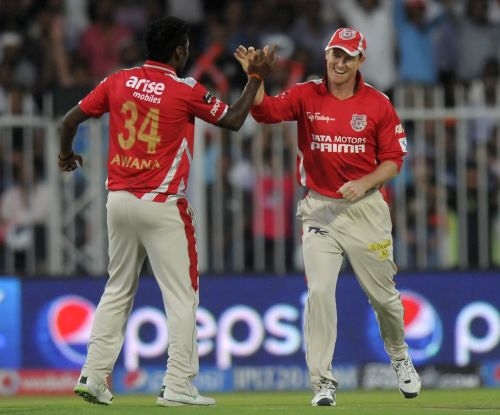 Patel has picked up seven wickets in 10 games but more importantly bowled at a very steady economy rate of 6.65 -- one of the best so far in the competition.

"The best part about Bailey is that he lets me set the field. There are captains who would set the field and tell you to bowl accordingly. Bailey tells me, 'Mate you are the captain. Set your field accordingly'. When skipper shows confidence, it's like a shot in the arm," said Akshar, who has 29 first-class wickets in eight matches for Gujarat.

Akshar was with Mumbai Indians in the last season but just like Yuzvendra Chahal, a change of team has worked wonders for the spinner.

'I also get a lot of help from senior spinner Murali Karthik'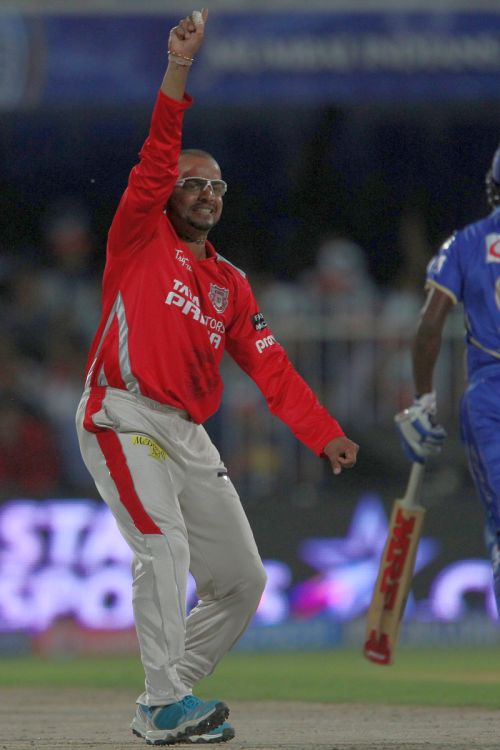 He didn't forget to mention the role played by coach Sanjay Bangar in his development into a potent force.

"It helps when you have an Indian coach. He (Bangar) is an excellent communicator and for the young Indian players like us, it's a blessing to have him as our coach. I also get a lot of help from senior spinner Murali Karthik, who passes on his oodles of experience," the youngster stated.

But each and every bowler has a stock delivery'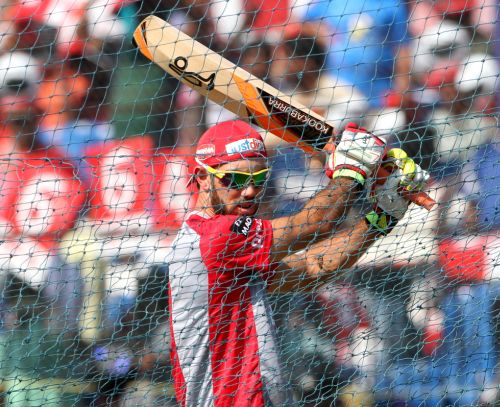 Bowling to Glenn Maxwell at the nets has certainly helped him improve his bowling.

"When I bowl to Maxwell at the nets, after a specific shot, he gives me certain insights into a batsman's mind. He would tell me that if a bowler bowls this particular delivery, what are the (shot-making) options that goes through a batsman's mind. I believe when I play Ranji Trophy next year, this experience will be of great help," he added.

Questioned about left-arm spinner being used as restrictive option, Akshar agreed that stemming the run-flow is the primary duty in the shortest format.

"It's always on the back of your mind that a batsman will be ready to get after you. You need to make the adjustments accordingly. But each and every bowler has a stock delivery. In some case, it's the classical orthodox left-arm spinner's turning delivery but in my case, the forte is the arm-ball," he concluded.