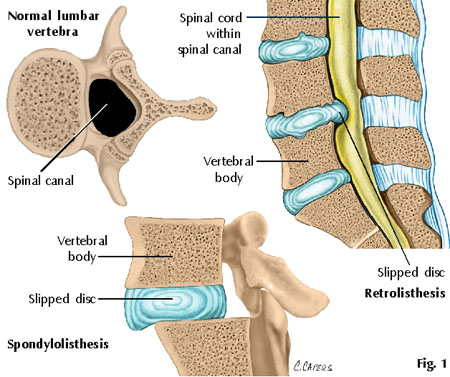 Did you ever feel a sudden pain in your spine after a sneeze?
Medics caution not to take it lightly as there are chances of the spine becoming vulnerable to serious disorders like a slipped disc, hernia or in rare cases, paralysis of limbs.
A body pulverising sneeze, which makes body jerk as if on a take off mode may cause the spine to take the full impact of the shattering blow.
"If you get a sudden pain running down your spine, it means the sneeze has really struck hard," says Dr Ashish Shrivastav, Senior Neurosurgery consultant at B L Kapoor Memorial Hospital here.
Shrivastav explains that a sneeze jerk may precipitate a slip disc especially if any of the discs is on the verge of herniating.
A strenuous sneezing attack can leave the body with back spasms and upper or lower back pain and can cause injury.
Courtesy:
Press Trust of India - Nov-21