ਜਦੋ ਖਾਲਿਸਤਾਨ ਜਿੰਦਾਬਾਦ ਦੇ ਨਾਅਰਿਆ ਨਾਲ ਟੋਰਾਟੋ ਸਹਿਰ ਗੁੰਜਿਆ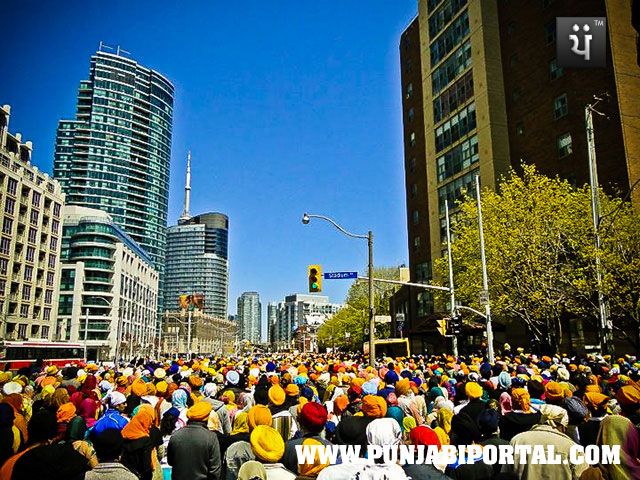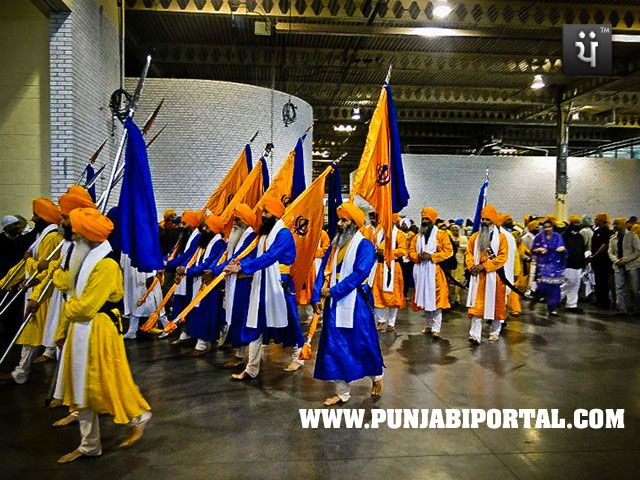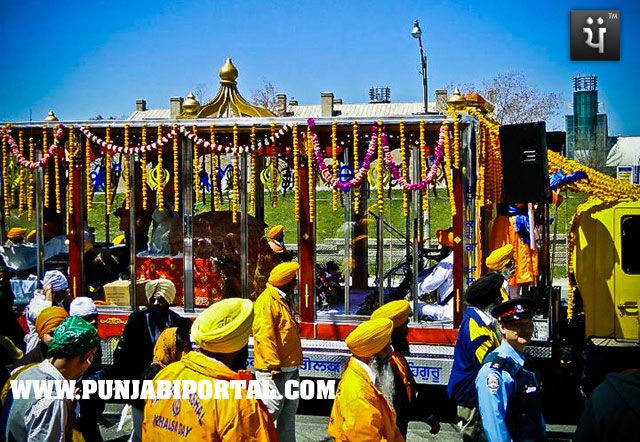 Federal Immigration Minister Jason Kenney, NDP Leader Thomas Mulcair, Ontario Progressive Conservative leader Tim Hudak, and Premier Dalton McGuinty are among the government dignitaries attending.
"Every year this square and our streets come alive with brilliant colours, lively music and energy. And the best part of this Khalsa Day celebration is how it brings so many people together. We have thousands marching, praying and celebrating together," said McGuinty.
"For Ontarians of all faiths, this is a great opportunity to learn a little bit more about the Sikh faith and your rich culture."
The event has grown since 1986, its inaugural year, when 2,000 people turned out.