Chicken Zaafrani Rice Recipe
---
Chicken Zaafrani Rice Recipe


Prep Time: 45 minutes
Baking Time: 30 minutes

Ingredient :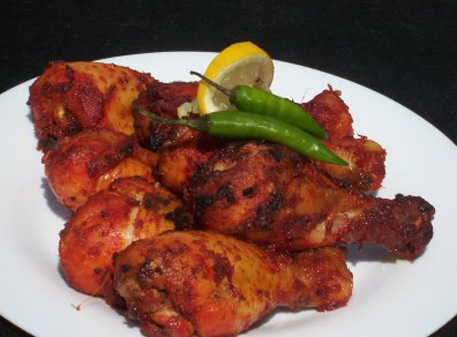 750gms chicken
salt to taste
2 tsp garlic paste
2 tbsp yoghurt
1 tsp red chilli paste
saffron a pinch
5-6 tbsp cashew nut paste
4-5 tbsp oil
2-3 bay leaves
4-5 cloves
2 tbsp onion paste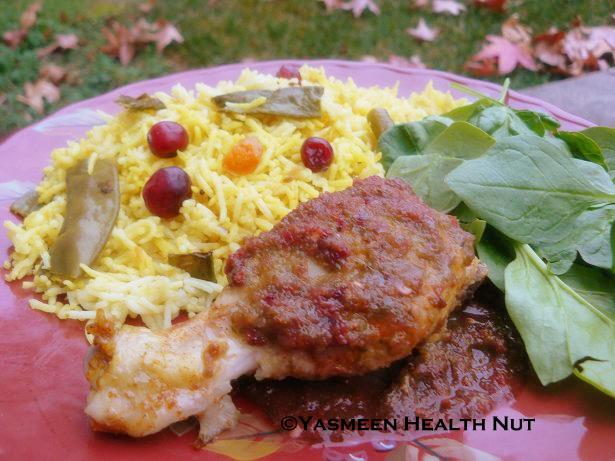 Instructions:



Step1:Take chicken pieces in a bowl. Add salt, garlic paste & yoghurt.
Step2: Also add red chilli and cashew nut paste and saffron dissolved in water.
Step3:Mix all the ingredients.
Step4:Heat oil in a pan. Add bay leaves, cloves & onion paste.
Step5:Add garlic paste once the onion becomes brown.
Step6:Now add already marinated chicken pieces and cook.
Step7:After the chicken is properly cooked finally add cashew nut paste &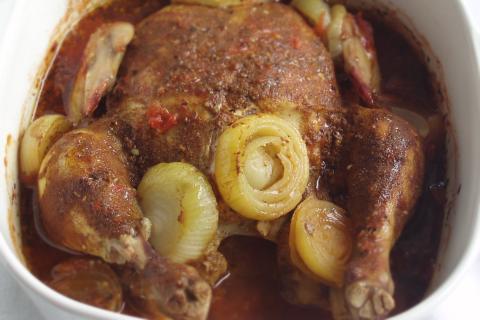 saffron dissolved in water.
Step8:Mix all the ingredients.
Step9:Chicken Zaafrani is ready to serve.