Rumors about Xiaomi working on a laptop were looming for quite some time. Now it turns out that the rumors were true as the Chinese smartphone maker has confirmed that it is is indeed working on a laptop and is likely to launch in early next year.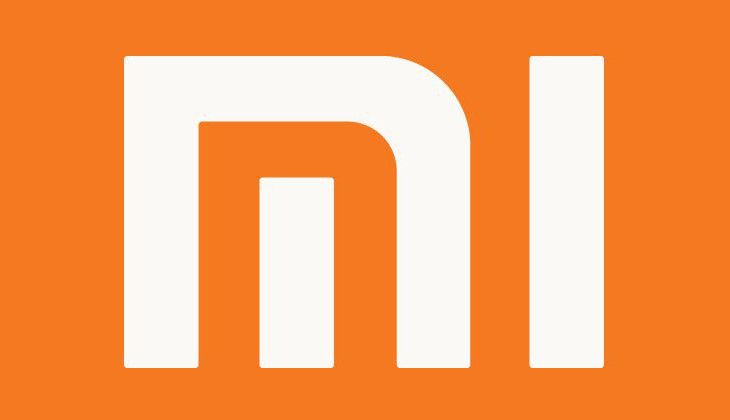 Richard Lee, chairman of Inventec has said that his firm was working with Xiaomi on a laptop. It had been reported last year that Xiaomi will most likely go with a 15-inch notebook size and will bundle the laptops with Linux OS. ďI am upbeat about the business outlook for Xiaomiís notebook computers, as the firm has more than 200 million registered smartphone users. We will start shipping Xiaomiís notebook computers in the first or second quarter of next yearĒ, Lee said.
The company will ship the notebook in China. At this point it is not known whether the notebook will run Windows 10. Earlier this month Bloomberg reported that Xiaomi was hoping to produce a laptop range that would compete with Appleís MacBook Air range. Previous report had stated that the Xiaomi laptop will cost 2999 Yuan which translates to $470. There is no word on the specs of Xiaomi laptop as of now but it will be interesting to see what the company has to offer. Earlier this week, Xiaomi announced Mi Mobile MVNO service in China.