Acer Aspire 5738PG
Acer America released this touchscreen laptop to capitalize on Win 7 buzz. The 15.6-in. screen can support two-finger pinching and flicking while the touchpad recognizes multitouch gestures.


ASUS UL30 A
ASUS designers also focused on creating a laptop that would be easy to lug around town. This 13.3-in. model measures less than 1 in. thick and has up to 12 hours of battery life.


Acer Aspire 5738DG
This Acer notebook comes with 3D viewing technology—a 3D screen, software, and glasses. It can also create a 3D experience with two dimensional content.


HP Pavilion dm3
This "thin and light" notebook was designed with entertainment in mind. With a brushed aluminum-magnesium alloy case, it can deliver up to 10 hours of battery life, making it a good bet for watching multiple in-flight movies.


Toshiba Satellite T115
This ultrathin, 11.6-in. laptop has a full-sized keyboard and a full-sized touchpad, which enables two-finger pinch, swipe, rotate, scroll, and other gesture commands.


Samsung N140
The touchpad on this Samsung netbook allows users to scroll, pinch, and rotate objects on the 10.1-in. widescreen display. The preinstalled FailSafe service tracks the netbook if it's lost, allowing users to retrieve, encrypt, or erase data remotely.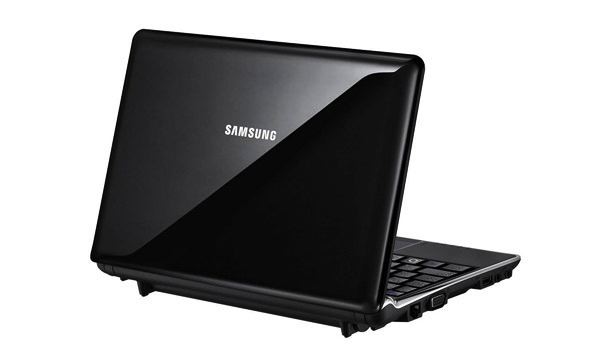 Gateway EC1440u
This notebook weighs just over three pounds, has an 11.6-in. HD widescreen LED-backlit display, multigesture touchpad, and up to six hours of battery life. The exterior has a glossy finish its manufacturer fancifully describes as "nightsky black".


Dell Inspiron 11z
This 11.6-in. ultramobile laptop has a keyboard that is nearly the size of traditional laptop keyboards and is a part of the slimmest line offered by Dell.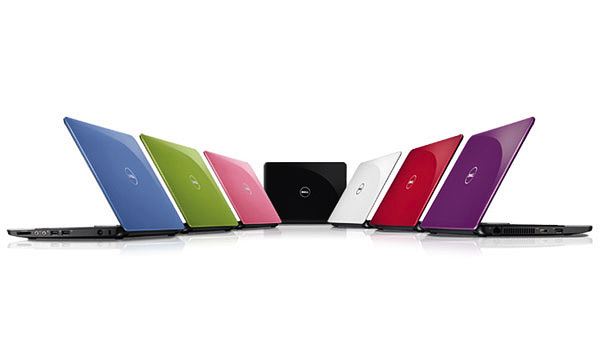 HP Mini 110 by Studio Tord Boontje
This mini PC, introduced in September, was the first to use HP's Imprint 3D technology to create a layered effect on the lid. Boontje, a well-known industrial designer, created a collage of endangered animals such as the polar bear, blue whale, and red squirrel for the exterior design—and created 15 wallpapers, a screen saver, and a desktop theme so users can customize the interior, too.


Dell Adamo XPS
Dell's highly-anticipated 0.39-in. laptop is the latest addition to the manufacturer's well-received, high-end Adamo line of laptops. The XPS will be installed with Windows 7 and be available to consumers later this year.