16M of course if your after a HD Screen mobile phone.
256K is not bad either for normal touch screen phone.
16M and 256 K there is a difference that you can't really notice.
256K is less then 16M colors , however when you see a 256K phone with the same image as 16M phone's screen, 256K screen will appear more brighter. It doesn't mean 256K is better.
It simply means it doesn't have as many colors as 16M but whatever it has it bringing them to contrast.
Simply See this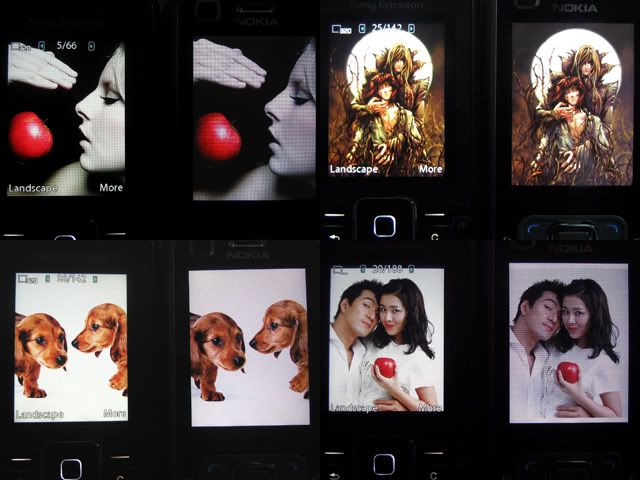 Left is 256K vs 16M on right