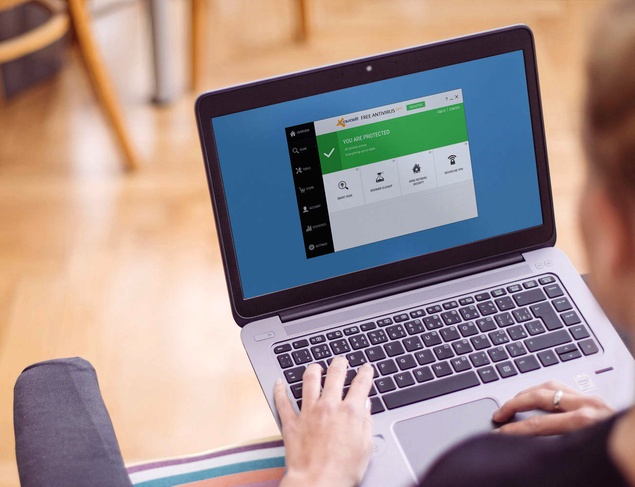 Avast 2015 Free Antivirus
Avast is easy to understand, uses simple language to explain any problems, and has a great user interface that anyone can follow. It simplifies things like updating to the latest version and keeping the virus list up to date. Use silent mode to avoid the excessive announcements.
Panda Free Antivirus 2015
Like Avast, Panda scored top marks for virus protection in AV-Test's report. Its interface is pretty but not as user friendly as that of Avast. It also has a nice feature called USB Vaccine - this prevents virus attacks that occur when you plug in an infected USB drive.
BitDefender Antivirus Free Edition
BitDefender's best feature is that it runs quietly in the background by default. It won't bother you until it spots an infection, unlike most other anti-virus software, which need a fair bit of tweaking to get them to stop popping up all the time.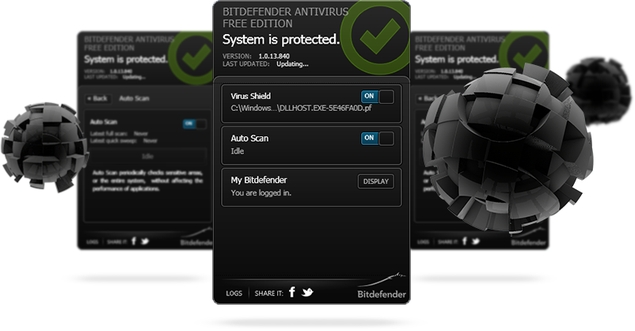 If your PC is already infected
The software mentioned above are great if you install them before your PC is infected. Once there's a virus attack, it can get tricky to get install these programmes especially if system functions have been hijacked by the virus. Anti-virus software can still help, but malware removal tools are more effective in cleaning up your computer once the infection has set in.
Malwarebytes Anti-Malware
Though not technically an anti-virus, Malwarebytes Anti-Malware is a very effective tool for getting rid of malware. It's not useful for protecting your PC from virus attacks as it doesn't offer realtime threat protection, but is excellent at cleaning up the mess.
Comodo Cleaning Essentials 6
Malwarebytes was, in our experience, the best tool for malware removal, but it still requires you to install it on your infected PC. Installing software may not be possible in some heavily infected machines. In such cases, Comodo Cleaning Essentials 6 will be useful. You just need to unzip the file to use this set of virus cleanup tools. Comodo Cleaning Essentials 6 is portable software that runs without installation, making it useful in worst case scenarios.