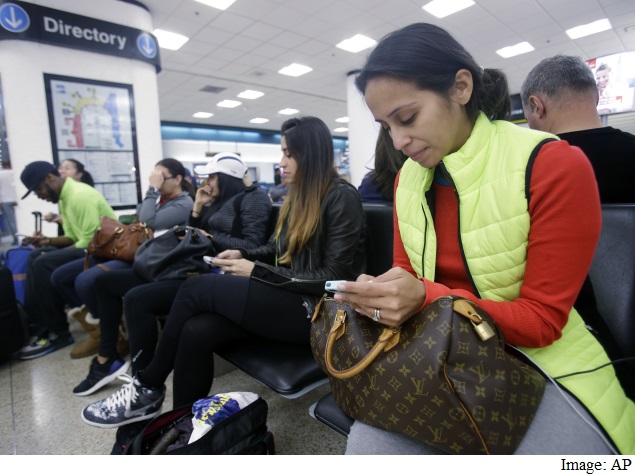 A major roadblock to implementing full mobile number portability (MNP) across the country has been removed. Several telecom operators have begun simplifying the process of dialling STD mobile numbers in the country. Until now, calling mobile numbers registered and situated outside one's home network would require adding '0' or '+91' as a prefix. That is not true any longer.
Customers of most telecom operators can now call any mobile number in the country without adding any prefix. We tested this with various numbers on Airtel, Vodafone and MTNL's networks and can confirm that the prefix is no longer necessary. There's a small chance that some operators haven't yet implemented the simplified dialling pattern and their numbers may still require a prefix. But that is likely to change before July, when the full MNP deadline comes into effect.
Earlier the Department of Telecom (DoT) had extended the deadline to fully implement MNP to July, two months more than the May 3 deadline. MNP allows subscribers to change their telecom operator without changing their mobile number. In its current form, MNP allows people to change their operators as long as they're in the same circle as where the number was registered. However, full MNP would allow people to change their operator across circles. It will allow you to move from Delhi to Bengaluru and port your mobile number from a Delhi-based operator to one based in Bengaluru.
Telecom industry body COAI had earlier sought extension of the government's May 3 deadline for MNP, citing the need to make technical changes to networks. This involved changing the national numbering plan (NNP), which COAI said could take two months. Changes to the NNP are what have led to the removal of the prefix required to dial outstation mobile numbers. While previously operators would distinguish between local and STD numbers, now all numbers have the same dialling pattern.
The DoT had approved the recommendations of Trai on full MNP on November 3 last year and the original May 3 deadline was set after the regulatory body gave operators six months to implement those recommendations.