Microsoft has announced that Office 2016 will start officially start rolling out from September 22. The latest version of Microsoft Office comes with a number of new features.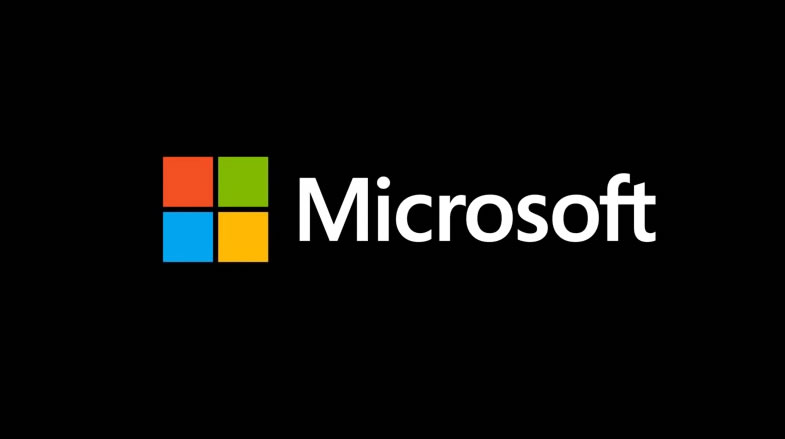 Microsoft had announced Office 2016 in January this year following which the it has released consumer preview for the same in May. Office 2016 comes equipped with new features for desktop customers such as real time collaboration and file sharing. A new dark theme, math input tool for Word, PowerPoint and Excel, and heavier cloud integration are some the other features included in Office 2016. There is also an 'Insights' feature for Excel and PowerPoint and it is powered by Bing.
Microsoft showed off various features of Office 2016 Preview in July. You can join Office 2016 Preview here. The company says Office Customers with volume licensing agreements will be able to download the software on October 1. Just yesterday, Microsoft revealed upcoming updates for its Office apps ( Word, Excel, PowerPoint, OneNote, Outlook and Translator) that will take advantage of the new feature and capabilities on the iPad Pro, iOS 9 and WatchOS 2.