M & Soft: Mappy API Navigator - 7-inch Touchscreen
M & Soft launched in the Korean market Mappy API, a navigation system with 7-inch touchscreen with a resolution of 800 x 480 pixels.
The device, which measures 185.5 x 117 x 21 mm and weighs 400 grams, is based on a dual core processor at 900 MHz and includes a GPS receiver SiRF v6, a tuner for digital TV and DMB 4 GB of memory expandable via SD cards .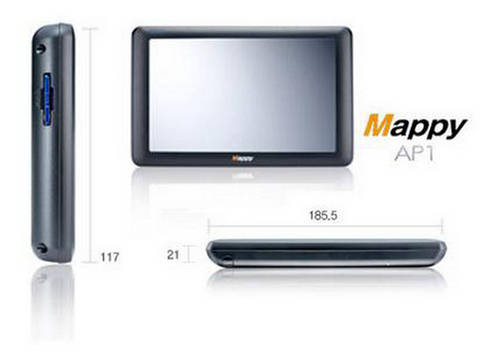 The operating system used is Windows CE 6.0, hence can be used as media or Internet tablet.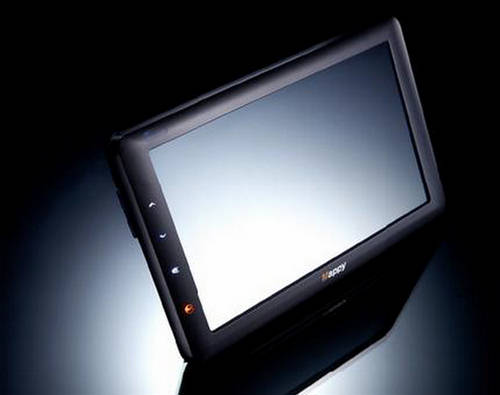 You probably will not ever arrive in Europe, but in Korea the model with 4G connectivity will be sold at 349,000 KRW, about € 200.